Hello and welcome to Overdrive, where we experiment with ideas and activities to do with cars and transport. I'm David Brown
News
FCAI's first report on emission levels from vehicle brands in Australia (1:43)
Hyundai Motor reveals additional design details of STARIA (2:43)
Make-Overs for Peugeot 3008 and 5008 SUVs (3:45)
Volume production of local electric trucks. (4:52)
Interview
Alan Zurvas has been for a spin in 5 different Audi's around the Phillip Island Race track including the top of the range sports car the R8. (6:01)
Alan and I also have a quick chat about some new Peugeots. (14:08)
Governments become the centre of Buzz words
We look at the wording of a NSW government ad for a critical traffic management position and ask "Have we lost all sense of technology in a sea of buzz words" (17:09)
Interview
Having had such a sustained period of rain on the east coast, Rob Fraser reports on his experience with a large pothole and a blown tyre. (19:42)
What the rain tells us about low profile tyres
The incongruity of a low profile tyre and a large pothole is discussed (28:05)
News Stories
Australian vehicle industry releases first CO2 emissions results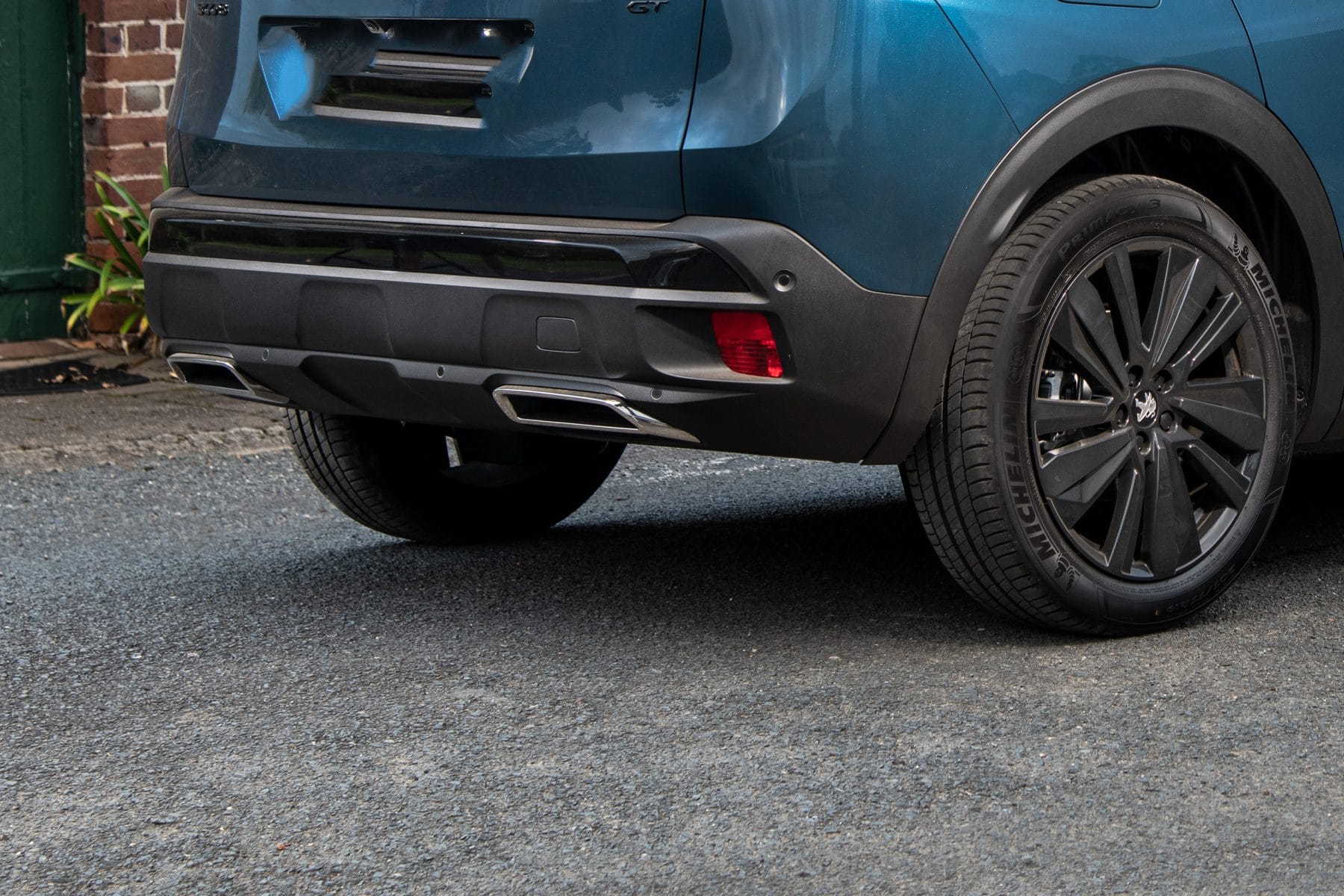 Their aim is to have achieve an average 4% per annum reduction up to the year 2030.
The FCAI reflects a major concern in the industry that there is a lack of policy development.
FCAI CEO, Tony Webber, said:
The Australian automotive sector would be very pleased for the federal government to adopt our emissions reduction target as part of an ambition to reduce emissions in the transport sector. We've seen in countries around the world that emission targets drive the supply of low emission vehicles.
New vehicles are not only more efficient, they typically have greater safety and comfort features.
More stringent pollution reduction requirements will be part of ensuring Australia receives the latest vehicles and therefore their many community benefits.
Hyundai Motor reveals additional design details of STARIA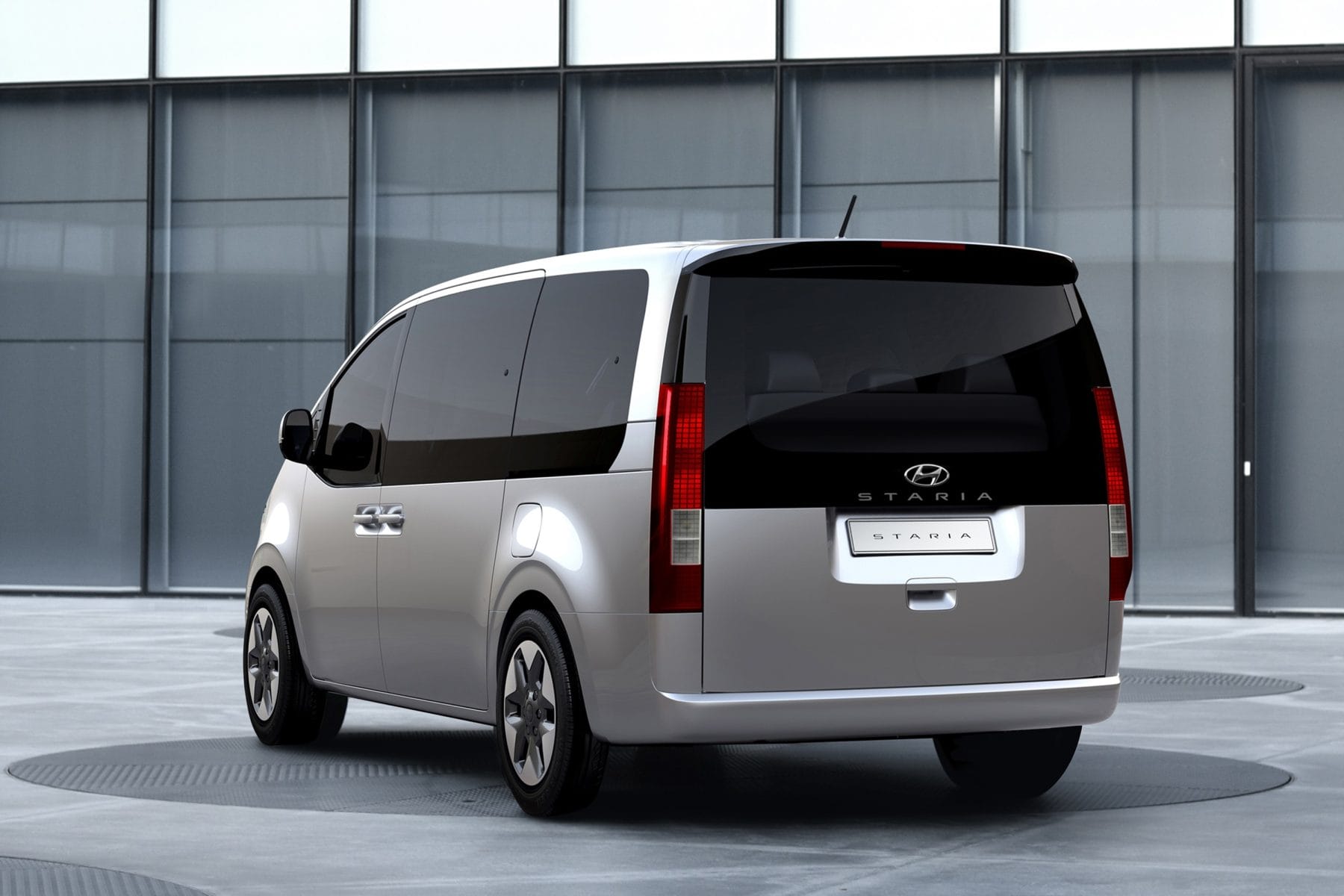 Hyundai will be replacing their iMax people mover with an all-new model called the Staria.
The external look is space age van, unlike Kia's latest, dominant people mover the Carnival which is more like a stretched SUV.
Hyundai say that the STARIA's look is based on an 'inside-out' approach, a new design methodology for future mobility that begins with the interior and expands it to the exterior.
This can help meet an expanding market for PBVs Purpose Built Vehicles. Future mobility is under pressure to move multiple people per vehicle while giving everyone enough space. It may ultimate be autonomous and electric powered which changes the internal space needs.
The Staria's second row of seats for example will be able to swivel around 180 degrees and face people in the third row.
The Staria should be released in Australia in the second half of this year.
Make-overs for Peugeot 3008 and 5008 SUVs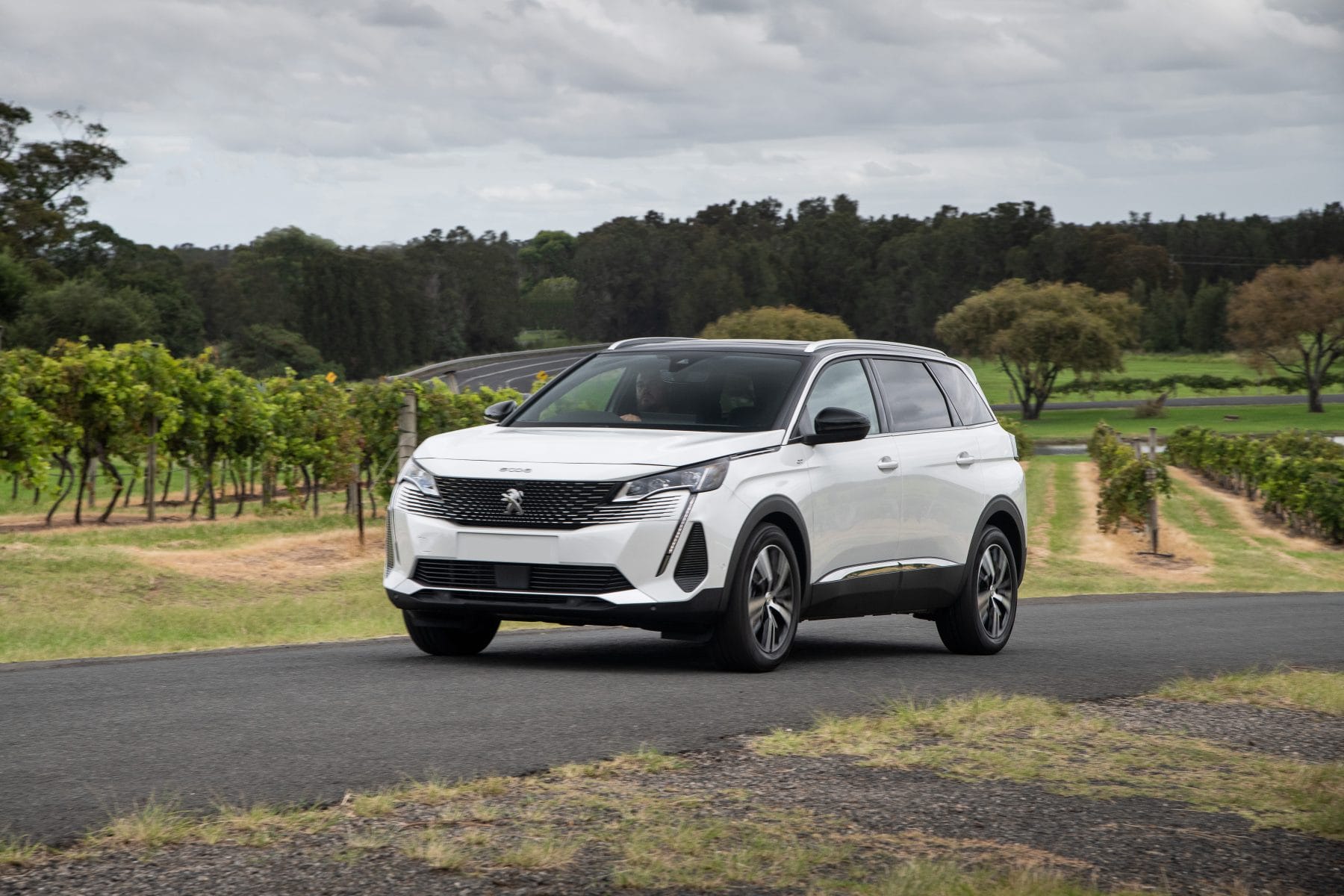 The 3008 is the most striking with the front grille being less of the typical SUV get-out-of-my-way aggression.
Inside the latest digital i-cockpit dashboard which can be customize to some degree, and piano-like key switches slightly angled toward the driver give you a feeling of sitting at a control panel of a quite advanced bit of machinery.
Comfort and safety features include
180-degree rear-view camera
Park Assist and
Driver Warning Alert
Both models come with either a 1.6 litre turbo petrol engine of a 2.0 turbo diesel.
The 3008 is priced between $45,000 and $55,000 plus on roads and the bigger 5008 between $52,000 and $60,000 plus on roads
 Sea electric – trucks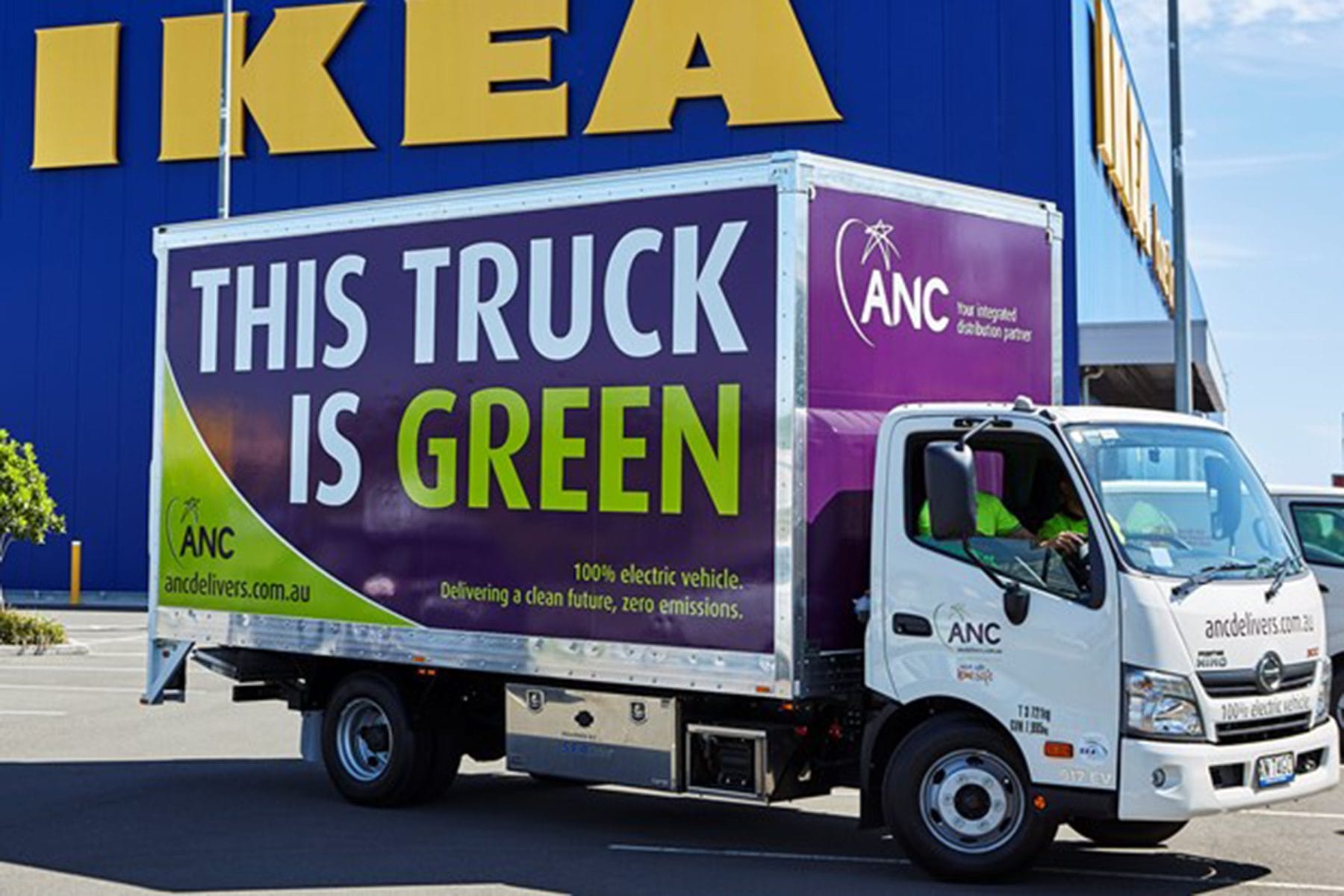 SEA Electric has announced the launch of volume production of its first locally-assembled electric trucks.
The company was founded in Australia in 2012 but is now headquartered in the US.
Up until now they have produced customised electric trucks by replacing diesel engines in existing vehicles with their patented electric drivetrains for specialised applications such as garbage trucks, moving vehicle or cherry pickers
Now they are taking Hino 300 and 500 series medium trucks in semi knock down kits and assembling them but with their own electric motors.
The range is limited being about 200-300 km unladen but the first question is not "What is the range?" but rather "how will the truck be used?"
We the very large increase in home deliveries in urban areas, the desire to reduce operating costs and air and noise pollution will see an increase demand for these vehicles.
 You can find more information at Driven Media or previous programs are available as podcasts on iTunes or Spotify. OR our Facebook site OverdriveCity
Originally broadcast 27 March 2021 across Community Broadcasting Association of Australia (CBAA) and Torque Radio affiliated commercial radio channels and has a weekly audience of over 450,000.