Welcome to Overdrive, a program about the wonderful world of motoring and transport. Lets start with the news>
News
FCAI releases May 2020 new vehicle sales statistics (1:36)
Hyundai motor unveils design of new Santa Fe SUV, the ultimate family adventure vehicle (2:34)
Tesla shareholder wants Musk to drop his disdain for advertising (3:30)
Alpine could become electric-only performance brand (4:30)
Self-learning road infrastructure will provide intelligent object-specific early warnings (5:40)
Interviews
Rob Fraser and I chat about what you get and how much it costs if you go for the better model when you buy a small SUV (6:45)
Alan Finlay discusses the latest report on the realities of a very fast train – the realities are not good (14:10)
Quirky news
And Brian Smith is on hand with a quirky news story about a Batmobile replica that caused angst in a communist state. (21:49)
FCAI releases May 2020 new vehicle sales statistics
03 Jun 2020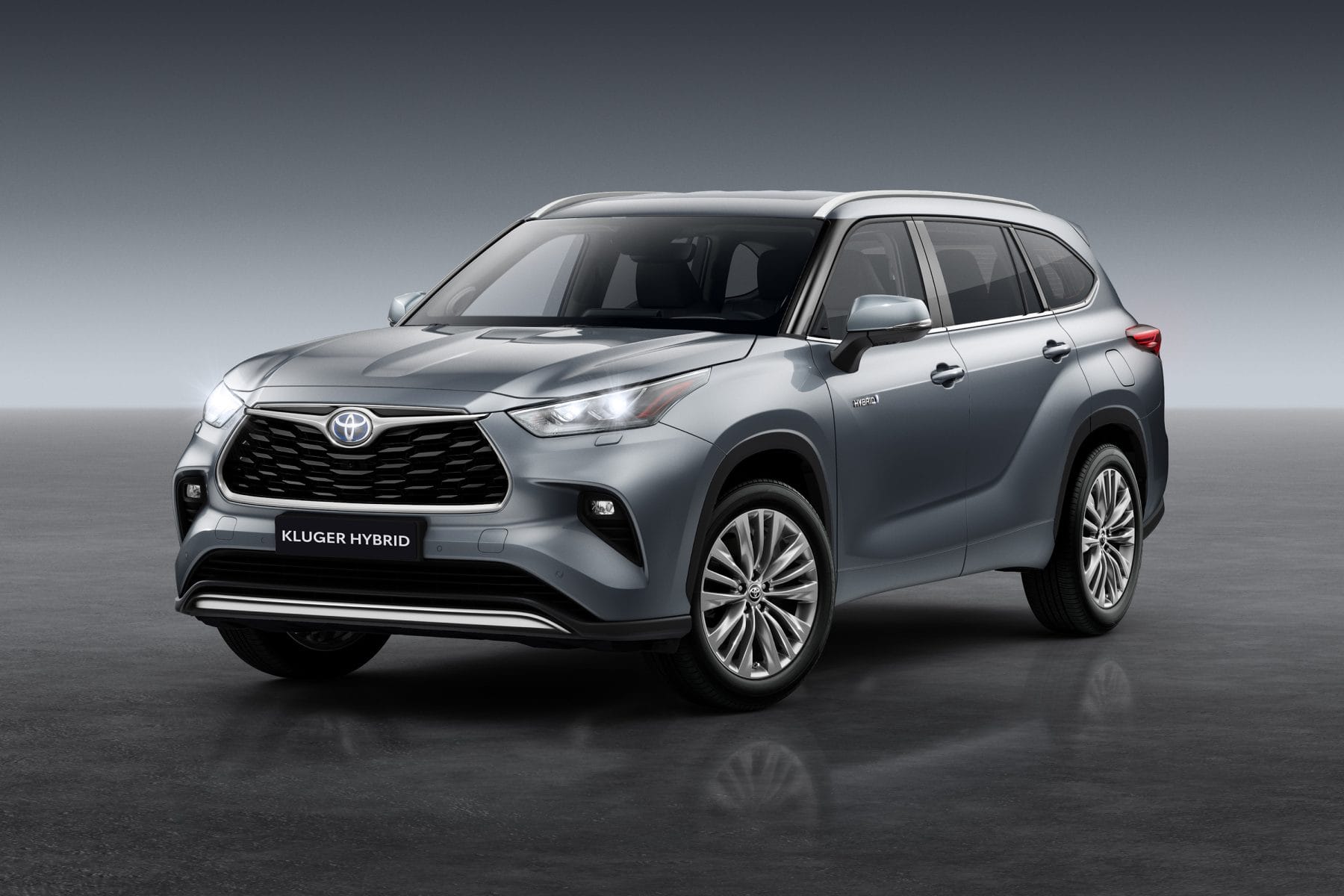 Vehicle sales figures for May 2020 show from the Federal Chamber of Automotive Industries a smaller decline than April but it is still calamitous. There was a 35 per cent reduction in sales when compared to May 2019
There's a shift to more fuel-efficient cars.  For the month, petrol vehicles are down 41%, Diesel down 28%, |Hybrid vehicles down only 6% and electric vehicles up by 28% although electric vehicles numbers are still very small, being barely 0.4 percent of the market.
Business buyers are moving away from passenger cars whereas medium size vans, those between 2.5 and 3.5 tonnes, increased their sales marginally over last year.
Hyundai unveils design of new Santa Fe SUV, the ultimate family adventure vehicle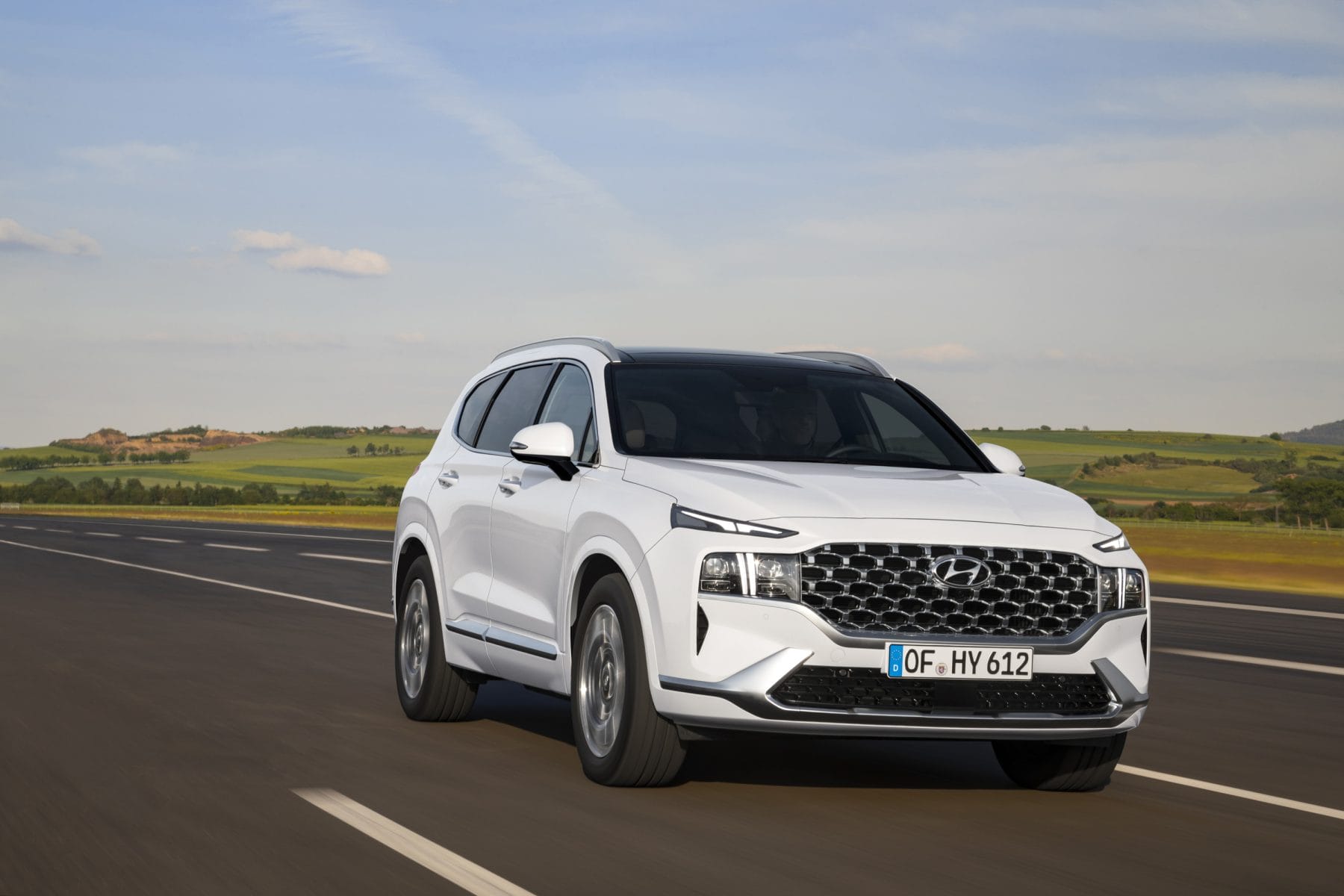 Car companies are now launching their vehicles in stages with initial hints, worldwide announcements of the new design and then local releases.  Hyundai's big SUV has just had the treatment.
Hyundai has unveiled its upcoming new Santa Fe large SUV in a world wide internet announcement. Clearly, they are trying to get aggressive feelings back into an SUV who's image was more people mover than four wheel drive.
This is the fourth generation Sante Fe and Hyundai is using words like "bold lines" "rugged design" and "family adventure vehicle".
For the first time, the Santa Fe has a Terrain Mode selector: by which you can choose driving modes for sand, snow and mud, as well as eco, sport, comfort and smart modes.  And in case you forget the vehicle automatically recognises the driving style and selects a mode so the driver does not have to.
Tesla shareholder wants Musk to drop his disdain for advertising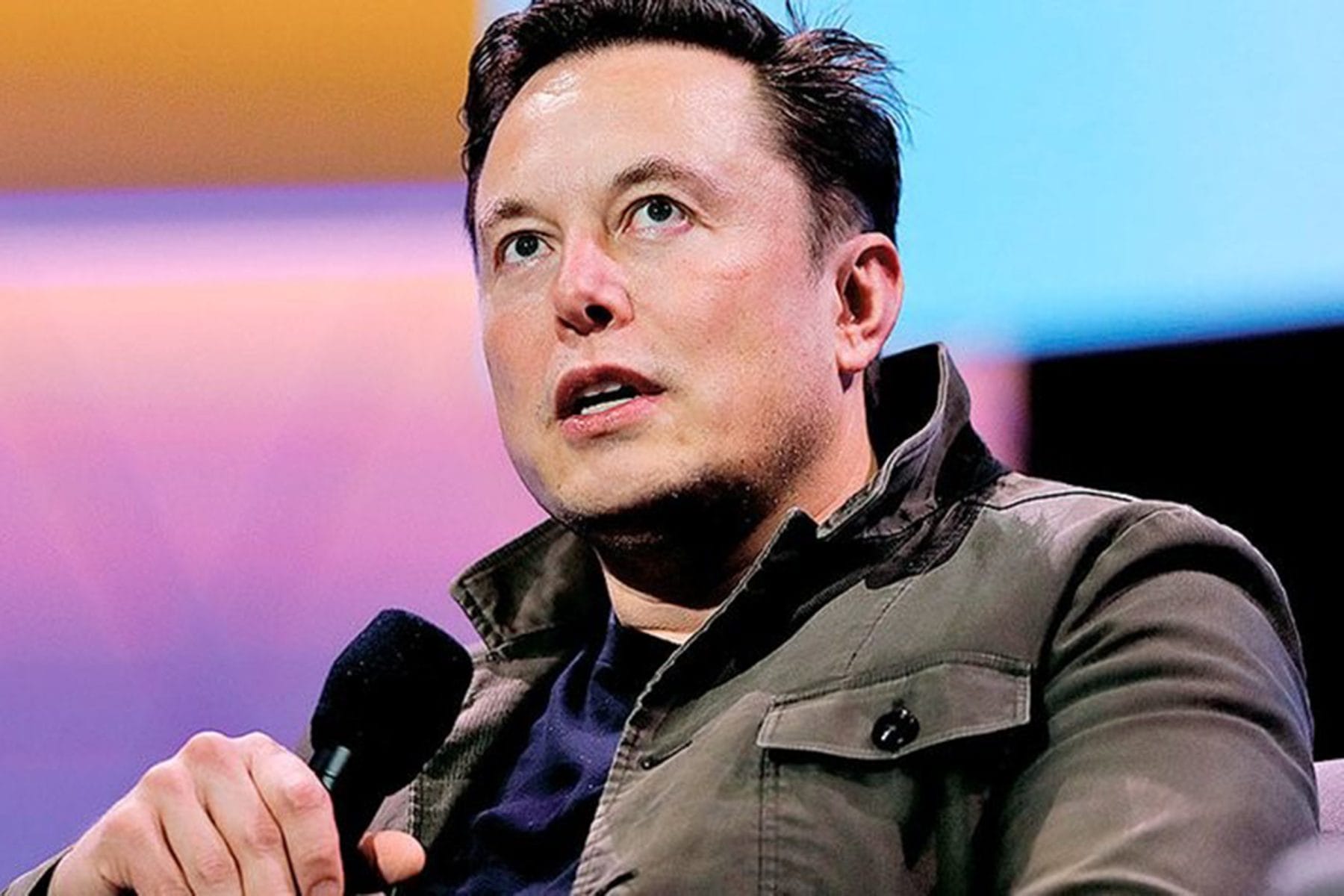 Elon Musk the creator of the Tesla motor car brand, likes to get publicity but doesn't like to pay for marketing.  At least one shareholder sees a need for change.
Dorothy L Sayers, was an English crime writer and poet mainly in the first half of the 20th century. She initially worked in advertising and is said to have coined the phrase "it pays to advertise"
Elon Musk recognises the value to his products of being in the public eye but he does so with publicity stunts and comments through social media.  He uses Twitter almost daily, and will often share his thoughts and news on Twitter before it can be found anywhere else.
Automotive News reports that a San Diego Tesla shareholder with 850 shares (worth about three quarters of million dollars US) wants Musk to spend $50 per car produced on paid advertising.
The board of Tesla opposes the measure.
Alpine could become electric-only performance brand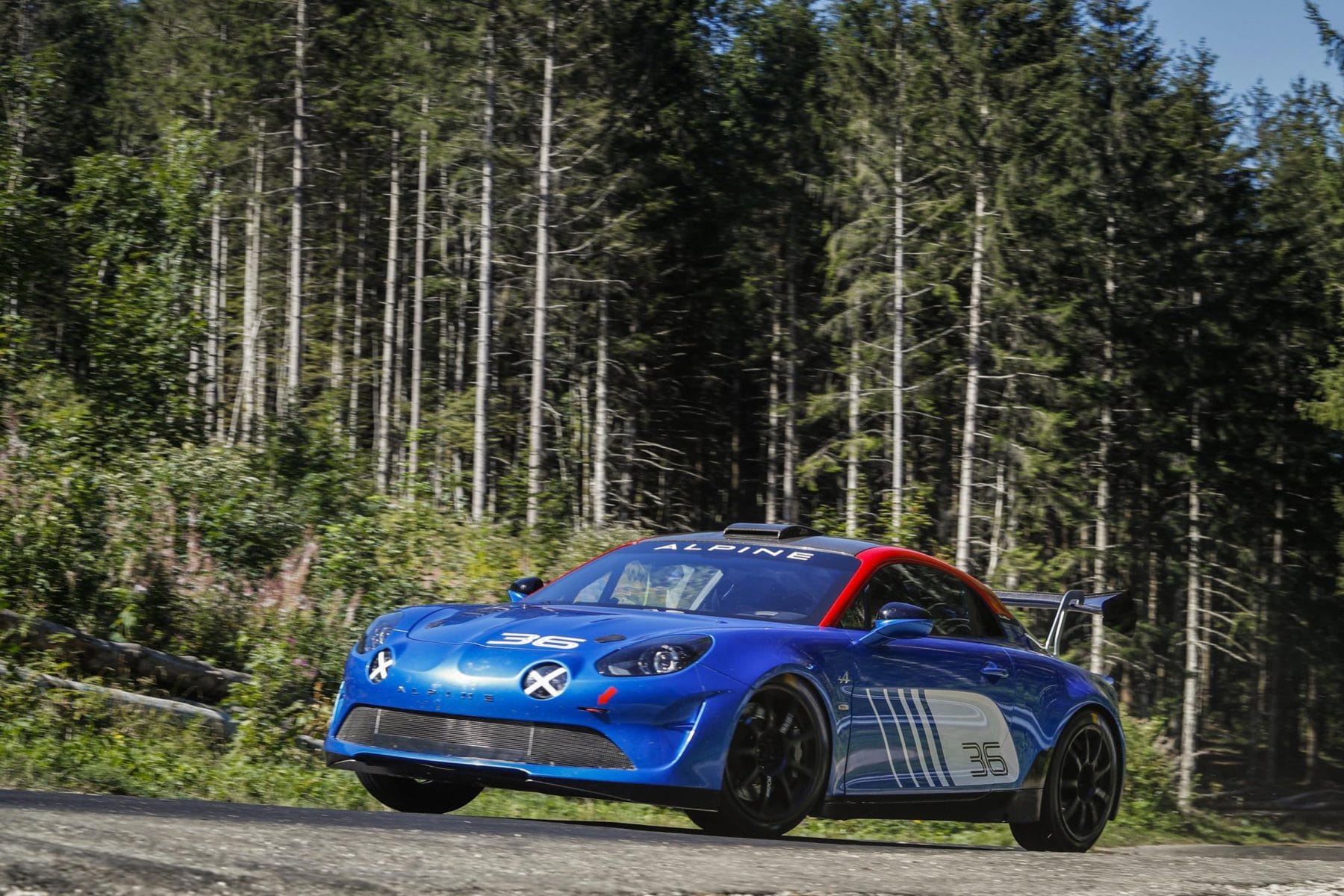 The French have made some very distinctive cars in their time. The Alpine company has produced racing cars and a luscious little sports car. Its uncertain future might lead it to become all electric.
Founded in 1955 the Alpine company's first street car, was a little coupe, based on the Renault 4CV platform. The vehicle evolved and gained great success in rallying.
But two things made it stumble. Firstly, the oil crisis of 1973 which particularly hit specialist car manufacturers.
Secondly, Alpines were built around many production parts from Renault. Alpine's rally success was in the late 60s and early 70s, but the sport was embracing specially designed and more expensive vehicles such as the Lancia Stratos with a Ferrari engine.
Alpine were bought by Renault in 1973, stopped production in 1995, and relaunched in 2017.
Now they are giving very serious consideration to making sports cars only as electric vehicles.
Self-learning road infrastructure will provide intelligent object-specific early warnings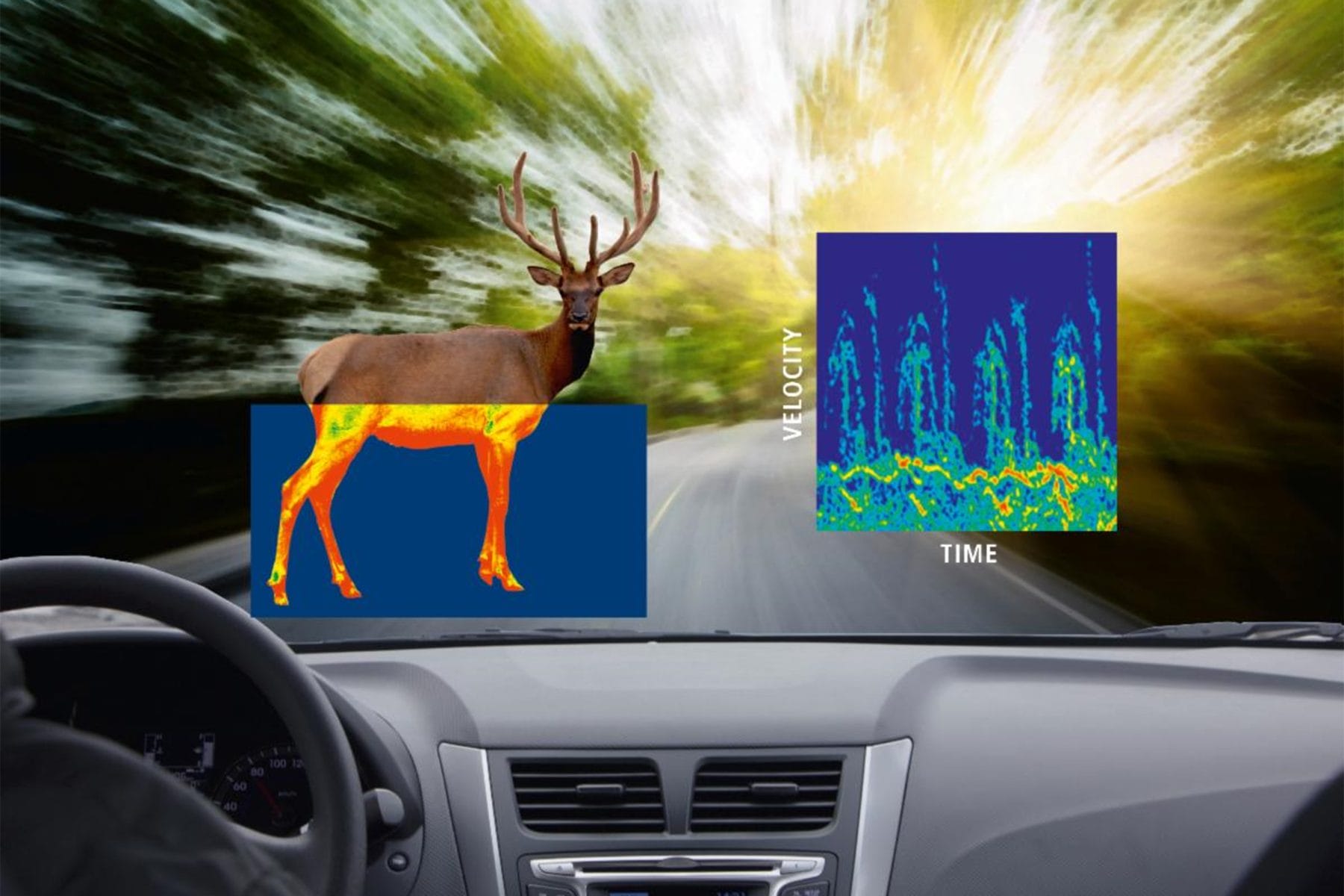 Getting general safety information to drivers is a good thing. Getting very clever, specific information to them is even better.  Now there's adevelopment from Germany.
The Universities of Applied Sciences of Ulm and Heilbronn, Germany, along with industrial partners, have announced the creation of Salus – a mix of radar, optical cameras and infrared sensors plus neural networks with machine-learning, that is designed to be able to differentiate between pedestrians, cars, cyclists, motorbikes, deer, foxes, wild boar etc – and predict the behaviour of these objects.
The project aims to have small installations by the roadside that detect hazards and communicate this to vehicles as they approach.
For road users without in-car warning displays, road lights could be turned on to highlight the area of the hazard and/or warning sign posts could be illuminated which special messages.
You can find more information at Driven Media or previous programs are available as podcasts on iTunes or Spotify. OR our Facebook site OverdriveCity
Originally broadcast 6 June 2020 across Community Broadcasting Association of Australia (CBAA) and Torque Radio affiliated commercial radio channels and has a weekly audience of over 450,000.