Hello and welcome to Overdrive, where we mull over issues to do with cars and transport.
In this week's stories
Tesla Cuts the price of Model 3 but increases Australian Charging Prices
Holden Hopes to rebound after several bad sales years
Volkswagen's Jetta becomes a brand – but only in China
Maserati Cuts Prices
Melbourne Formula 1
Whitsundays Festival of Motoring
The six key elements for election promises
Building cars (including full size) out of Lego
With a NSW state and a federal election coming up we will be bombarded with transport projects that political parties will be promoting as their transport policy.  But a few big projects is not the fundamental changes we need.
Brian Smith and I discuss the six things that should be at the basis of all political transport policies.
Brian and I look also look at the success or otherwise of building cars models from Lego.  Now they are going life size.
You can find more information at Driven Media or previous programs are available as podcasts on iTunes or Spotify. OR our Facebook site OverdriveCity
So, let's start with the news
Tesla Cuts the price of Model 3 but increases Australian Charging Prices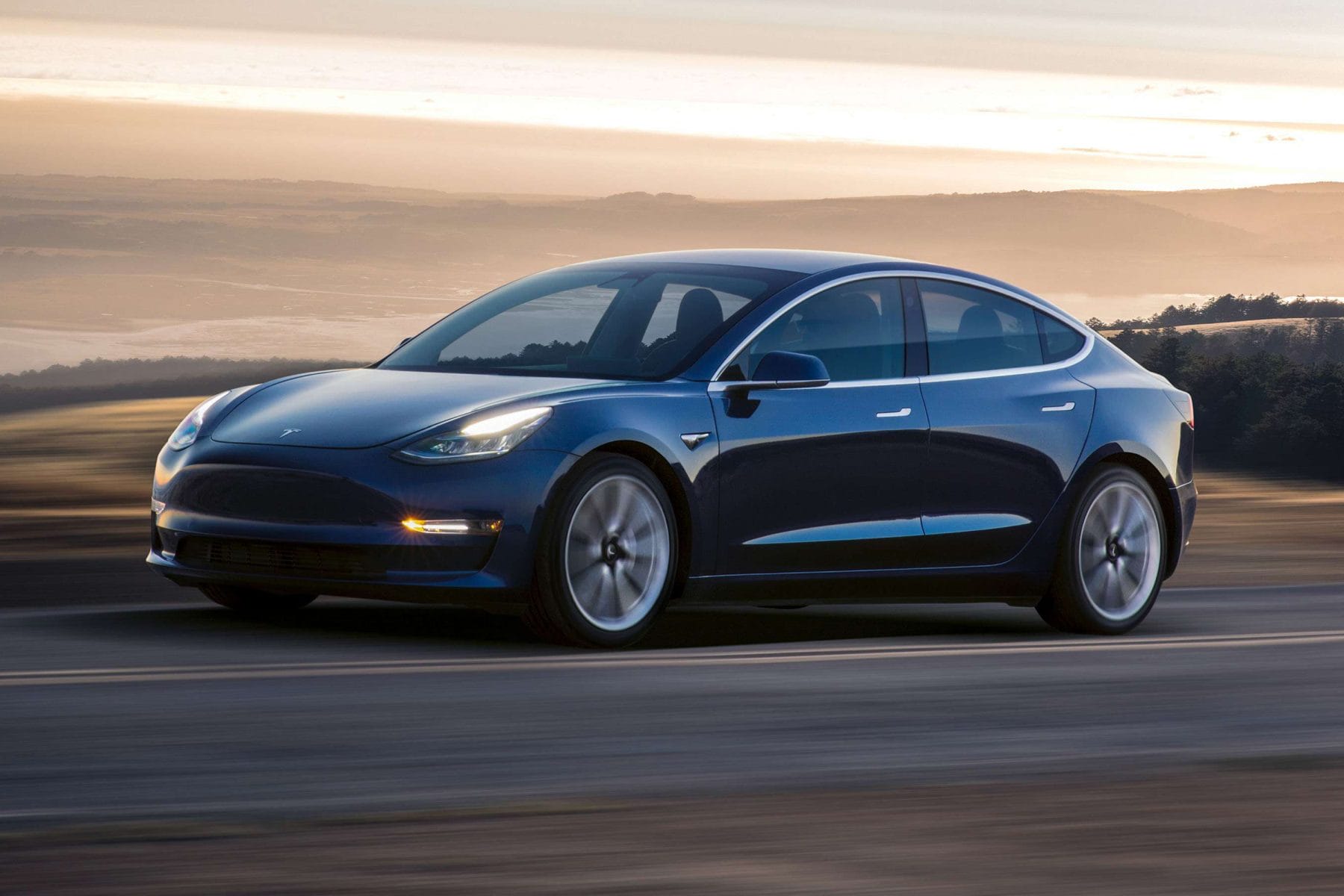 When Tesla first launched the Model S Elon Musk said that, over time, he hoped to get the price down to US$35,000. Now he has finally delivered on his promise of an electric vehicle for the masses, confirming the reduced pricing.
Specs for the Standard Range start at US$35,000 (or around A$49,000) before US Government incentives.
The Standard Model 3 offers a range of 355km, a top speed of 210km/h and a 0-60mph (97km/h) time of 5.6 seconds, while, for an additional $2,000, the Standard Range Plus has a 386km range, will hit 60mph in 5.3 seconds and tops out at 225km/h.
While the price of Tesla cars is decreasing Tesla's Australian arm has confirmed national fee increases for use of its charging infrastructure, citing a rise in electricity and operational costs.
Tesla will increase the average price of charging at any of its Australian and New Zealand supercharger stations from $0.35 per kWh to $0.42 per kWh, a 20% increase.
Holden Hopes to rebound after several bad sales years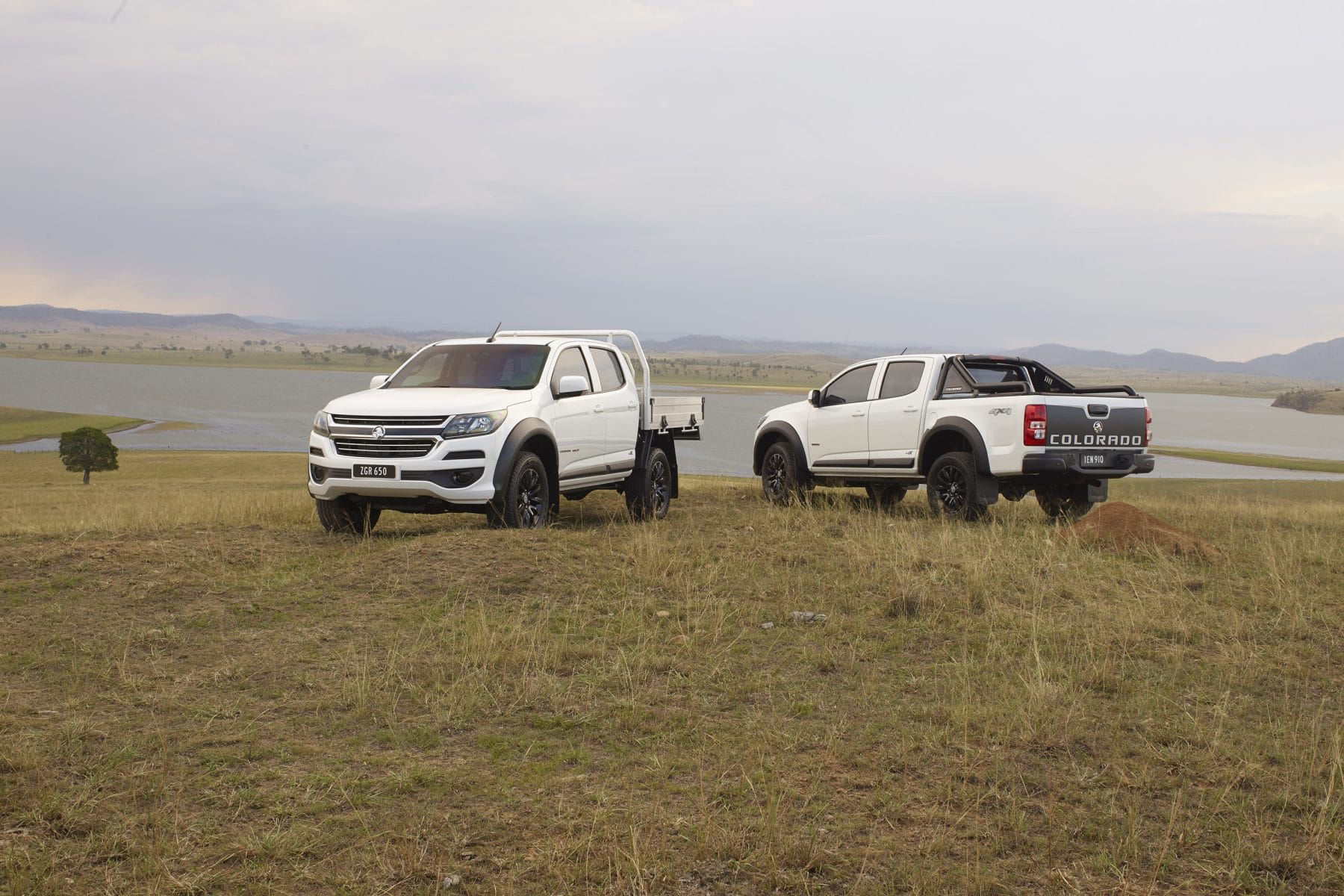 HOLDEN has forecast at least 9% growth in its combined SUV and ute sales this year, forecasting that 70% of its overall sales volume will come from these two major categories.
Holden is attempting to turn around its fortunes after its sales slumped 33 per cent last year in the wake of its exit from local car manufacturing in October 2017.
Since then, the lion brand's sales and share have fallen to the point where it moved from a distant second in the marketplace to third behind Mazda in 2015, only to fall to fourth behind Hyundai in 2016 and then to sixth last year behind Mitsubishi and Ford as well.
The company has recently launched a new a brand marketing campaign dubbed 'This is how we SUV' which is hoped will help increase sales of Holden SUV's.
Volkswagen's Jetta becomes a brand – but only in China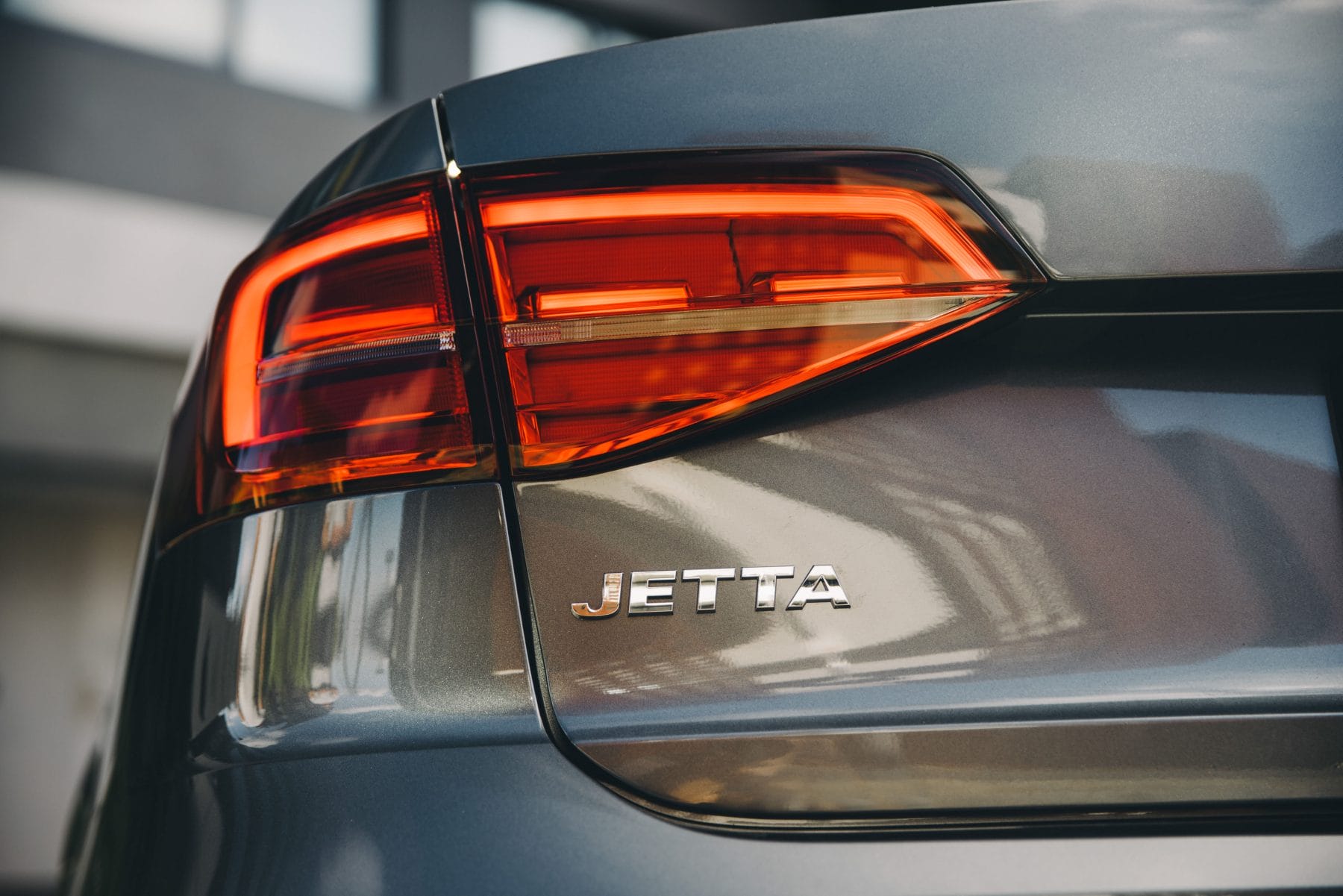 The Jetta name has made the leap from a Volkswagen model – to the Volkswagen Group's latest all-new brand.
The long-running nameplate has been established as a brand in its own right to serve as Volkswagen's budget brand for the Chinese market.
The Jetta brand's two SUVs and a sedan will be new and built in China by the FAW-Volkswagen joint venture
Volkswagen is already the biggest-selling car maker in the world's biggest car market, but its global reach has long been hampered by its inability to make budget cars.
One of the reasons for the Jetta brand's birth is that it allows the Volkswagen brand itself to position itself as the more premium class that it holds in Europe.
BMW fined for swapping ECUs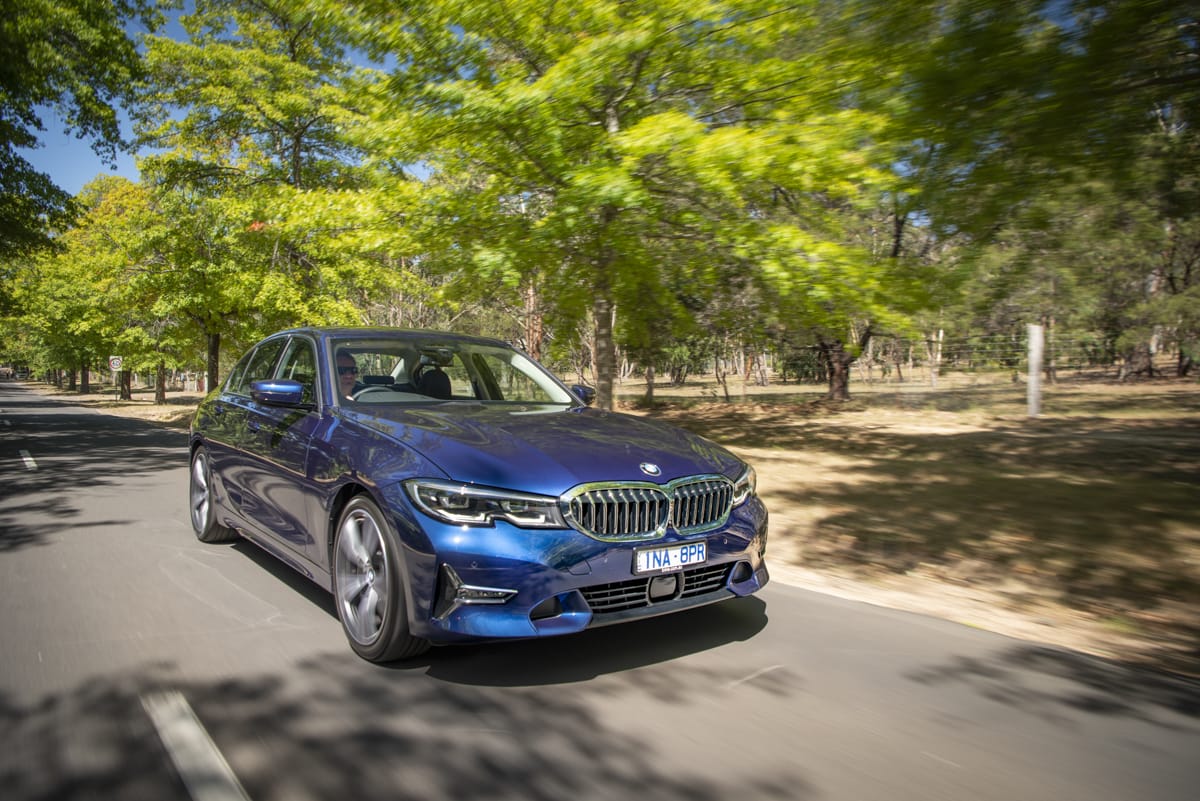 Prosecutors in Germany have hit BMW with an €8.5 million fine for fitting almost 8000 cars with the wrong engine management software.
The fine relates to an admission by BMW that it had inadvertently fitted a diesel-engine software upgrade for the X5 and X6 into 5 Series and 7 Series electronic control units or ECUs.
Prosecutors accepted that BMW had done nothing intentional, but was guilty of "oversight lapses".
Maserati Cuts Prices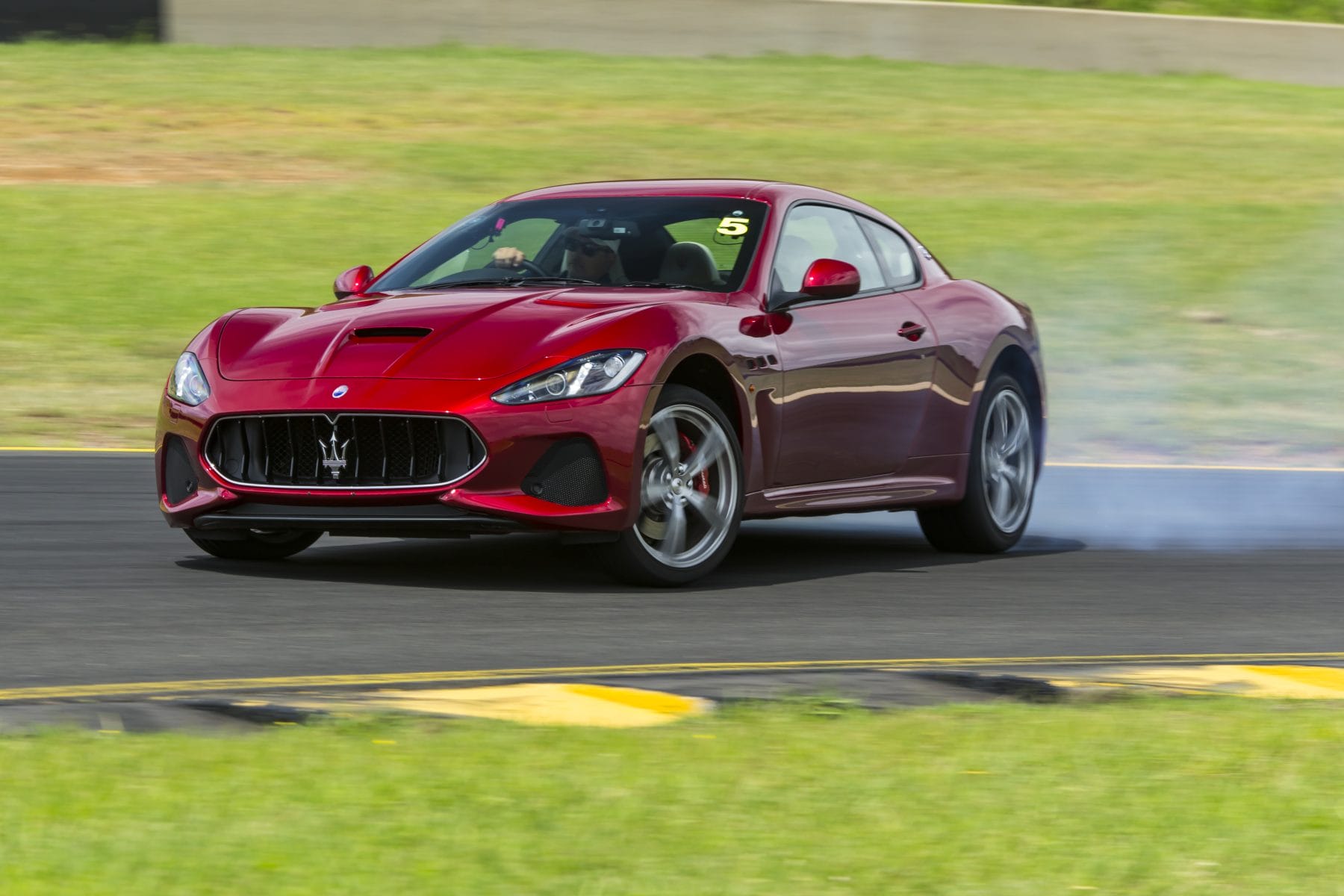 A DEPRESSED new-vehicle market outlook, and dealer and customer feedback on pricing, is behind Maserati Australia cutting the prices of its models by up to $46,000, – following similar changing price points for some BMW and Mercedes-Benz models.
Termed "realignment" by Maserati Australia, the new price scale is aimed at maintaining sales and market share in a very competitive high end market.
BMW last year reduced 7 Series pricing by up to almost $50,000, which put the model under the $200,000 mark for its entry-level models.
Similarly, in August last year Mercedes-Benz reduced its S Class pricing by up to $44,000.
Melbourne Formula 1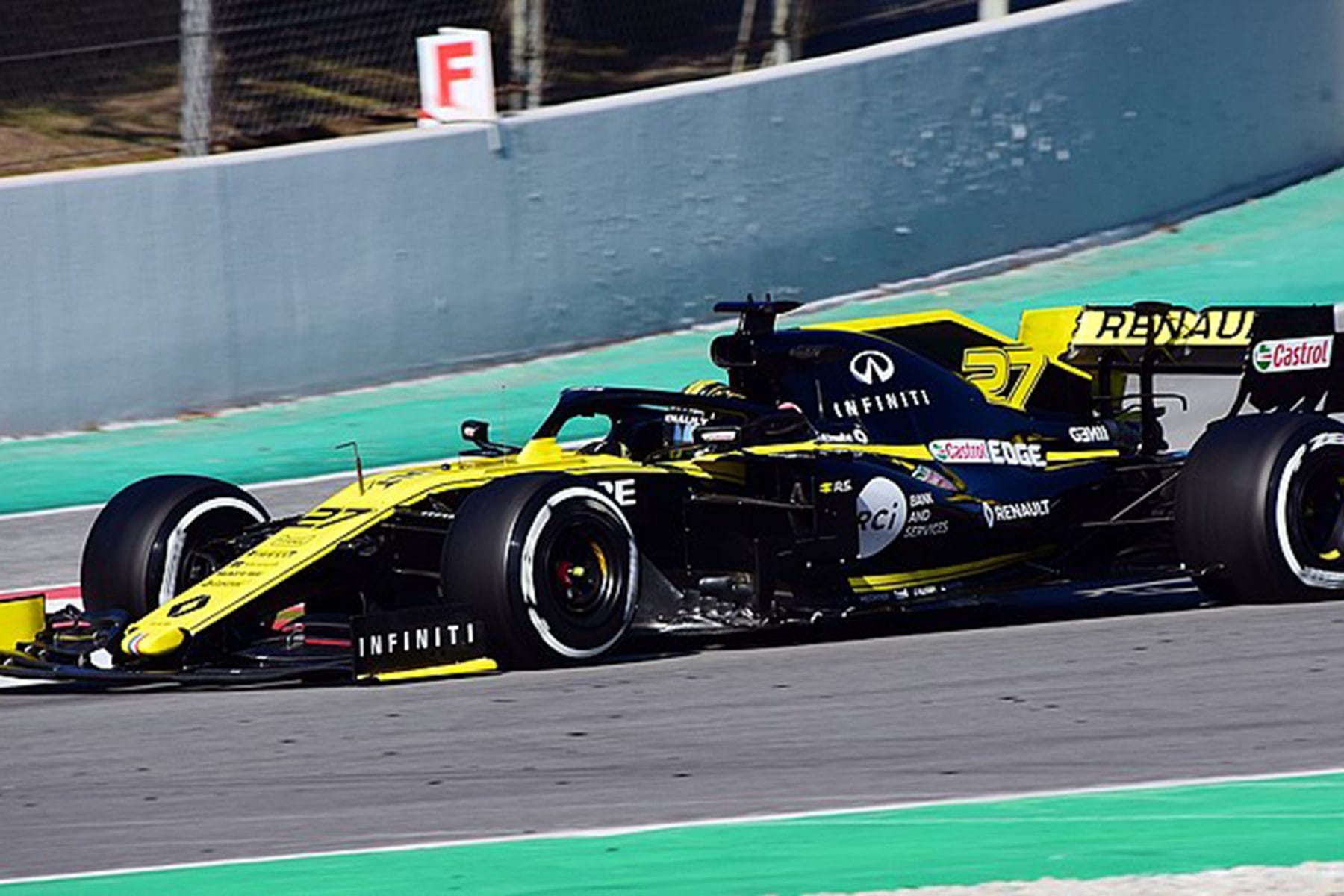 The start of this years Formula sees many lot of changes since the final chequered flag dropped in Abu Dhabi last November. With new rules changes and many drivers moving from one group to another. Some of this years changes include:
Fuel allowance tweaks to allow drivers to push a little harder
The disadvantage for heavier drivers has been reduced; and
New gloves to improve safety
Recently the FIA confirmed its proposed 2021 engine regulations, which outlined a 1.6-litre V6 turbo hybrid engine but without the exhaust energy recovery system.