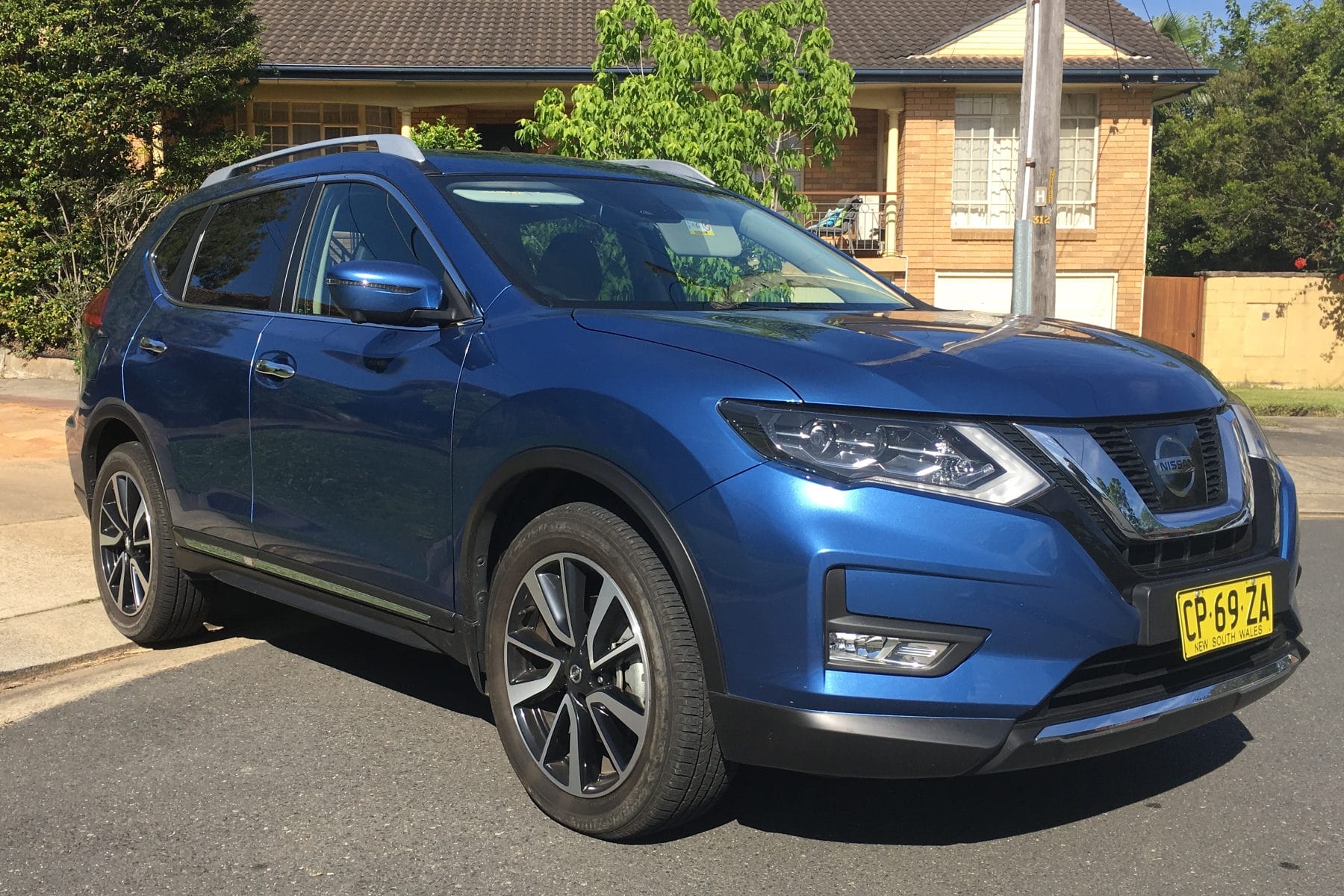 The Nissan X-Trail is a very common sight on Australian roads and that's for good reason, it's an SUV that does pretty much everything right. Rob Fraser has just spent a week in one.
The Nissan X-Trail is just a little different to what you expect. Internally it has plenty of space and the legroom for front and second-row seat passengers is excellent as is boot space. As a family SUV it works better as a five seat version than the seven seat version maximising the use of space.
Powered by a 2.5 litre 4 cylinder engine with 126 kW/226 Nm that is typically enough grunt for this type of vehicle.
Rather than excelling at any one thing, the X Trail TI is pretty good at almost everything, and I guess that is why it is popular. It looks good, some say an acquired taste and is full of comfort and safety features as well as providing a smooth ride. It isn't for the adventurous as the AWD capability is more suited to safety and the towing is a little lacking. Overall though the X Trail is a good offering in a very crowded segment.