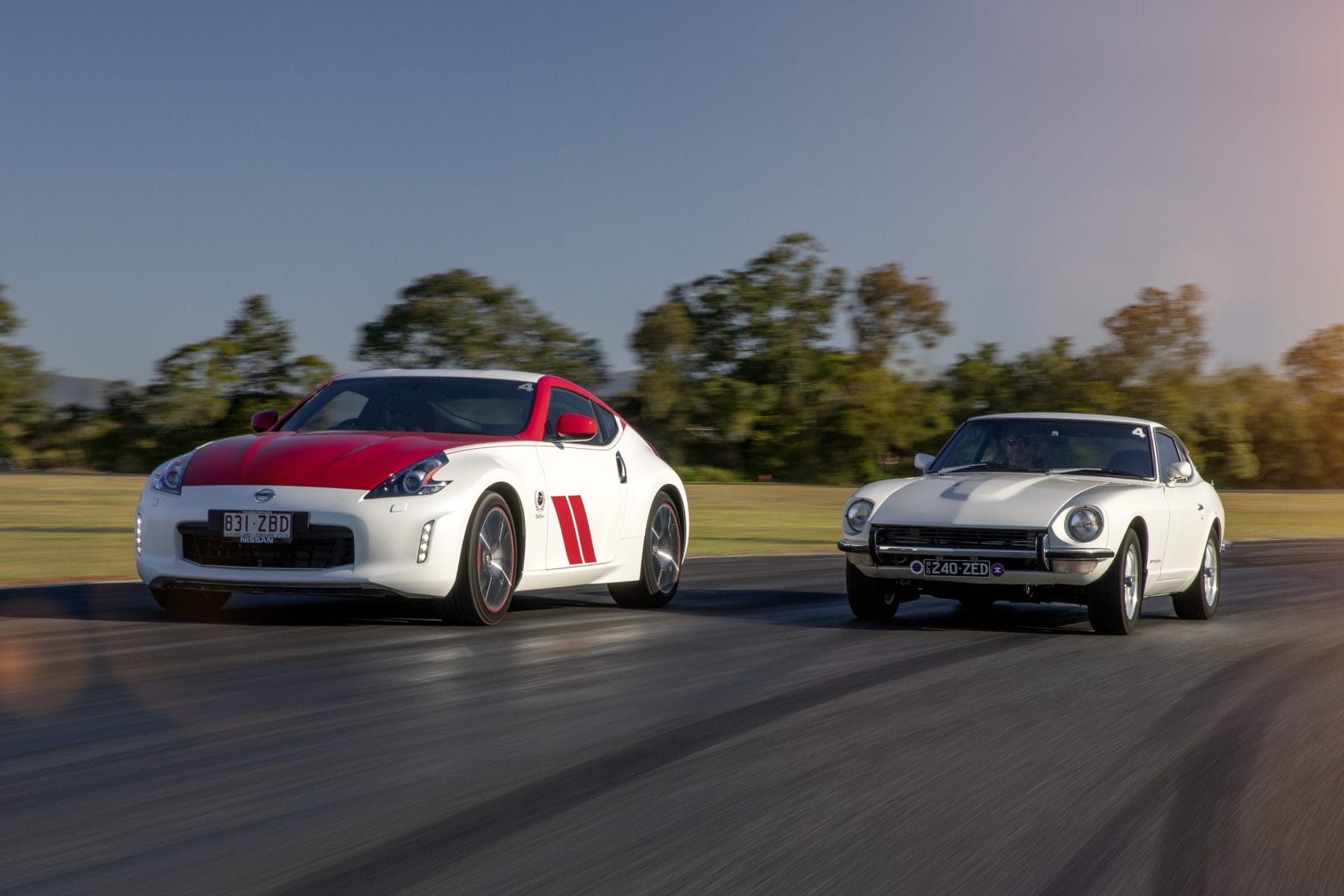 Nissan has had a long and successful history with the 'Z' range of vehicles and the 370 Z 50th Anniversary model is the top model celebrating the milestone. 
Way back in the early 1970's Datsun launched the now iconic 240Z and with it a revitalization of the affordable and simple sports car. Here was a coupe with classic and elegant lines, well balanced ride and handling rather than an outright speedster, and most importantly, affordable for a lot of people. Fast forward to the 50th Anniversary 370 Z.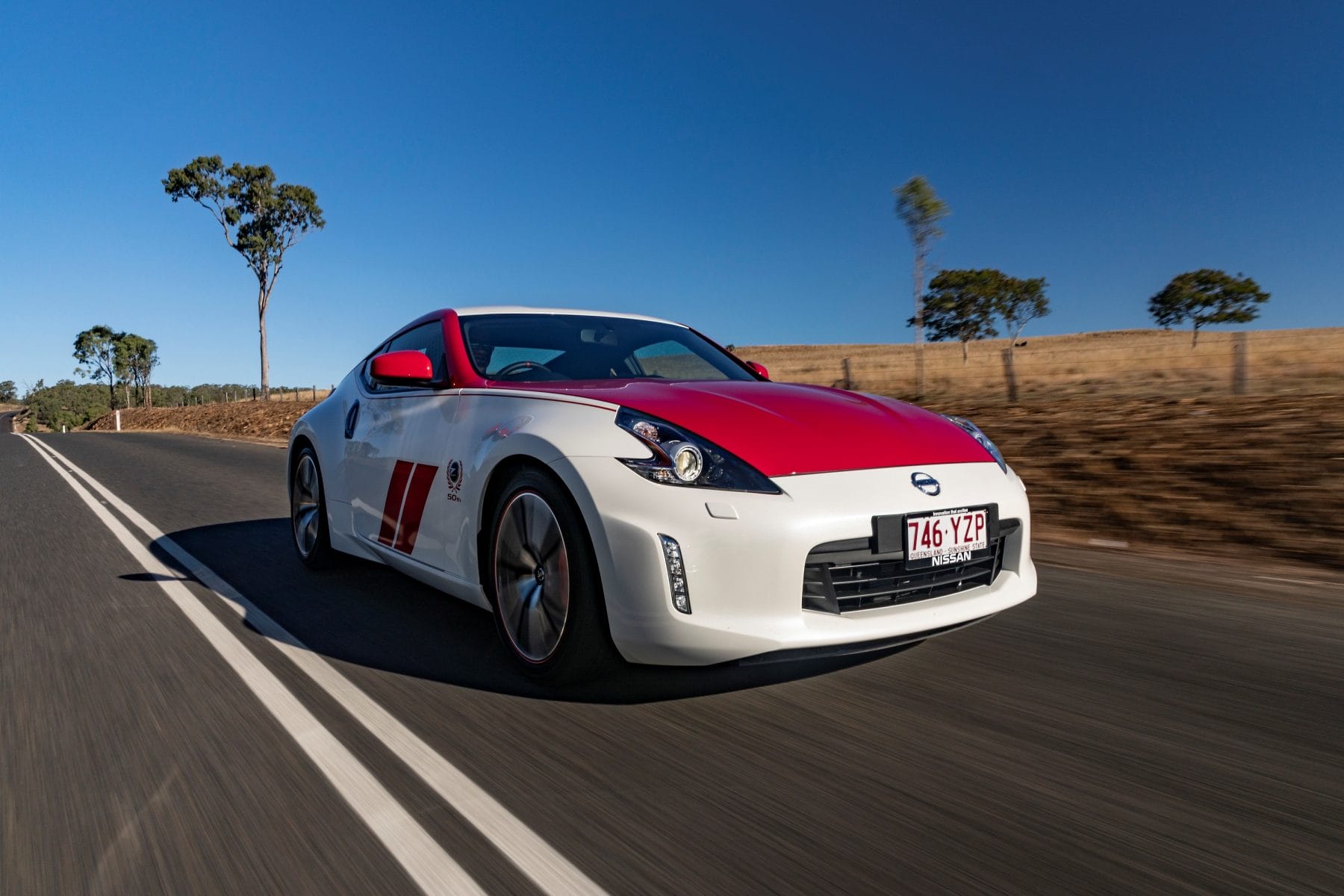 Fit for purpose-
The Nissan 370Z is a great zippy sports car for anyone wanting that look. Looking for a fun car that's both functional and fun to zip around in then this is good for you. Not a bad boot space and add that with the extra room where back seats go and it fits decent amount of luggage and things.
Its great for two people for a weekend trip or a Sunday drive along the coast.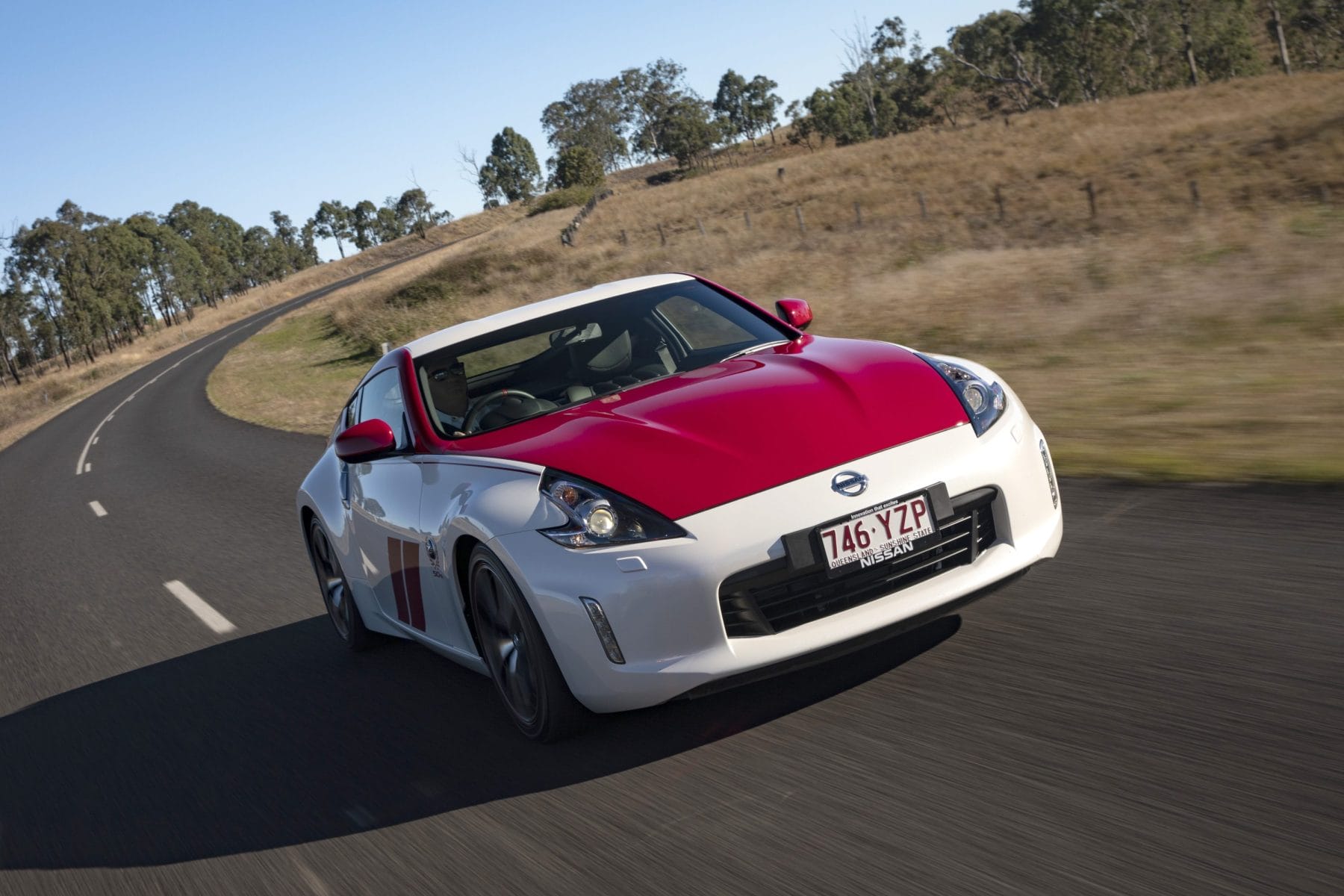 Design-
This car looks great on the outside, has that sporty look which is what you are after and in a strange way is also cute as well. Inside the car is very physically appealing, again hitting all the notes for the sporty look. Its holds all the features that you want without overcrowding the dashboard and keeping a somewhat simple yet sleek feel to it.
It is old school in design. That is both good and bad. The simpler look is good, but the audio infotainment system interface is also old school and lacking the competitors now.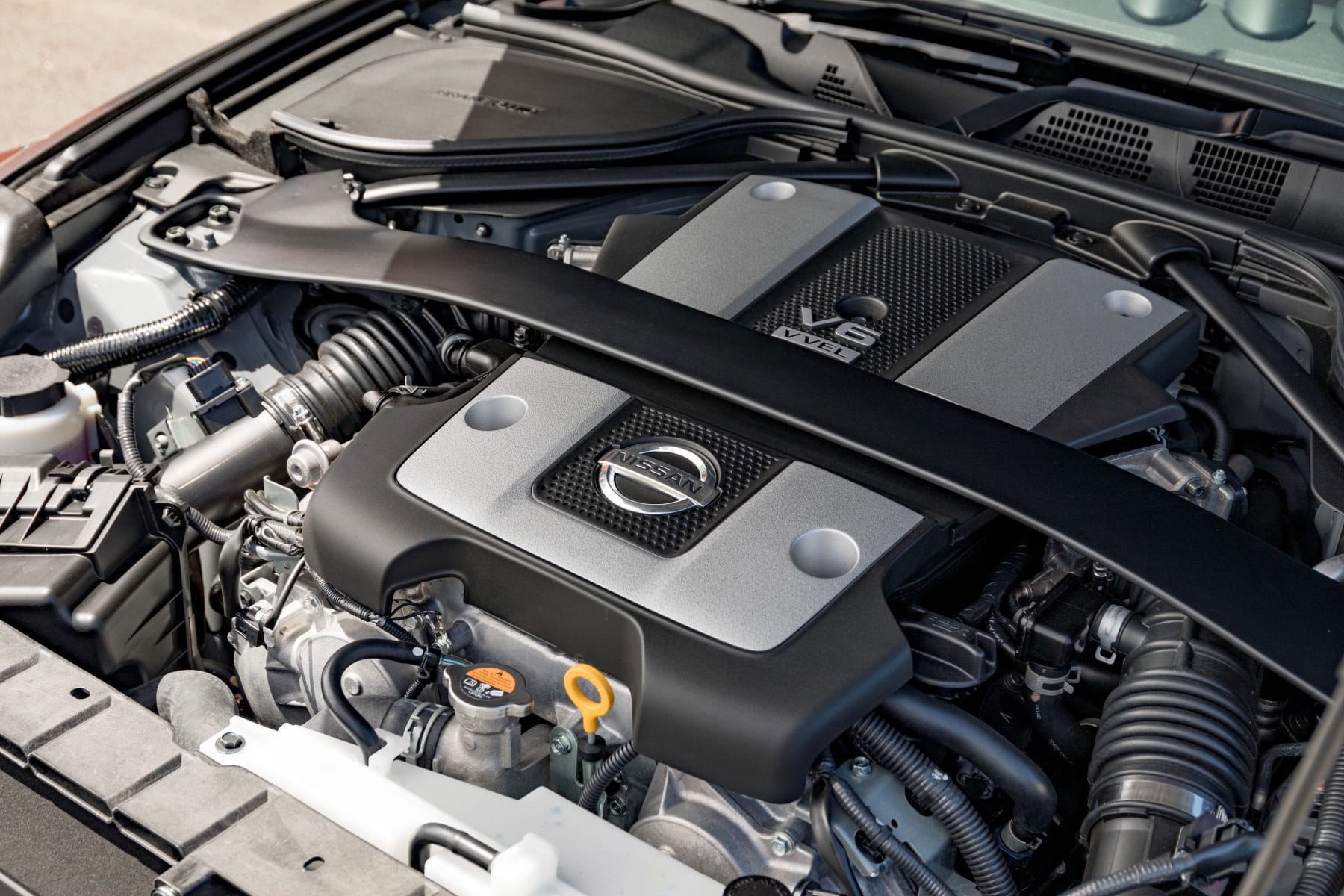 Performance –
She said: The car drives great which is what you expect by looking at it, very smooth, great take off and very fast and zippy. The fuel economics is good for the type of car it is, not ideal for inner city driving or peak hour driving but wanting to take it for a long Sunday cruze then it will be great fun.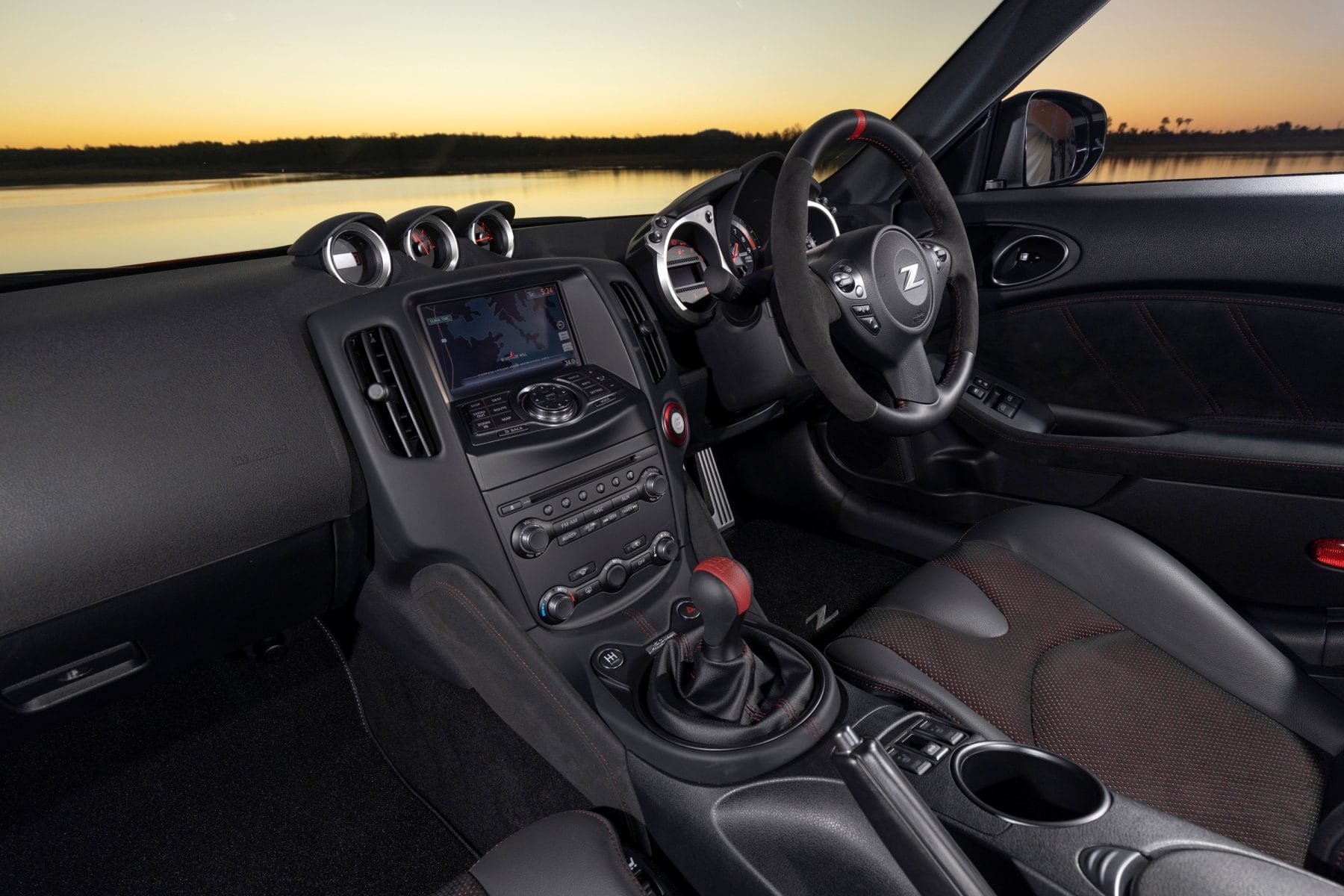 Comfort-
For a sporty car normally you think its not very comfortable, however I found this car quiet comfortable, from the spacious driver's seat which hugged you in a good way, to the steering wheel and even the holding space for cups, wallets and more. I would be happy sitting back, relaxing and going for a scenic drive in this fun car.
Its tight for taller people though, and snug for everyone.
Verdict-
I really enjoyed driving the Nissan 370z, 50th Anniversary model. I think it's a great car for anyone that is wanting a functional, sporty car that looks good both in and out and is comfortable to drive. Its also excellent value, even if its a little dated inside now.
This is a little different to the normal smaller hatchbacks and SUVs I normally drive and it was  a LOT OF FUN.

What's Good:
Old fashioned sports performance
Stylish looks
Balanced ride/handling
What's Not:
A little dated in some features
No ANCAP safety rating
Some restricted visibility

Model    Nissan 370 Z 50th Anniversary
Model Price         from $55,990 MLP*
Engine                  3.7 L V6
Drivetrain              RWD 7 speed Auto
Power                    245kW @ 7000rpm
Torque                  363Nm @ 5200rpm
Safety                    N/A
CO2 Emissions      TBA g/km
Economy ADR      10.4 L/100km
0-100km/h        mid 5 seconds (not official)
Tow Ball Rating    220 kmh (not official)
Servicing              TBC
Warranty               5 Yr./ Unlimited km with 5 Yr. roadside assist
*MLP – Manufacturers List Price includes GST and LCT but excluding statutory charges, dealer costs and dealer delivery. See your dealer for RDAP. Does not include price of any options.
Also Look At: