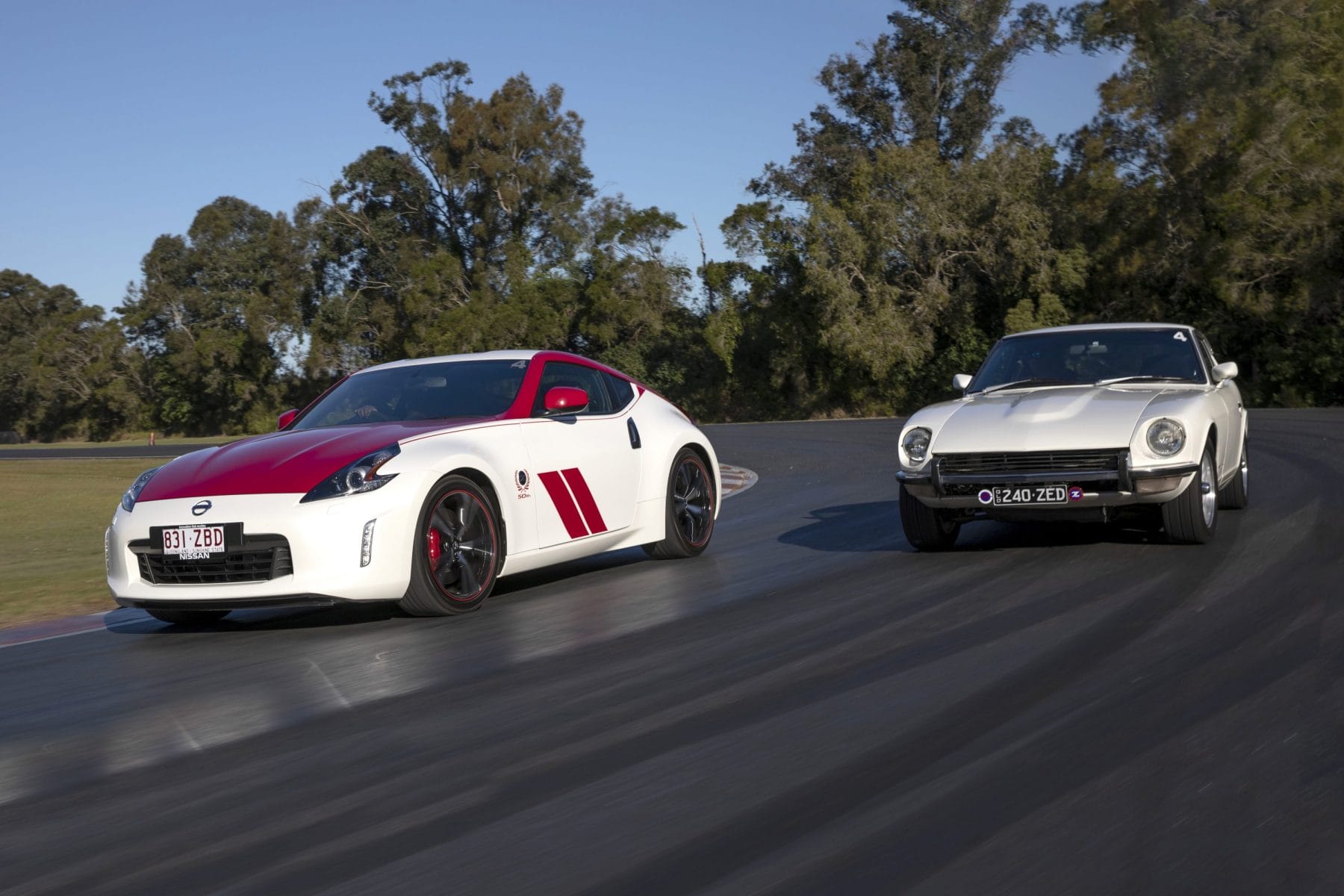 Not many cars have a 50 year history, especially sports cars. They tend to have a shorter lifespan. However the Nissan Z sport cars have just celebrated their 50th Anniversary as Rob Fraser found out.
Way back in the early 1970's Datsun launched the now iconic 240Z and with it a revitalization of the affordable and simple sports car. Here was a coupe with classic and elegant lines, well balanced ride and handling rather than an outright speedster, and most importantly, affordable for a lot of people.
Fast forward to 2019 and Nissan has just launched their 50th anniversary 370 Z model. A direct descendent of the 240Z it retains a lot of the original philosophy of classic styling, balanced performance and at a touch under $56000 plus the usual costs is still very affordable for many.
Coming in a choice of coupe or roadster versions, there is little to compare it to in the market today. It is starting to show its age a little, but that also provides a heap of old school driving fun. Something sadly lacking a lot these days. The 370Z is definitely worth a drive.