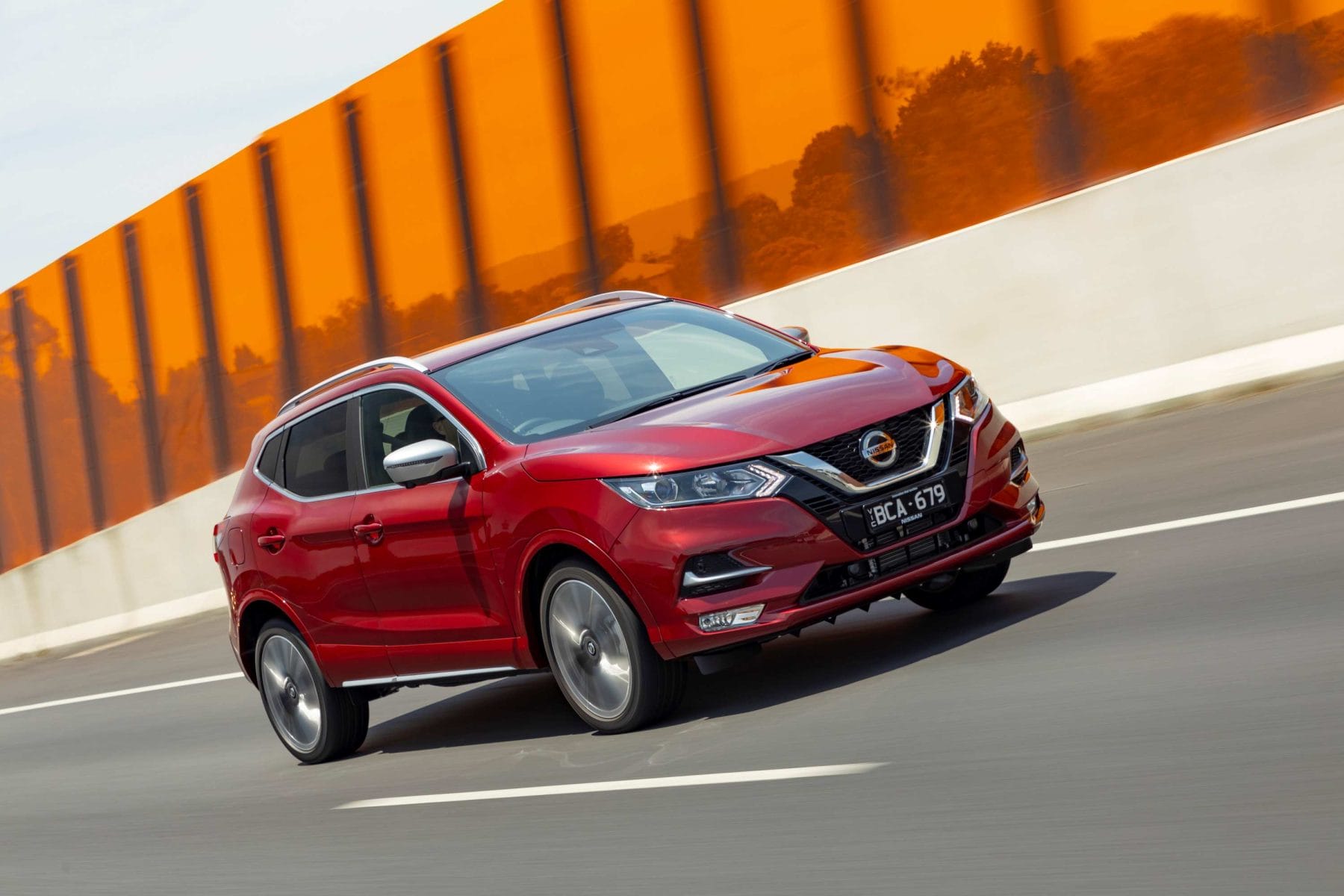 Nissan QASHQAI N-SPORT was released along with the updated QASHQAI last week. The N-SPORT continues Nissan's recent run of special new models.
These offer individual visual appeal and builds on the strengths of the existing range in terms of drivetrain and interior comfort.
QASHQAI N-SPORT Features
The QASHQAI N-SPORT limited edition model, is restricted to just 600 units. It features which will be limited to 600 units, presents a sportier face for QASHQAI with body-coloured bumpers front and rear that incorporate matt silver trim highlights. Bodyside mouldings with matt silver trim and wheel arches are also body-colour coded, and the wheel size for the ST-L-based N-SPORT has increased to 19-inches.
Further exterior flourishes include silver-painted caps for the auto folding and heated door mirrors, while inside the headlining is finished in black.
"As a limited edition model to the range, the Nissan QASHQAI N-SPORT will provide a further variant with which we will continue to expand the appeal of the range within this competitive and very active segment of the market," says Stephen Lester, managing director of Nissan Australia.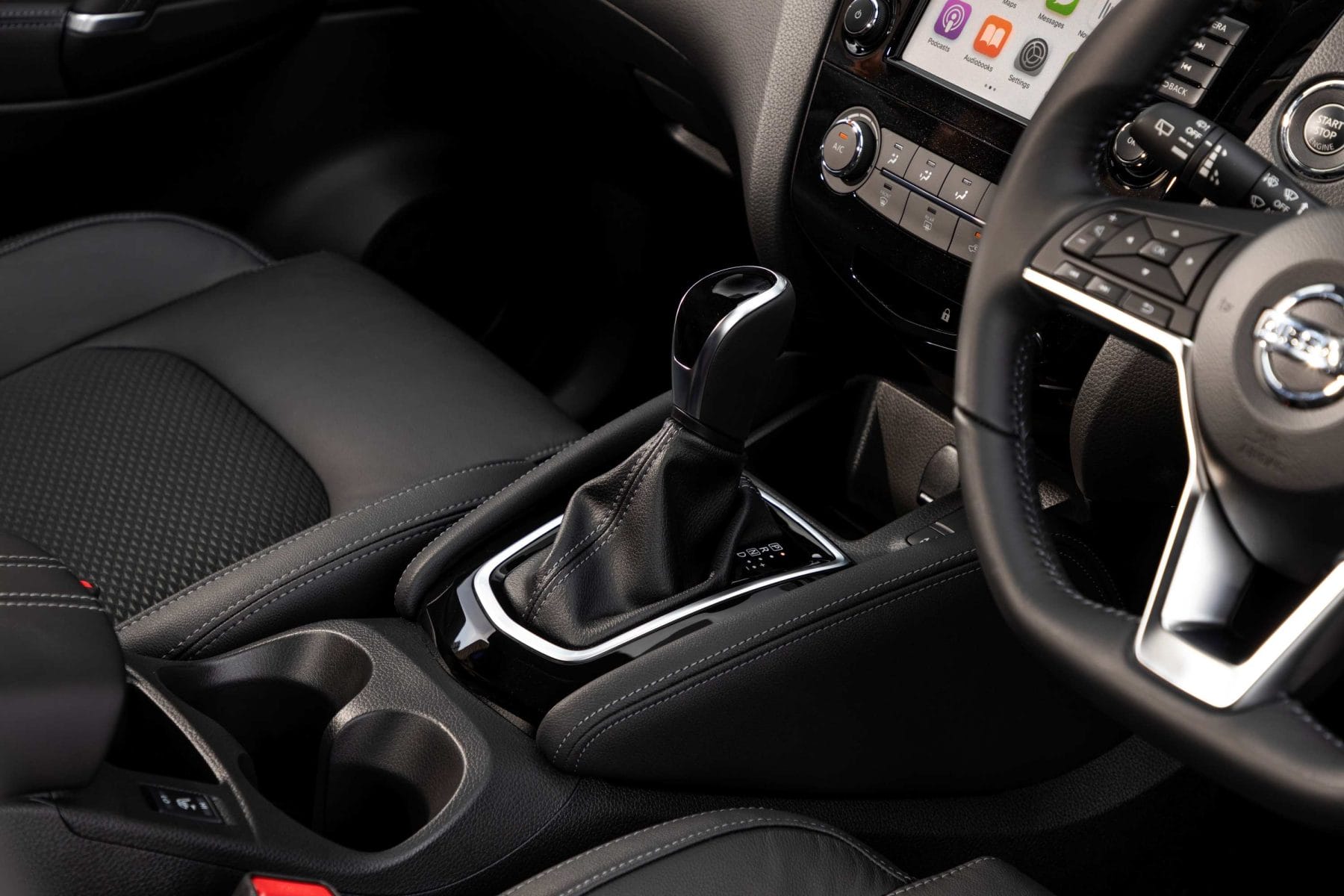 QASHQAI N-SPORT Sales
"We have enjoyed success with the QASHQAI since its arrival in Australia in 2014, and we are confident that the N-SPORT will appeal to the subset of small SUV drivers who favour a sporty, eye-catching visual presentation, in addition to the many safety and convenience features the range offers.
"With this level of equipment enhancement, the QASHQAI N-SPORT presents a premium and sophisticated design with a distinctive look, a valuable point of difference in a crowded small SUV market," he says.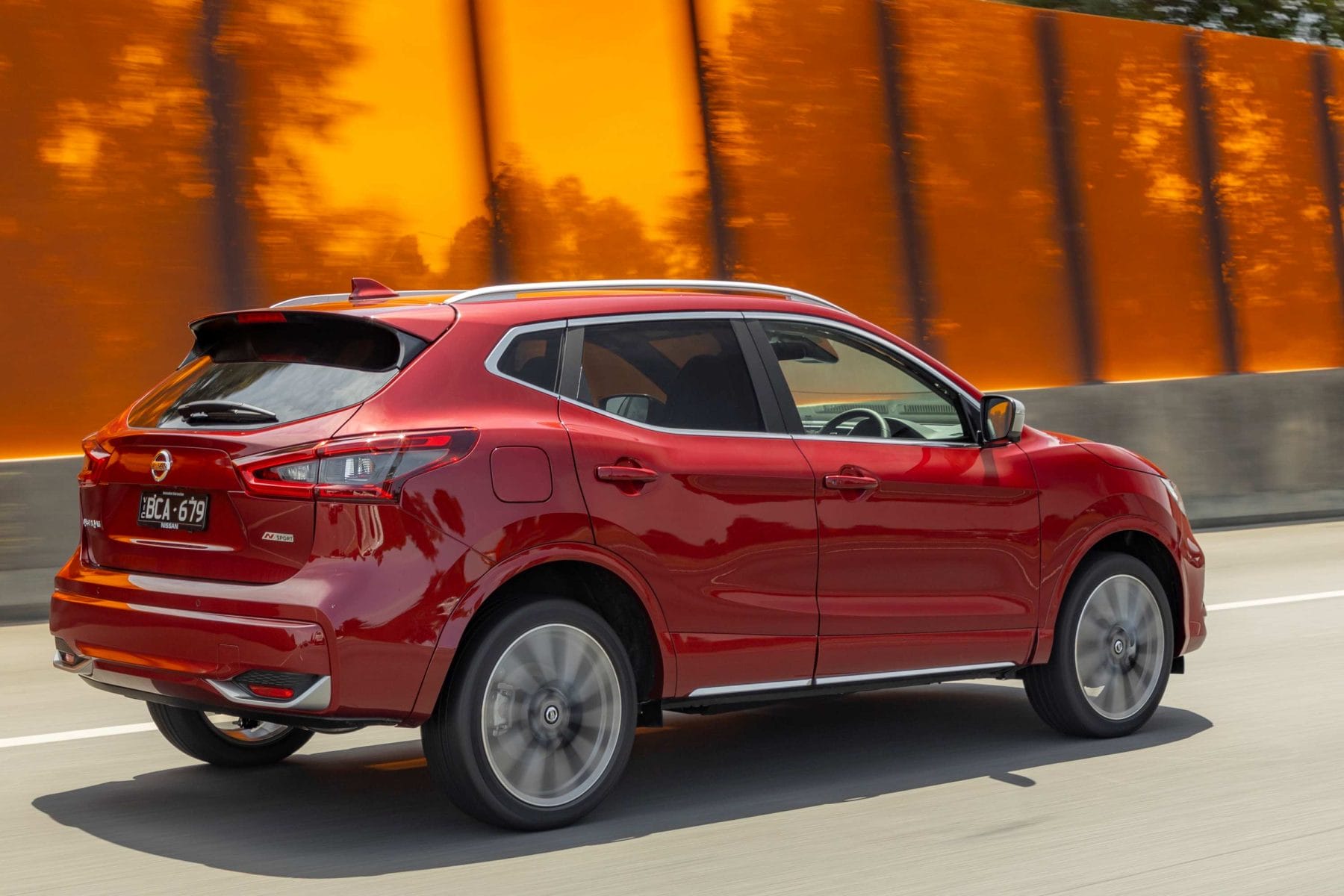 Qashqai joins the X-Trail N-TREK, Pathfinder N-TREK, and Navara N-TREK as recent special edition models that have all enjoyed sales success.
The QASHQAI N-SPORT joins the range priced from $35,000, just $1,000 above the ST-L on which it is based, and fits between the ST-L and range-topping Ti grades.
Its drivetrain package is unchanged from the regular QASHQAI; featuring a 2.0-litre four-cylinder DOHC 16-valve petrol engine with Nissan's Continuously Variable Valve Timing Control System. The engine produces 106kW of power @ 6,000rpm and peak torque of 200Nm @ 4,400rpm. The N-SPORT drives through Nissan's Xtronic CVT transmission.