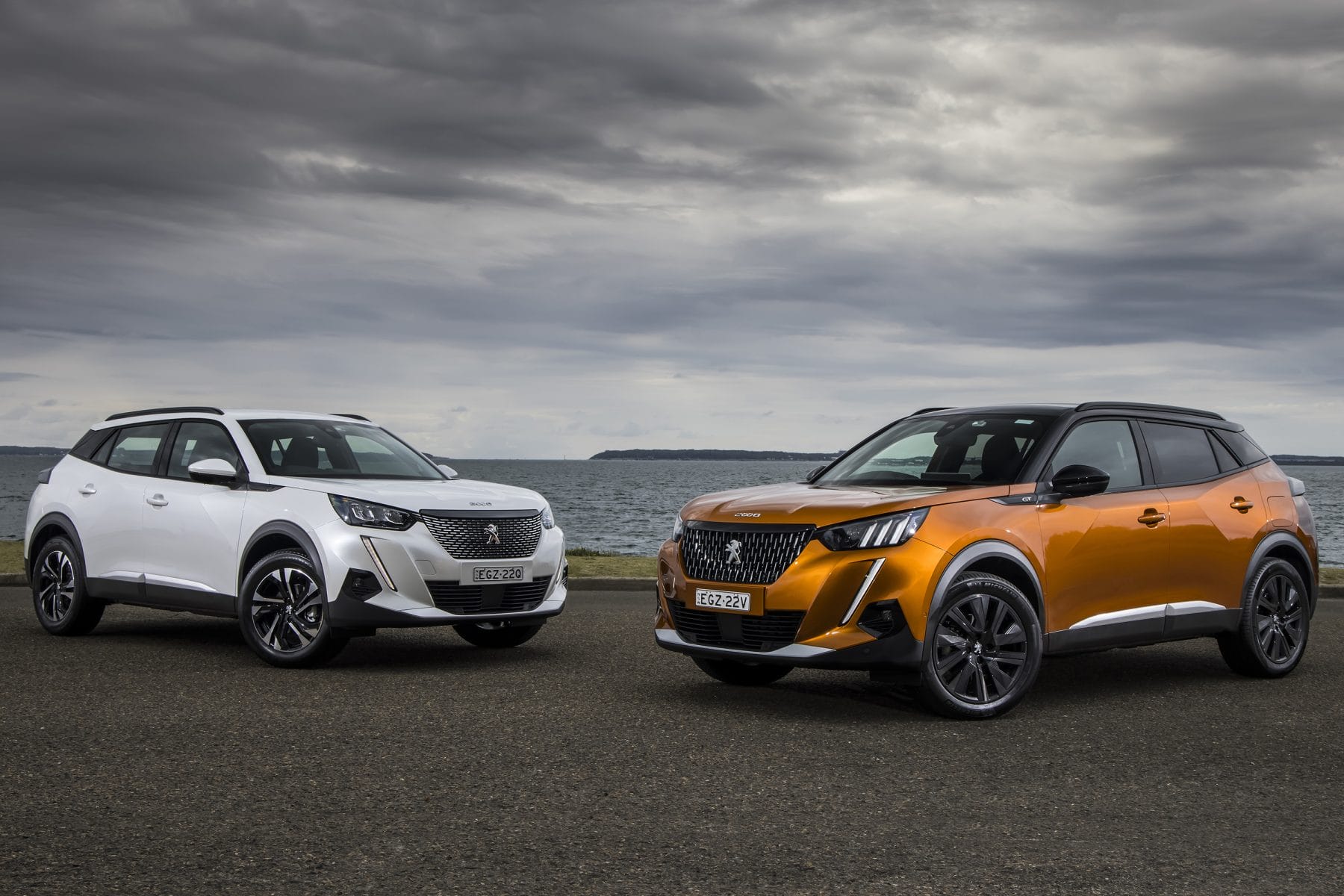 Peugeot have just announced their latest 2008 small SUV. After a brief drive it is clear the vehicle belies its looks. On the outside it's a stylish practical SUV.  But driving the GT model brings back memories of Peugeot's classic 205 Gti.
It feels more sports wagon than "sit up high" SUV.
The dashboard graphics make the communication of information easy and clear. The engine sounds purposeful and precise.
Kate Gillis is the Managing Director of Peugeot Citroen Australia
It's a very modern, very contemporary vehicle and the cockpit itself. And we have the cockpit, which is 3D as it as it folds around the driver. You feel very much in control of the vehicle and on and off the road. So it's a very it's a very special vehicle.
It's not cheap  the base model Allure is $35,000 and the GT is $44,000 plus on road costs
Im David Brown
Motoring Minutes are heard around Australia every day on over 50 radio channels through the Torque Radio network. Motoring Minutes have an average daily audience of over 150,000 listeners. Motoring Minutes are also broadcast as part of Overdrive Radio Program, which is broadcast through the Community Radio Network across Australia and has a weekly audience of over 450,000.