This is the Motoring Minute weekly news for Saturday 30 October 2021 with a roundup of all that is new or interesting in the Australian Automotive landscape. 
Mitsubishi Motors Global reveal of the all new Outlander PHEV 
Kicking off our news this week Mitsubishi Motors has premiered online its fully redesigned Plug-In Hybrid Electric Vehicle (PHEV) model of the Outlander SUV.
The all-new Outlander PHEV model has been given significant upgrades all over, focusing on the following three attributes.
New-generation PHEV system that delivers more powerful road performance and greater driving range
Safe, secure and comfortable driving in various weather and road conditions
Exterior with powerful presence and advanced, high-class interior
Sales will commence in Japan on December 16, followed by Australia and New Zealand in the first half of 2022 and North America in the second half of 2022.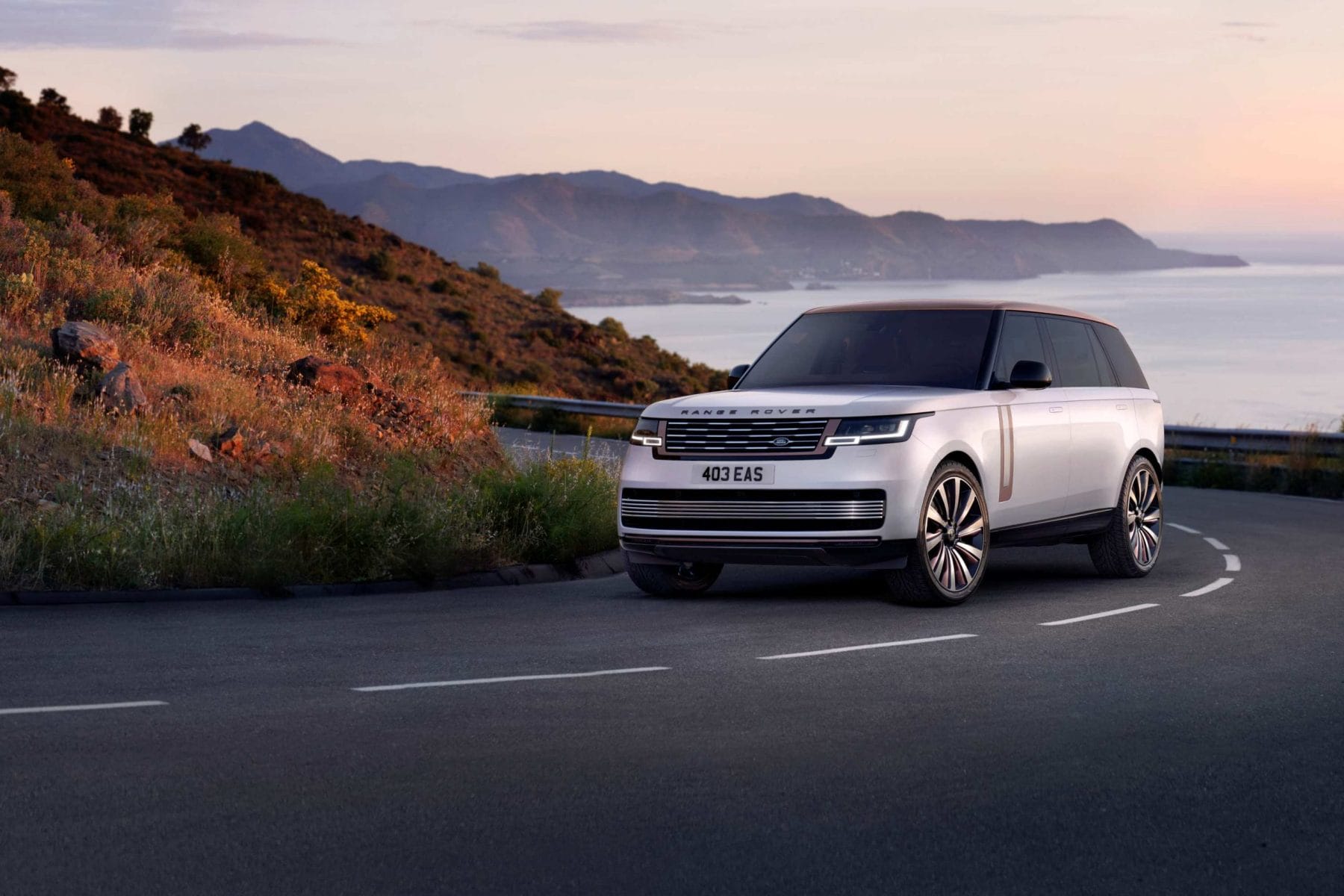 Range Rover Reveal
Also this week, Range Rover revealed globally the all new premier model the Range Rover and SV variants.
Perhaps one of the most significant vehicles ever, the Range Rover started the prestige 4WD segment some 50 years ago and was in a class of its own then as it is now.
There isn't another vehicle that is as capable off road, yet as comfortable on road as the Range Rover.
Every time they release a new model, like the fourth generation in 2012, Range Rover sets the benchmark that others follow. The latest model has morphed with an even more luxurious interior, stunning engineering and yet retains its awesome off road capabilities.
The Range Rover will eventually come with a choice of diesel, petrol, PHEV or fully electric engines.
The New Range Rover is set to arrive in Australia in March 2022 and is available to order now, priced from $220,200 in Australia.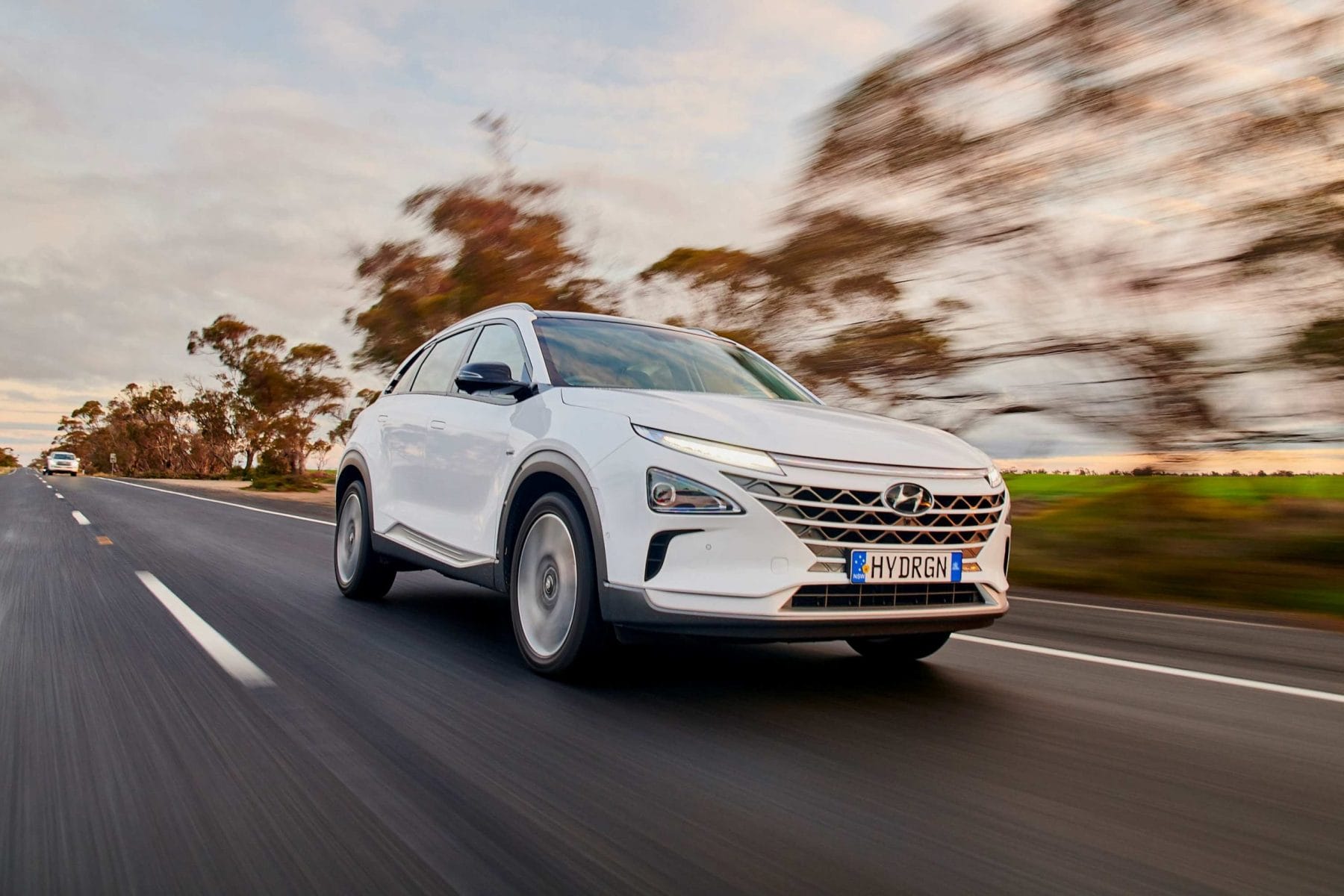 Politics to the forefront and includes some common sense, but not much.
The Federal Government has announced its new direction towards a 2050 net-zero emissions target for the country.
In amongst a heap of politic speak and grand targets, there is a smidgen of common sense with the announcement that Australians will be encouraged to choose the technology that best suits their needs as the country aims for net-zero carbon emissions by 2050.
There are two simple facts that the latest round of political grandstanding seems to ignore. One is that unless the major players like India and China come to the party it's a bit like having a whale in a swimming pool tell the duck to get out as there is no room.
Secondly, without CO2 we die.
But onto the point of the announcement, there are many different technologies that are and will become available for motorists and to limit the choice to one temporary solution, i.e. electric vehicles, it's self-defeating.
There is even a car in the US that runs on compressed air. We are looking to buy Nuclear Subs, so why can't we have nuclear powered cars?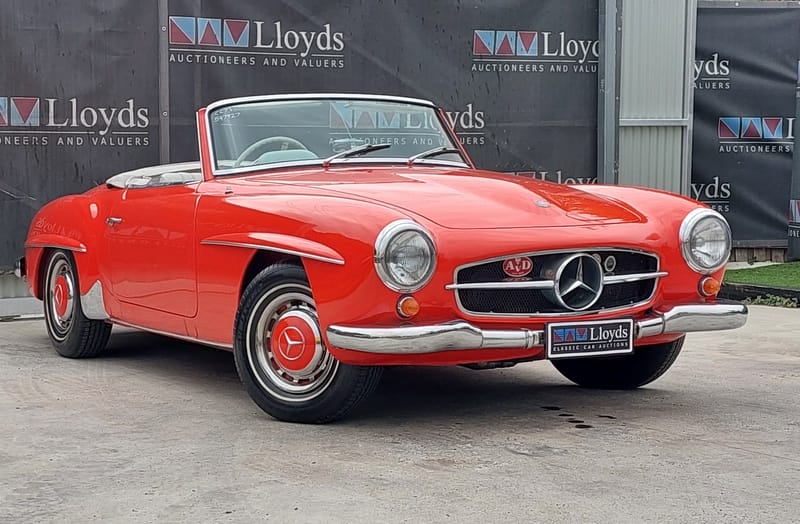 Classic Cars Break Records in 11hr Marathon Auction
In an 11-hour long Classic Car auction event on Saturday proved that the collectable car market is as strong as ever, with some incredible prices achieved under the hammer.
Starting at 10am on Saturday, in what was their largest classic car collection ever, compromising of over 450 vehicles altogether, Lloyds Auctions sold everything from American muscle, prestige European classics to some highly anticipated Ford and Holden models.
"From the podium I could see the confidence in the bidding, there was an incredibly strong sell-through rate under the hammer with the majority of the remaining cars to sell under referral in the next 24-48 hours," said Mr. Lee Hames, Chief Operations Officer for Lloyds Auctions.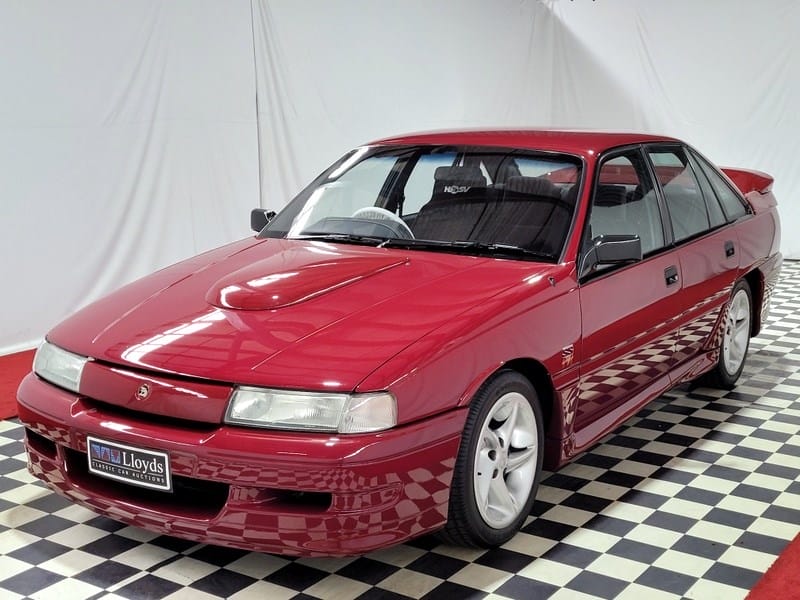 A 1990 Holden Commodore VN SS Group A 1 of only 302 ever built sold for $385,000 under the hammer.
Representing European classics, a 1963 Mercedes-Benz 190SL convertible sold for $245,000.
The auction finished just before 10pm and was LIVE streamed to viewers across the country but also attracting international attention.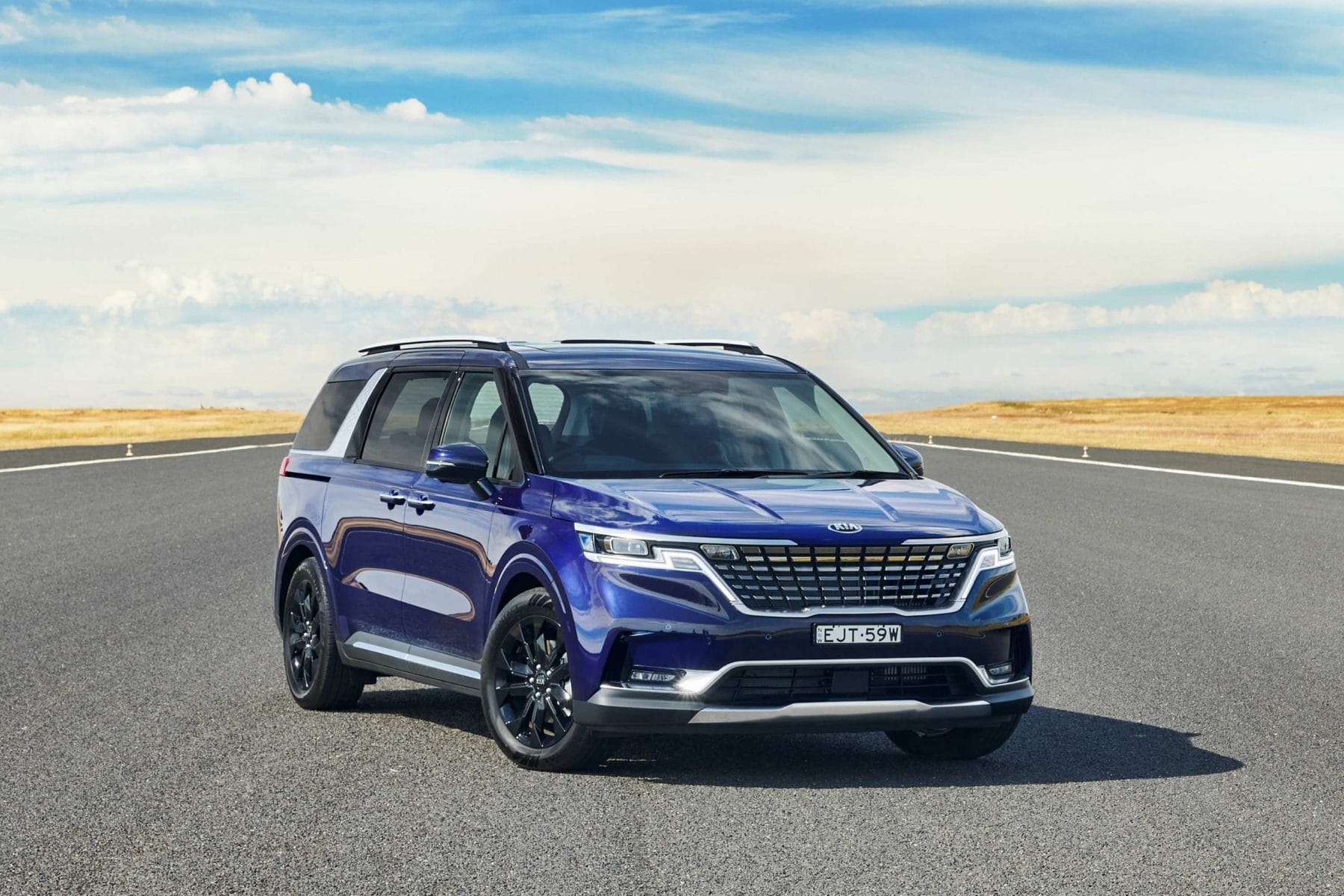 What have we been driving this week?
To finish off for the week, we have been driving a real mixed bag of cars. First up is an entry level Toyota Hilux Ute. The version we have is the 2.7L petrol 2WD 5 Sp MT with a huge tray and kidney shaking ride when empty.
Secondly we have the luxuries and cavernous KIA Carnival Platinum diesel. This sis far removed for the Ute and provides comfortable and smooth transport for the family.
Thirdly for our affiliated site www.ozroamer.com.au COTY awards we are driving the Mazda CX-5 AWD Touring, about middle of the range for the CX-5.
Lastly the Toyota C-HR GR, a hybrid version of the popular C-HR with lots of GR bling added, but sadly no better performance.
This is the Motoring Minute weekly News
Im Rob Fraser
Motoring Minutes are heard around Australia every day on over 50 radio channels through the Torque Radio network. Motoring Minute has an average daily audience of over 150,000 listeners. That's over 750,000 listeners a week.
Motoring Minute is also broadcast as part of Overdrive Radio Program, which is broadcast through the Community Radio Network across Australia and has a weekly audience of over 450,000