Welcome to the weekly news from Motoring Minute. We bring for your listening pleasure what has been important over the last week and discard the not so important. Happy listening 
Toyota Corolla Sales Top 50 Million across the Globe
News this week that the Toyota Corolla, first introduced in 1967 has this week topped 50 million sales around the world. Australia has contributed 1.5 million of those. We were the first export market for the Corolla in the start of 1967.
Like many Australians my family has had a couple of these over the years, one lasting more than ten years and over 250,000km before it was traded in on another Toyota.
The corolla has become part of the brands local identity as much as the LandCruiser. More than 666,000 Corollas were built locally over the years starting in 1968 through to 1999.
What many may not know is that there is also a strong motorsport history as well, with a class victory at the 1968 Hardi-Ferodo 500 at Bathurst as well as a 2008 Australian Rally Championship in the hands of Neal Bates and Coral Taylor.
In 2020 the Corolla in more than 150 countries and regions at the rate of approximately one every 28 seconds.
The current model line-up is built on the all-new Toyota New Global Architecture (TNGA) platform and includes both sedan and hatch versions of the Toyota Hybrid engine.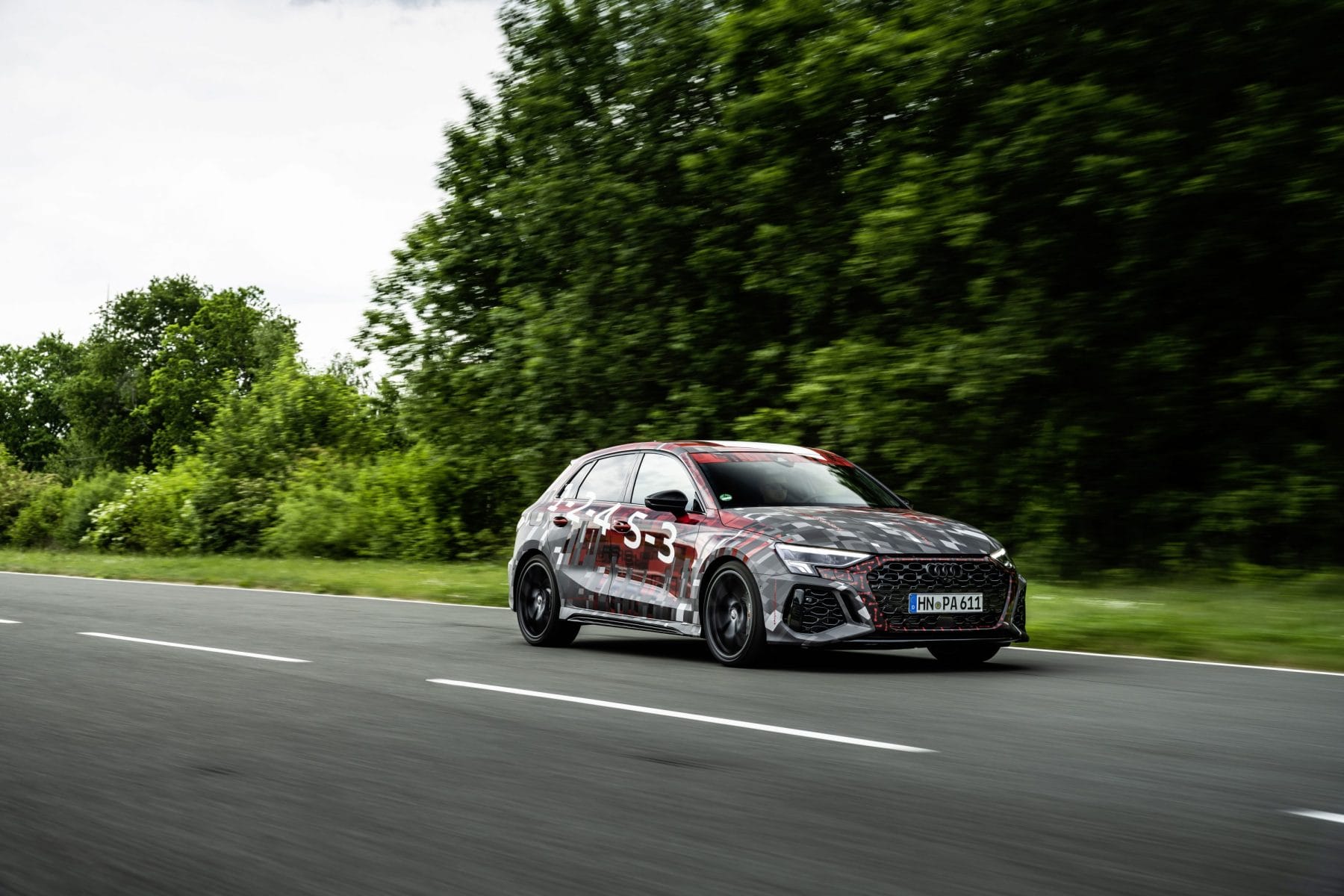 Audi RS 3 fastest in the compact class
Now onto fast cars where the newly released Audi RS3 has cut almost 5 seconds off the lap record for compact cars at the famous Nürburgring Nordschleife. In a time of 7 minutes 40.7 seconds the RS3 made good use of their torque splitter technology which provides variable torque distribution to the rear axle. Driving the RS3 was Frank Stippler, a well-known name amongst racing development circles.
Before the record-setting lap, driver Frank Stippler's team only adjusted the tire pressure in the Pirelli P Zero "Trofeo R" semi-slicks to the track conditions.
With its ceramic braking system and adaptive suspension, the legendary five cylinder high-performance engine in the RS 3 delivers a maximum speed of 290 km/h and acceleration from 0 to 100 km/h in 3.8 seconds. We will see the Audi RS3 sometime in 2022 in Australia.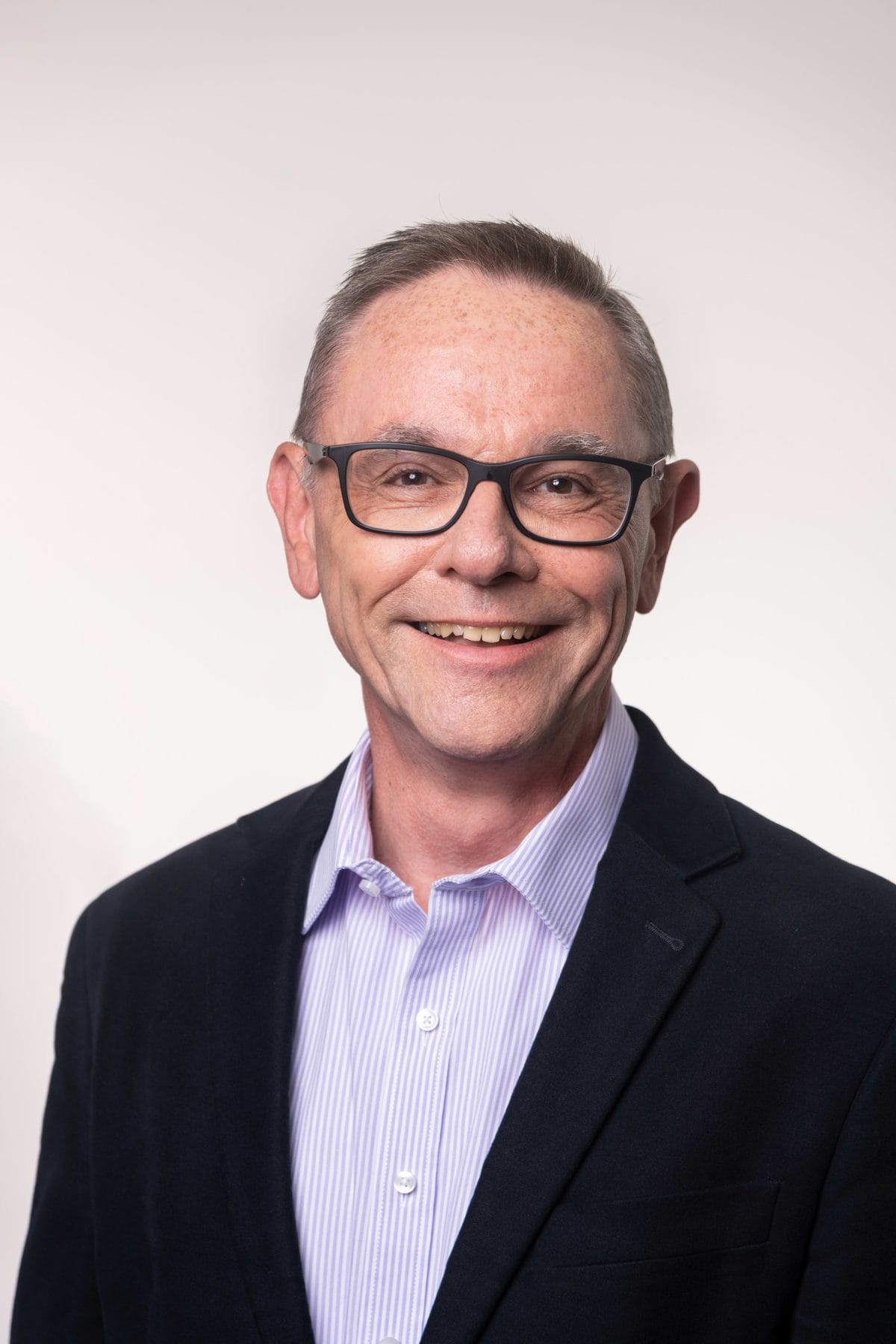 Subaru Public Relations Manager Retires.
Fans of the legendary Subaru WRX will be sad to hear that the Subaru Public Relations Manager David Rowley has decided to retire after 22 years with the Subaru Brand.
David has been a passionate advocate for the brand over the years and many enthusiasts and blue army members have met him at WRX days, rally championships and when we had them, Motor Shows.
David's career at Subaru contributed to the successes of Subaru Australia's motorsport teams with six Australian Rally Championship wins with the late Possum Bourne, as well as Cody Crocker and Australia's first female and, at the time, youngest champion Molly Taylor.
In an industry where some PR and Communications managers are so full of their own self-importance that it makes you wonder if they know the meaning of communication, David was always available for comment or even just a good chat about virtually anything. Throughout his career he set the tone for professionalism that many would do well to emulate.
We wish him well on his retirement and he will be sadly missed.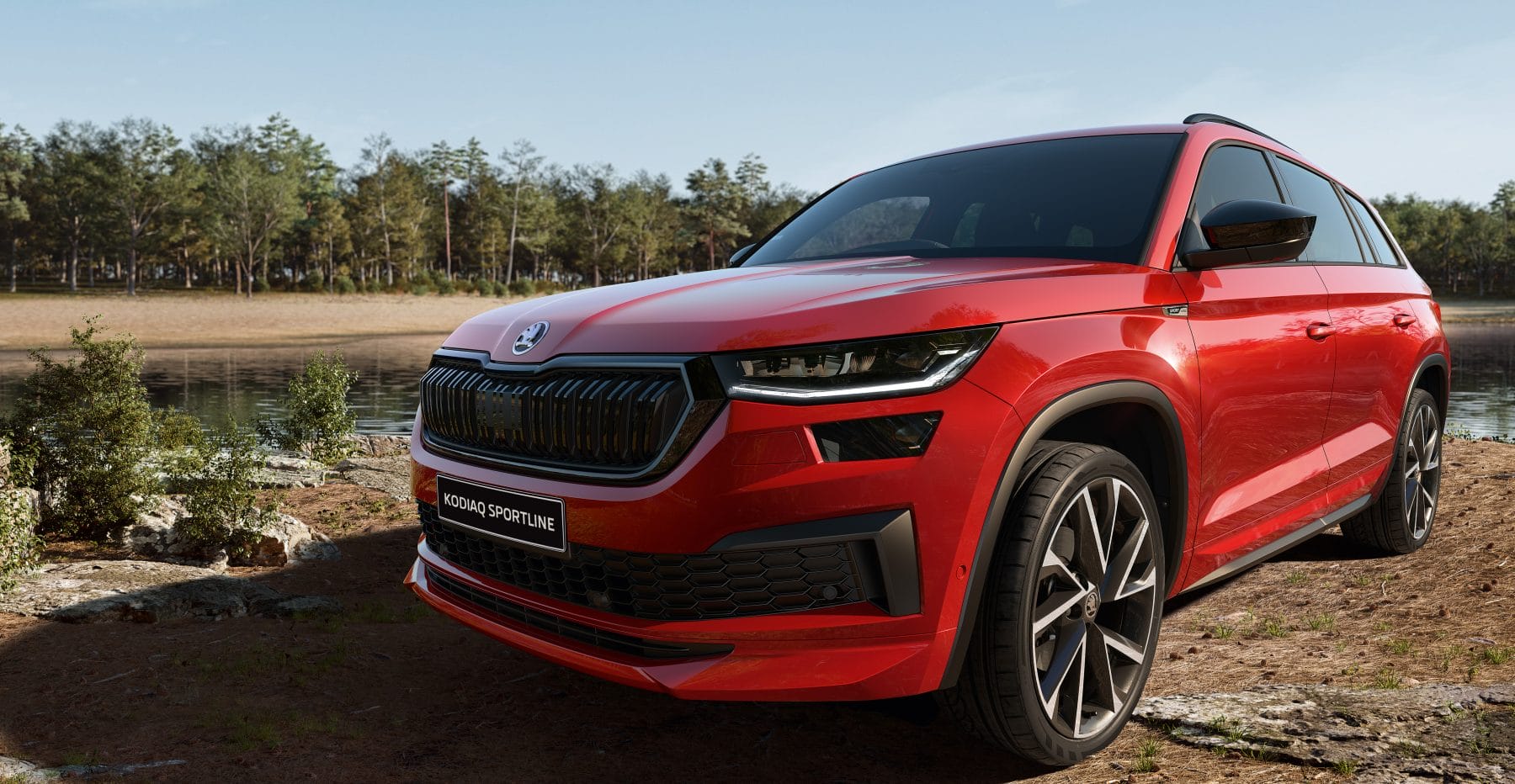 ŠKODA's award winning Kodiaq SUV reaches showrooms late this year
Amongst the new cars coming later this year is the updated version of ŠKODA's award winning Kodiaq SUV followed by the Kodiaq RS – early in the New Year. The previous Kodiaq RS ran a 2.0 litre bi-turbo diesel. The renewed version runs a 180kW/370Nm 2.0 turbo petrol driven through a 7-speed DSG transmission and all four wheels.
The Kodiaq comes in three grades, all with AWD and responsive turbo petrol engines along with being packed with standard features. More details will follow closer to the launch dates.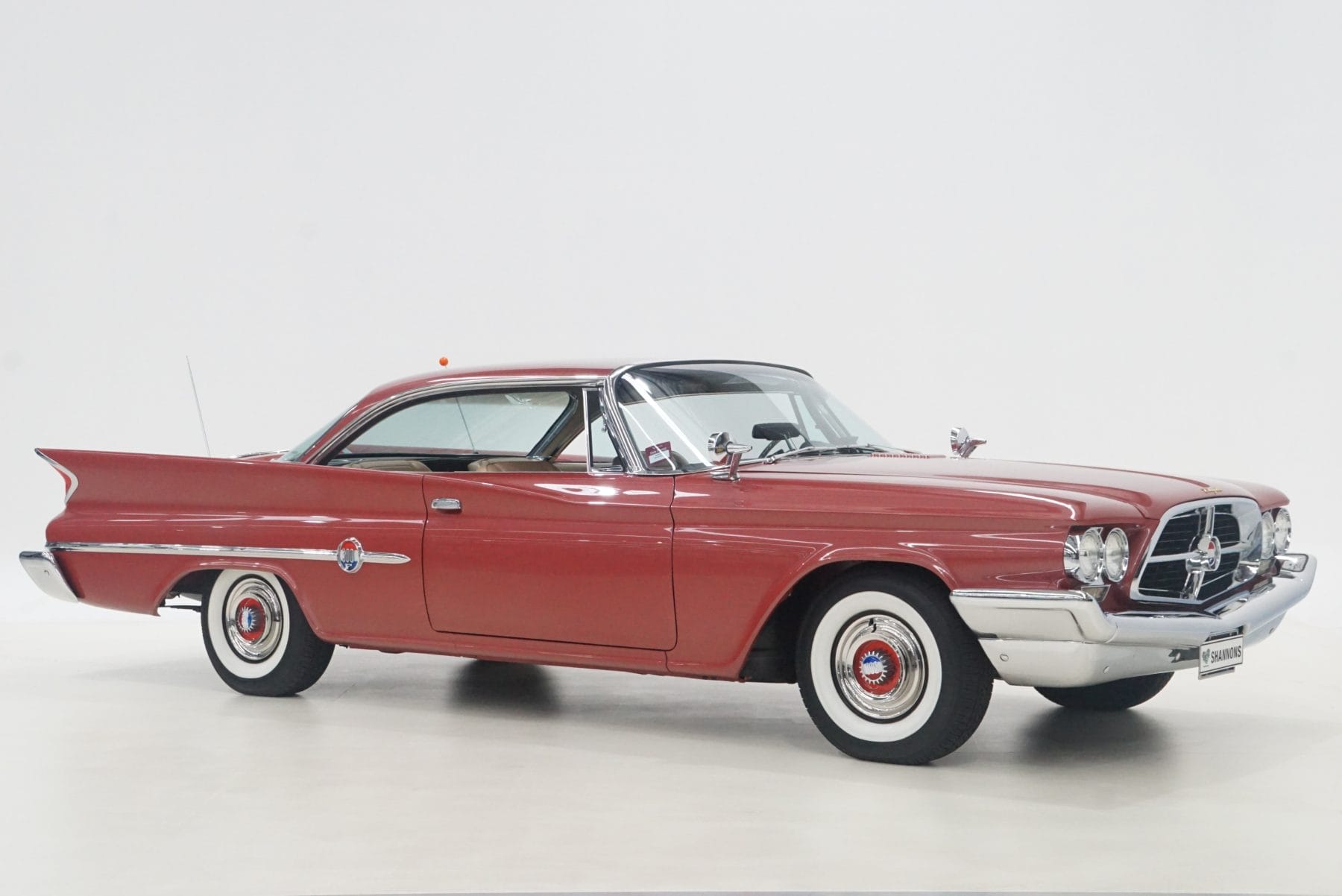 Shannons Classic car Auctions
Now for those that prefer some automotive history Shannon's has some unique cars for auction.
There are two iconic Citroën on offer, the first is a magnificent 1973 Citroen SM Coupe built with Maserati's 133kW 2.7 litre V6 engine under its long bonne and the second is a desirable late series fuel injected Citroen DS23 Pallas five-speed manual sedan that has been extensively refurbished by a marque enthusiast.
For any car enthusiast who grew up in the 1970s or 1980s, Lamborghini's stunning Countach remains the ultimate pin-up Italian supercar of a generation and there is a superb example of the 25th Anniversary model available in the Spring auction with only 30,000 odd kilometres on the clock.
The Countach is powered by 5.2L 48-valve quad-cam V12 and finished in classic Italian racing red, complemented by a contrasting white leather interior with matching red piping, the 25th Anniversary Countach was the fastest of all Countach models built, accelerating from 0-100 km/h in 4.5 seconds on the way to a top speed of nearly 300 km/h.
For lovers of 'happy days' inspired American style cruisers there are three available. A Stunning and rare 1960 Chrysler 300F Hardtop, a superb 1961 Cadillac Series 62 Convertible and an unmodified 1957 Buick Roadmaster Riviera 75 sedan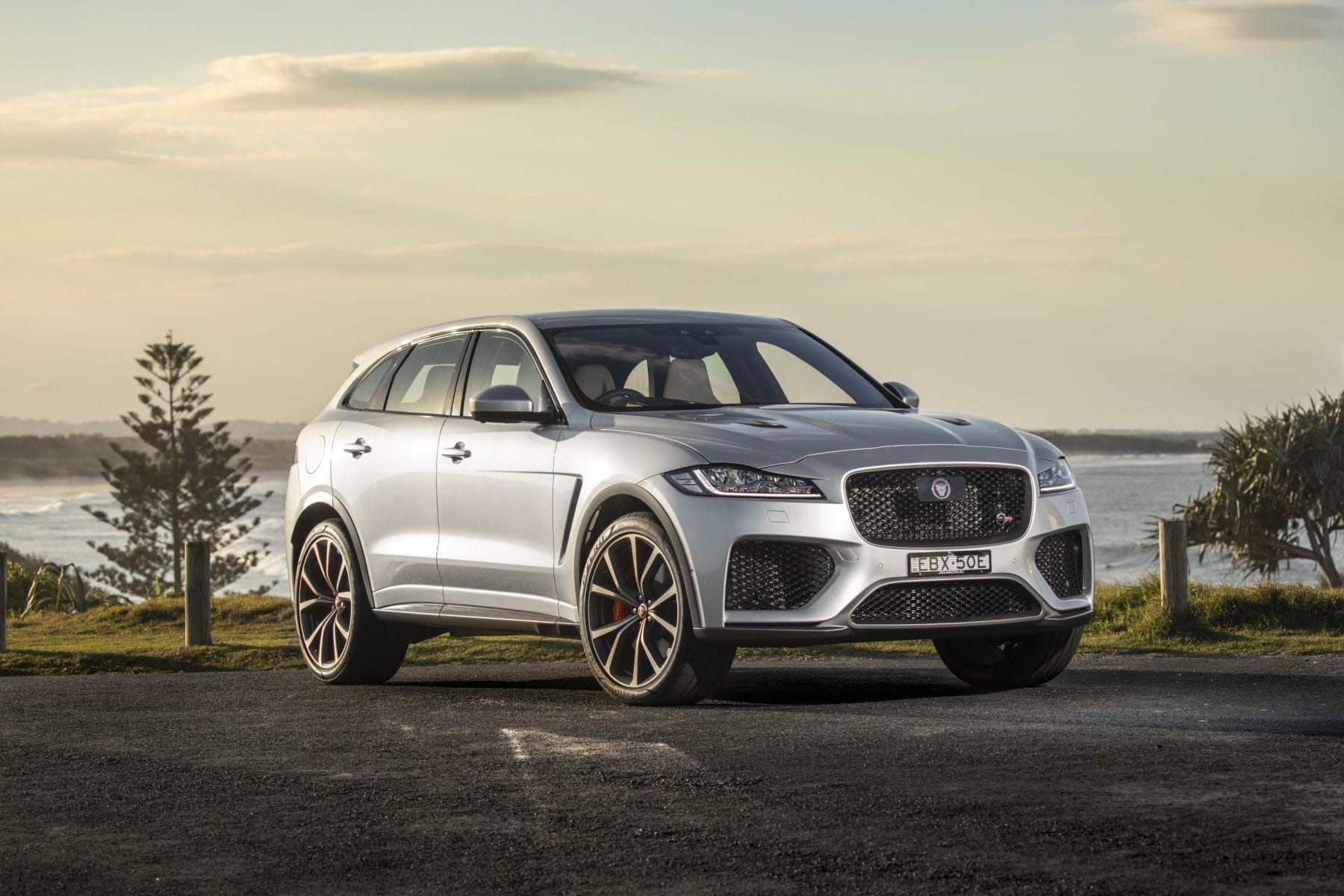 Lastly for this week Jaguar F-PACE update
And lastly for this week's news the updated Jaguar F-PACE SUV has received some enhanced connectivity and technology. Lovers of performance SUVs will rejoice with the news that the latest F-PACE SVR with its 405kW 5.0-litre supercharged V8 is now available for order in Australia, priced from $142,300 + the usual costs.
The F-PACE SVR will go from 0-100km/h in 4.0 seconds and reach a top speed of 286km/h
This has been the Motoring Minute weekly news
Im Rob Fraser
Motoring Minutes are heard around Australia every day on over 50 radio channels through the Torque Radio network. Motoring Minute has an average daily audience of over 150,000 listeners. That's over 750,000 listeners a week.
Motoring Minute is also broadcast as part of Overdrive Radio Program, which is broadcast through the Community Radio Network across Australia and has a weekly audience of over 450,000