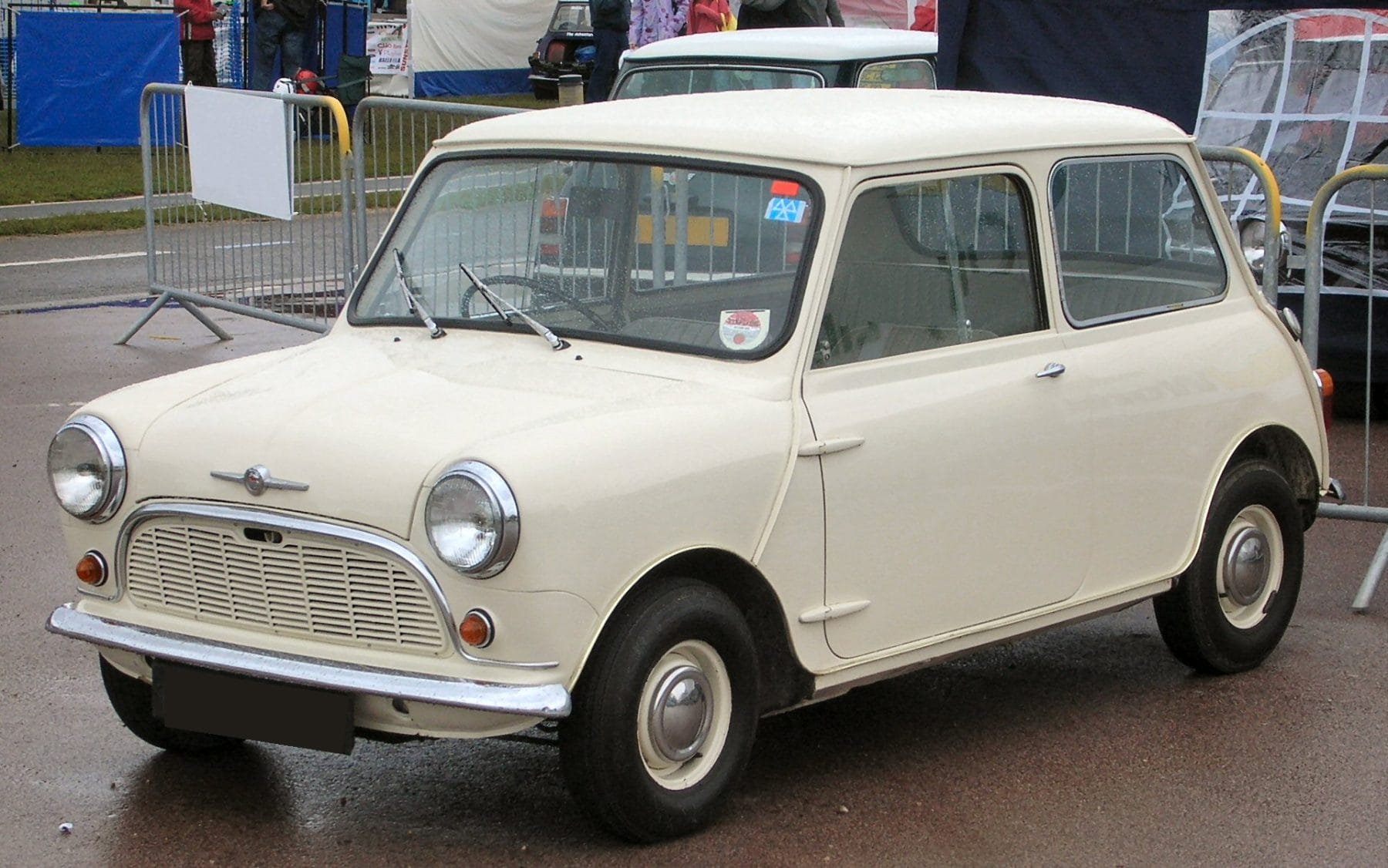 Mini Anniversary – August sees the anniversary of the announcement of the first Mini: 26 August 1959.
The Mini show cased developing technology such as front wheel drive allowing a compact vehicle. But it also changed the vision of a small car from being an embarrassment to being a trendy thing. Spike Milligan drove one, as did Lord Snowdon with Princes Margaret.
Motoring journalist and former marketing executive Paul Murrell felt it defined a new social perspective.
I do indeed. David, it was it was such a classless car. And if you can use that word, classes in the right things in that it transcended classes. As you say, some very, very famous people drove and who could have been driving always didn't care they wanted. And yes, it did, did it?
It was probably the first time in many ways the car didn't define its owner by and by by its branding.
Motoring Minutes are heard around Australia every day on over 50 radio channels through the Torque Radio network. Motoring Minutes have an average daily audience of over 150,000 listeners. Motoring Minutes are also broadcast as part of Overdrive Radio Program, which is broadcast through the Community Radio Network across Australia and has a weekly audience of over 450,000.