Welcome to Overdrive, a program where we put the world of motoring and transport under the microscope.  I'm David Brown. The times each story appears in the program are noted (mm:ss)
News
Nissan JUKE Energy Orange model (1:20)
New way for Honda in Australia starts now (2:26)
MINI Vision Urbanaut: the virtual vision now becomes reality (3:29)
New SCATS (4:28)
Interviews
We have some reflections from Kurt McGuiness who is the PR and Brand Electric Vehicle Manager for the Volkswagen group in Australia (6:03)
We have spin in the last of the current model Subaru WRX STI (14:27)
Motoring Minute
Genesis GV80 (21:05)
Interview
Brian Smith ruminates about the man found to be driving from the rear seat. (22:11)
Motoring Minute
Mazda MX-30 (27:50)
Nissan JUKE Energy Orange models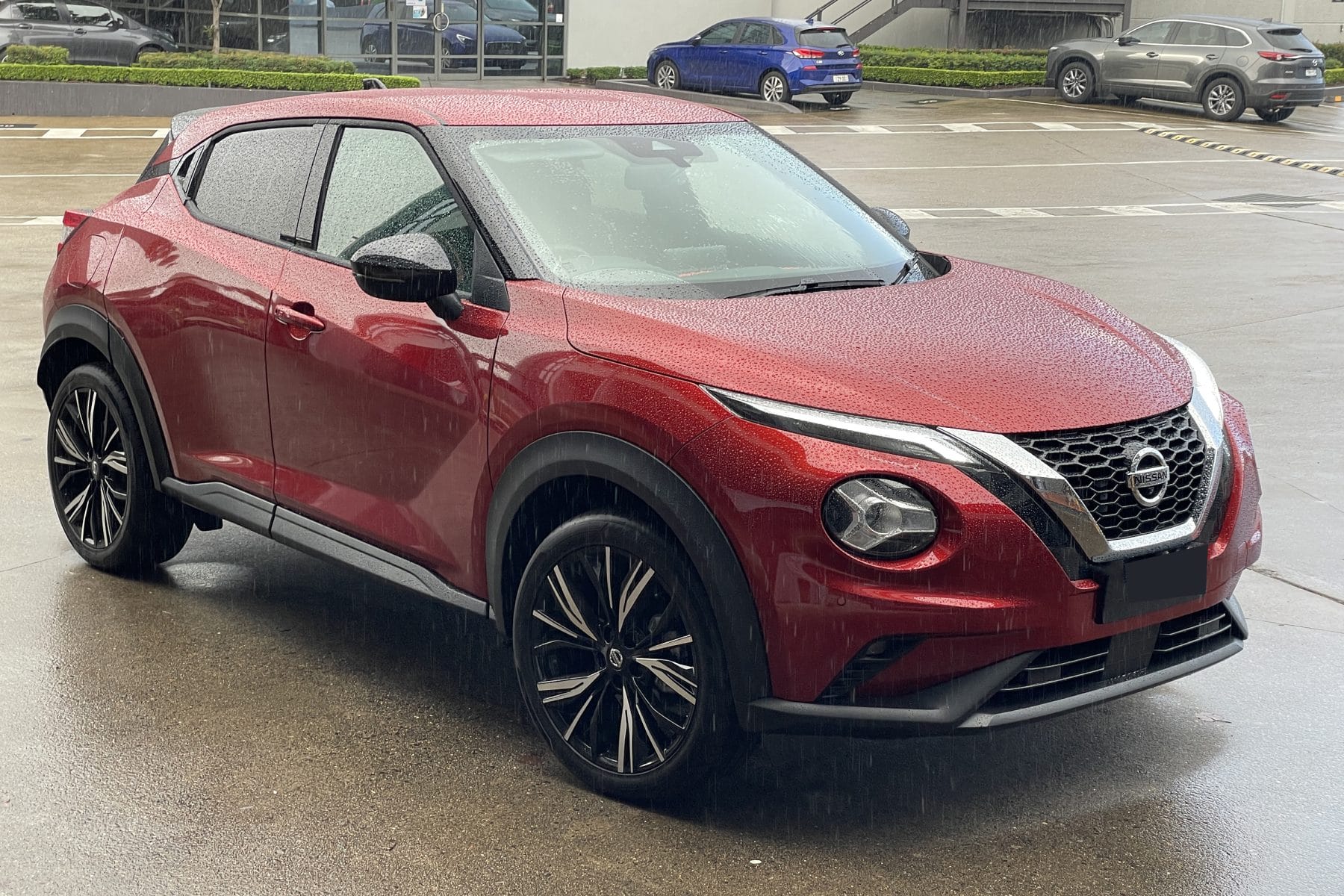 The Nissan Juke, a quirky little SUV, has added to its stand out exterior looks with additional levels of personalisation in the interior including brightly coloured options for the top-of-the-line Ti model.
The Ti can now come with white/black leather-accented seats, dashboard, knee pad, door trim and front armrest.
Or you can have the Energy Orange option which replaces the White leather with bright orange leather.
The base model Juke, excluding on road costs, is priced at $28,000 and the top of the range Ti with either colour leather is just under $36,500.
A new way for Honda in Australia starts now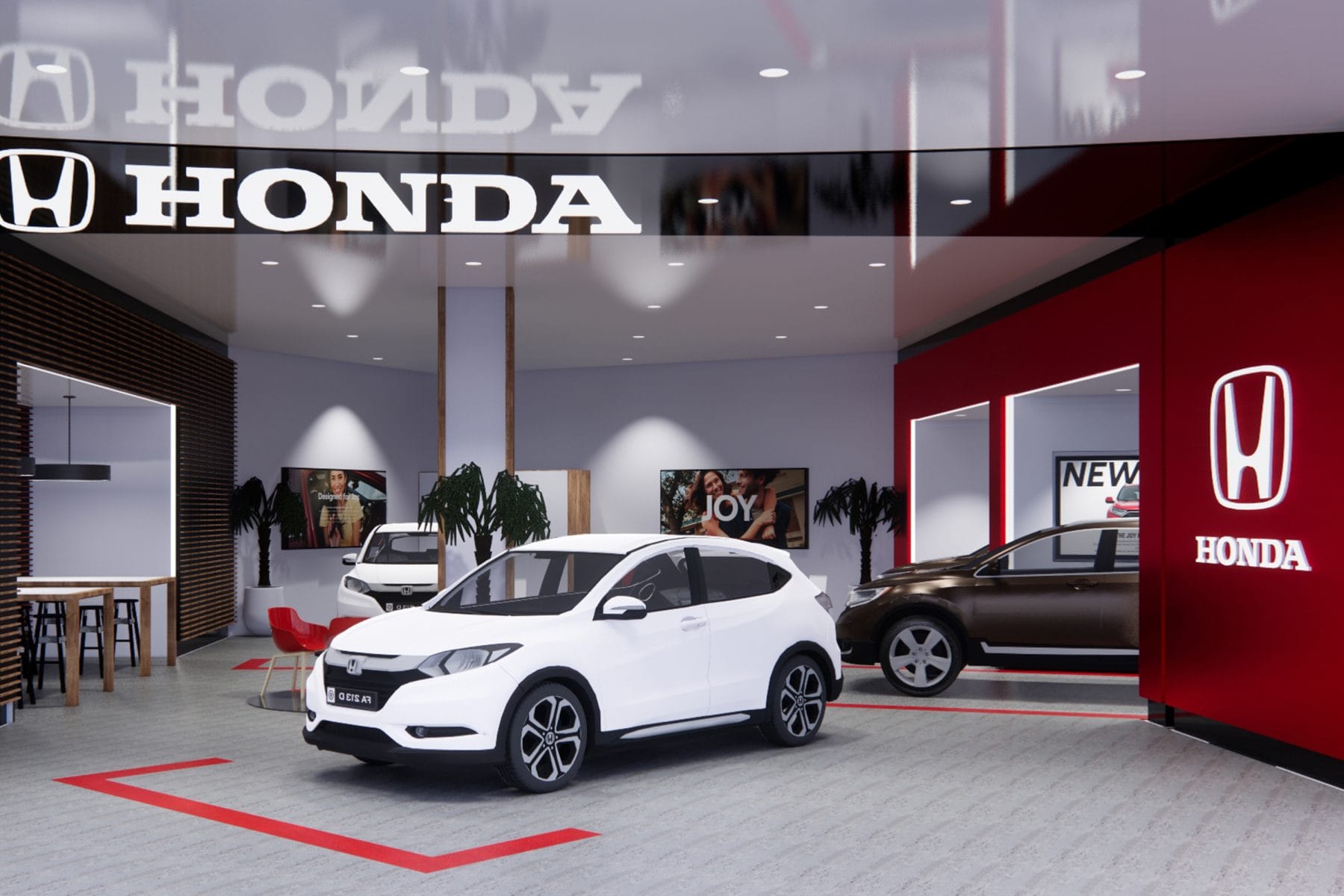 Honda is not having a good year in terms of sales.
With the overall market bouncing back strongly from the COVID affected 2020, Honda sales this year are down 25%. Their only vehicle not to decline in sales in their ongoing five model range was the Odyssey people mover.
Honda now says they are taking the first step in a bold new journey to lead the automotive industry in this country with a new approach to the car buying and ownership experience.
The key elements are
A new business model in their 90 Honda Centres.
A Honda price promise means that you will get the same price offer no matter which Centre you go to.
There's a five-year warranty, roadside assist, and low-price services
MINI Vision Urbanaut: the virtual vision now becomes reality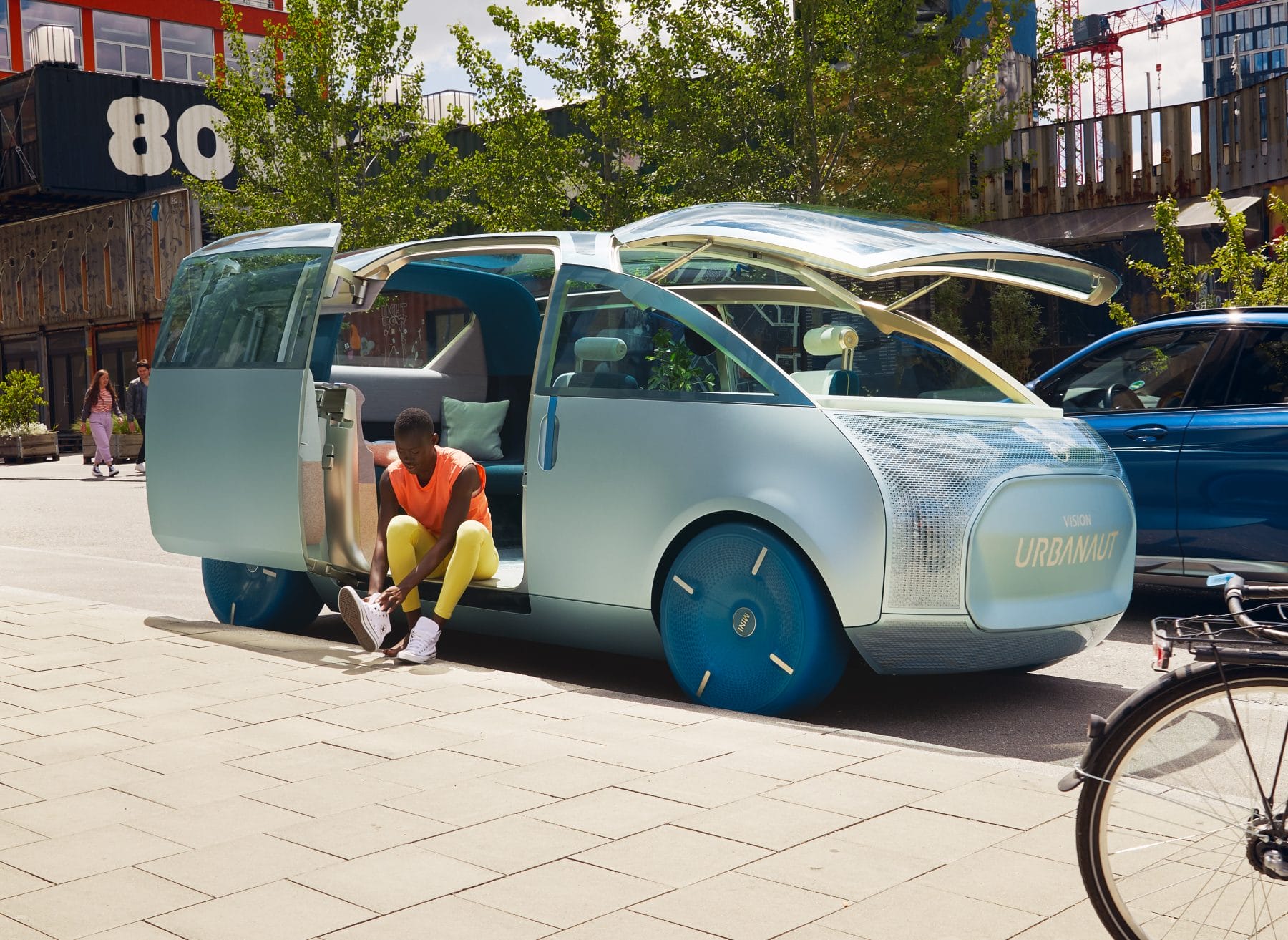 The BMW group has just launched a full-scale model of their Urbanaut electric concept that has been designed from the ground up around an electric powertrain
It will give potential customers a chance to see how the more compact electric powertrain allows for better interior space utilisation taking the idea of electrification out of a hypothetical discussion into a real-world experience.  And they will include including elements that can entice buyers such as fragrance, sound, and ambient lighting.
The model premiered on 1 July 2021 at the Digital-Life-Design Summer conference in Munich.
You can find more information at Driven Media or previous programs are available as podcasts on iTunes or Spotify. OR our Facebook site OverdriveCity
Originally broadcast 3 July 2021 across Community Broadcasting Association of Australia (CBAA) and Torque Radio affiliated commercial radio channels and has a weekly audience of over 450,000.