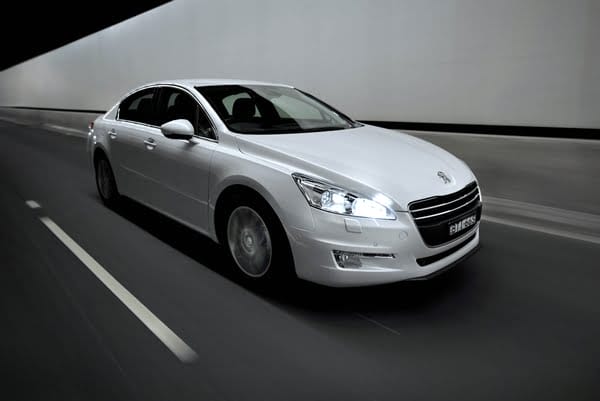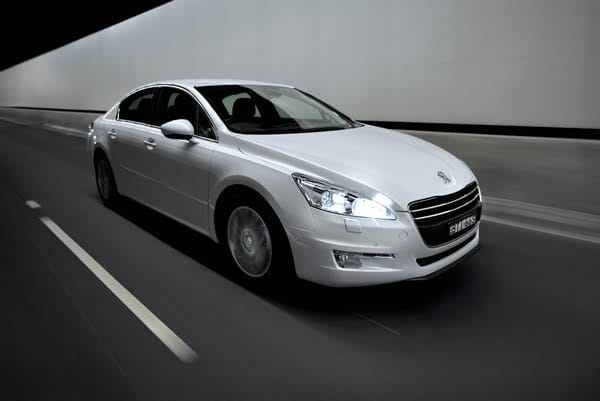 Peugeot's e-HDi micro hybrid technology combines an efficient EURO 5 diesel engine with an intelligent second-generation STOP & START system. This technology is now available in Australia in the new Peugeot 508 and 308 models.
With the e-HDi, Peugeot once again underlines its strategy to develop more low CO2 emission vehicles.
The uniqueness of the e-HDi technology is due to a combination of several technologies:
A high performance EURO 5 HDi engine (1.6 HDi 82 kW);
A second-generation Stop & Start system that turns the engine off when stationary and automatically restarts it on release of the brake;
A boost system with super capacitor for the battery, so that enough power is available when the engine restarts and also generates energy recuperation when the vehicle slows down;
A high-tech gearbox with optimized gear ratios;
Low rolling resistance tyres.
The 508 Active sedan offers surprising performance for a vehicle of its size and class, boasting a combined cycle of 4.4 litres per 100km and 115 grams of CO2 per kilometre, whilst the 308 Access hatch offers a combined cycle of 4.2 litres per 100km and 109 grams of CO2 per kilometre.
Thanks to precise metering and innovative computer control, repeated stopping and starting of the engine can reduce fuel consumption by 10 per cent in city driving, 6 per cent in a standard combined cycle and up to 15 per cent in heavy traffic. CO2 emissions are thus reduced in similar proportions. And drivers see the result in the dash display showing total time spent with the engine off.
Peugeot will systematically expand the e-HDi technology across the range as new models are added. The aim is to sell 1 million Peugeots equipped with e-HDi technology by 2013.
Peugeot's ambitiousness was apparent at the presentation of the e-HDi technology by Jean-Marc Gales, Director of the PSA Marques: "I am convinced that the e-HDi technology will fast become the market standard. The e-HDi engines now offer the best performance when it comes to balancing fuel consumption and CO2 emissions as well as comfort for the rider, because the motor can restart without noise or vibration."