MG HS PHEV  –  The first Plug-In Hybrid from MG Motor is headed to Australia, confirmed to reach dealerships nationwide in March.
MG Motor's first Plug-In Hybrid offers customers the best of both worlds, combining high performance with lower emissions 
The stylish, premium SUV offers exceptional fuel economy, with zero compromise 
New Plug-In Hybrid set to launch in Australia in March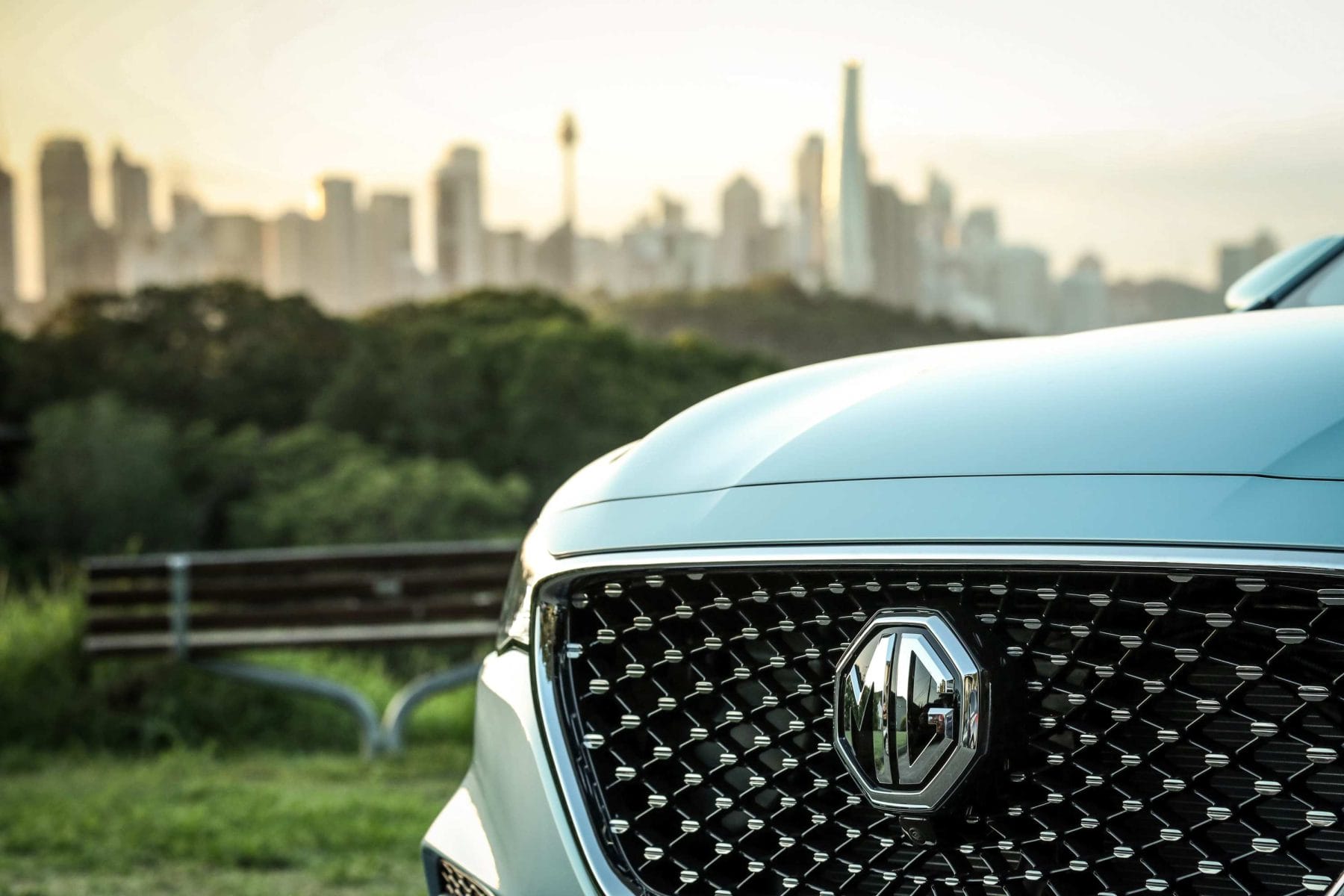 The exciting new energy vehicle will enable MG customers the ability to experience the enjoyment of uniting remarkable performance and technology with low-emission practicality. In advance of its launch the marque has revealed that the MG HS Plug-In Hybrid has a top speed of 190km/h and dynamic acceleration, which achieves 0-100km in 6.9 seconds. Further, the total output of the electric motor and turbo combustion engine combined provides an impressive 1.7L/100km consumption and 39g/km CO2 emissions.
MG is leading the charge to make electric and New Energy vehicles mainstream in Australia, with the Plug-In Hybrid joining the MG ZS EV, the marque's first all-electric model, which arrived in Australia in November 2020.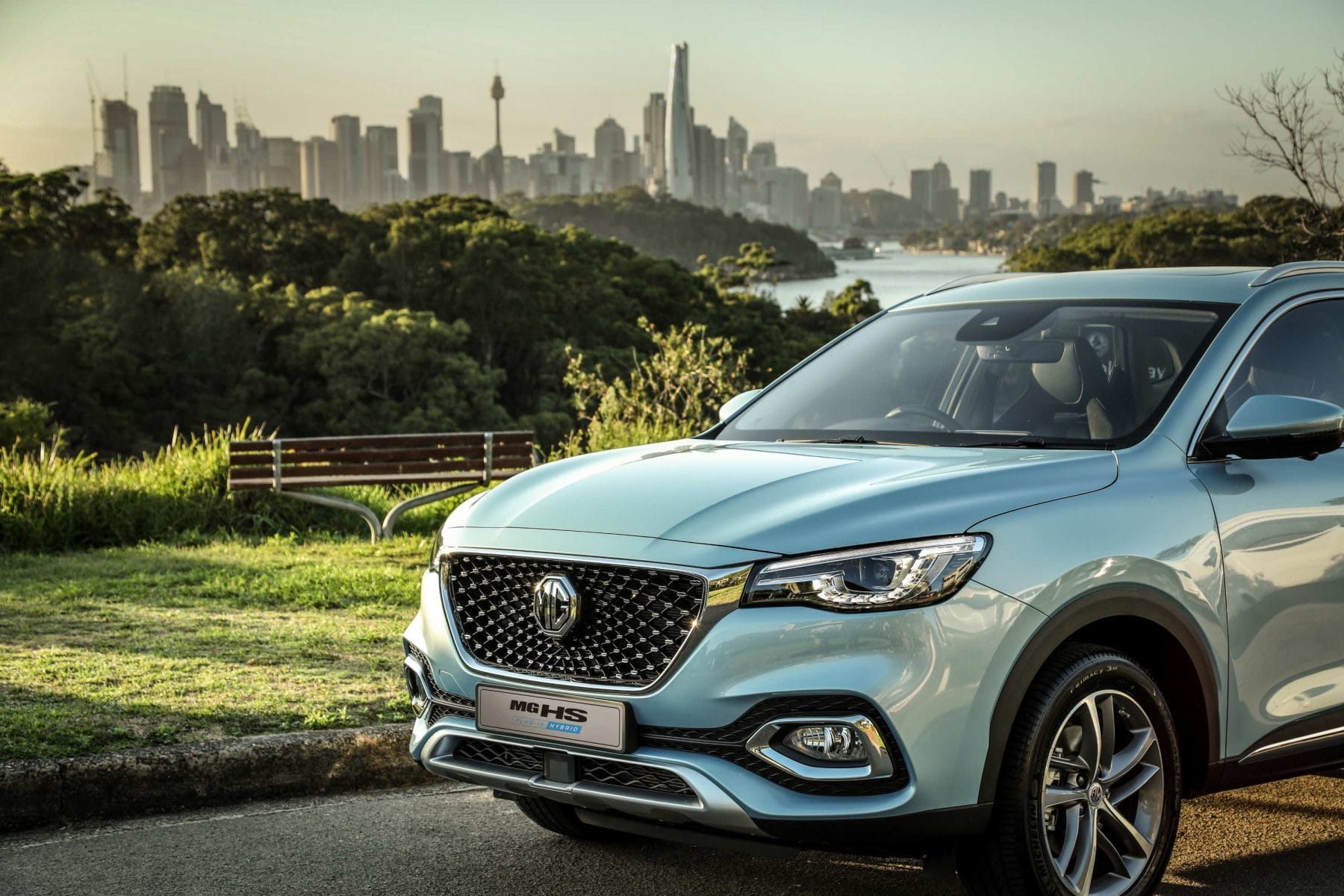 Peter Ciao, CEO, MG Motor Australia and New Zealand, said: "Launching our first Plug-In Hybrid will be a pivotal moment for MG, as we move towards our goal of providing our customers with greater choice, particularly in the New Energy arena. As a global leader in electrification, we're excited at the prospect of bringing this new hybrid model to the market to become a major part of the consideration set in New Energy adoption.
"The MG HS Plug-In Hybrid offers the best of both worlds, combining low emissions with practicality and performance, while also remaining premium, stylish and safe. We look forward to the arrival of this innovative new model later this quarter."
New Energy represents a new chapter for MG. As a technology leader and one of the largest suppliers of electric and hybrid vehicles globally, the marque is committed to providing every Australian with more choice, including innovative New Energy options for its customers.
Further information on the new low-emission Plug-In Hybrid, including pricing and full specifications, will be revealed at the model's launch in March 2021.