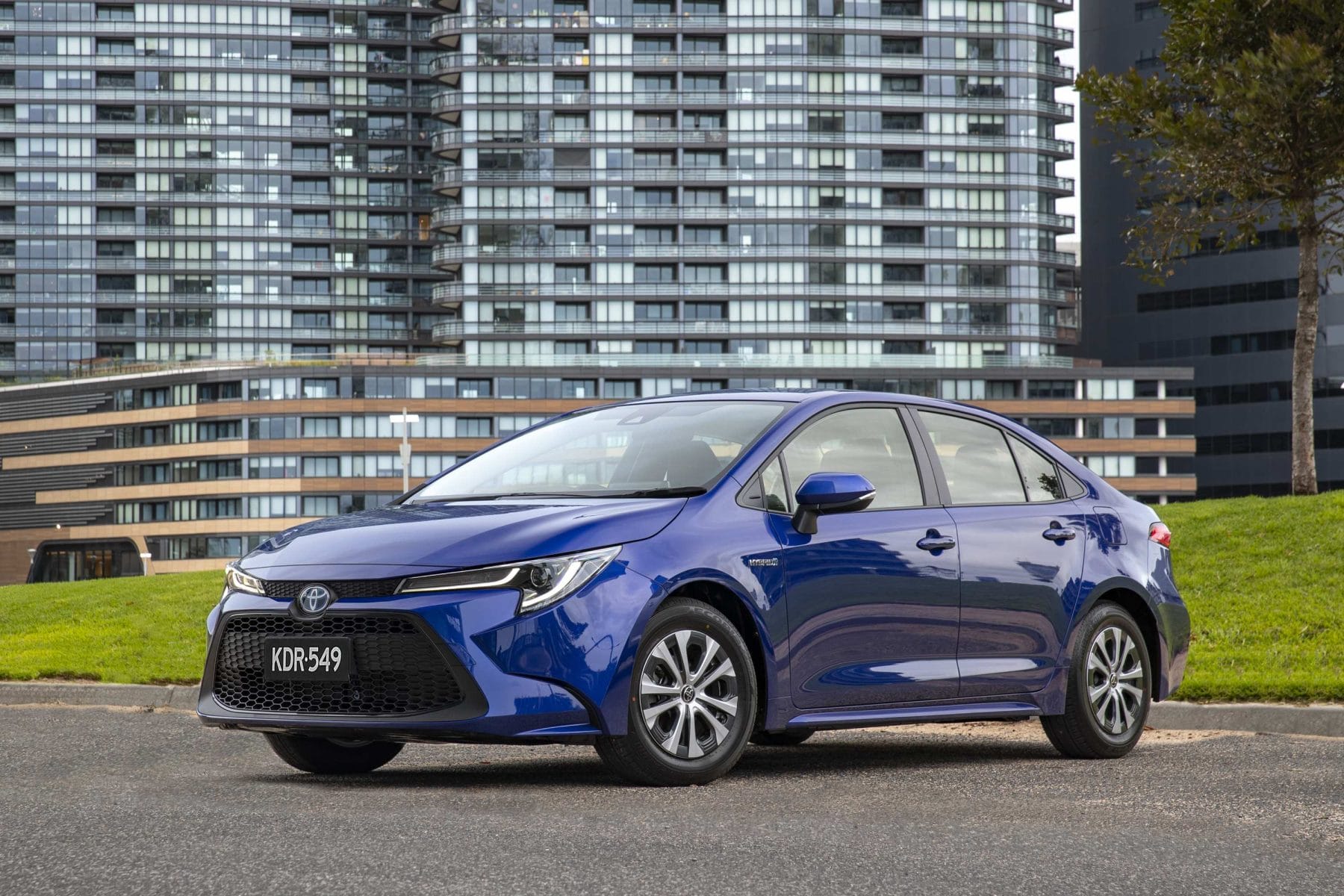 Toyota Corolla, what can be more synonymous with the Toyota brand in Australia. In years gone past it was Australia's top selling car by far, and Rob Fraser has just driven the new hybrid version.
Toyota has a long history with hybrid cars, some I like some not so much. However the Corolla Hybrid in SX trim is actually a pretty good car.
It's quiet, economical and comfortable and reasonably priced at just under $30,000 plus the usual costs. The hybrid adds about $1500 to the price of a normal SX
The main reason people buy hybrids is twofold. Better fuel economy and no range anxiety. The Corolla delivers on both with about 4.5l/100 over the 800 odd kilometres I did from one tank of fuel.
Unfortunately the hybrid isn't available in the range top model as a sedan. If I was buying I might just choose the hybrid, but I would want the leather seats and all the goodies that come with the ZR version.  There is a hatch but no sedan.
I would have thought that was an obvious model choice. Apparently Toyota don't agree.
Motoring Minutes are heard around Australia every day on over 50 radio channels through the Torque Radio network. Motoring Minutes have an average daily audience of over 150,000 listeners. Motoring Minutes are also broadcast as part of Overdrive Radio Program, which is broadcast through the Community Radio Network across Australia and has a weekly audience of over 450,000.