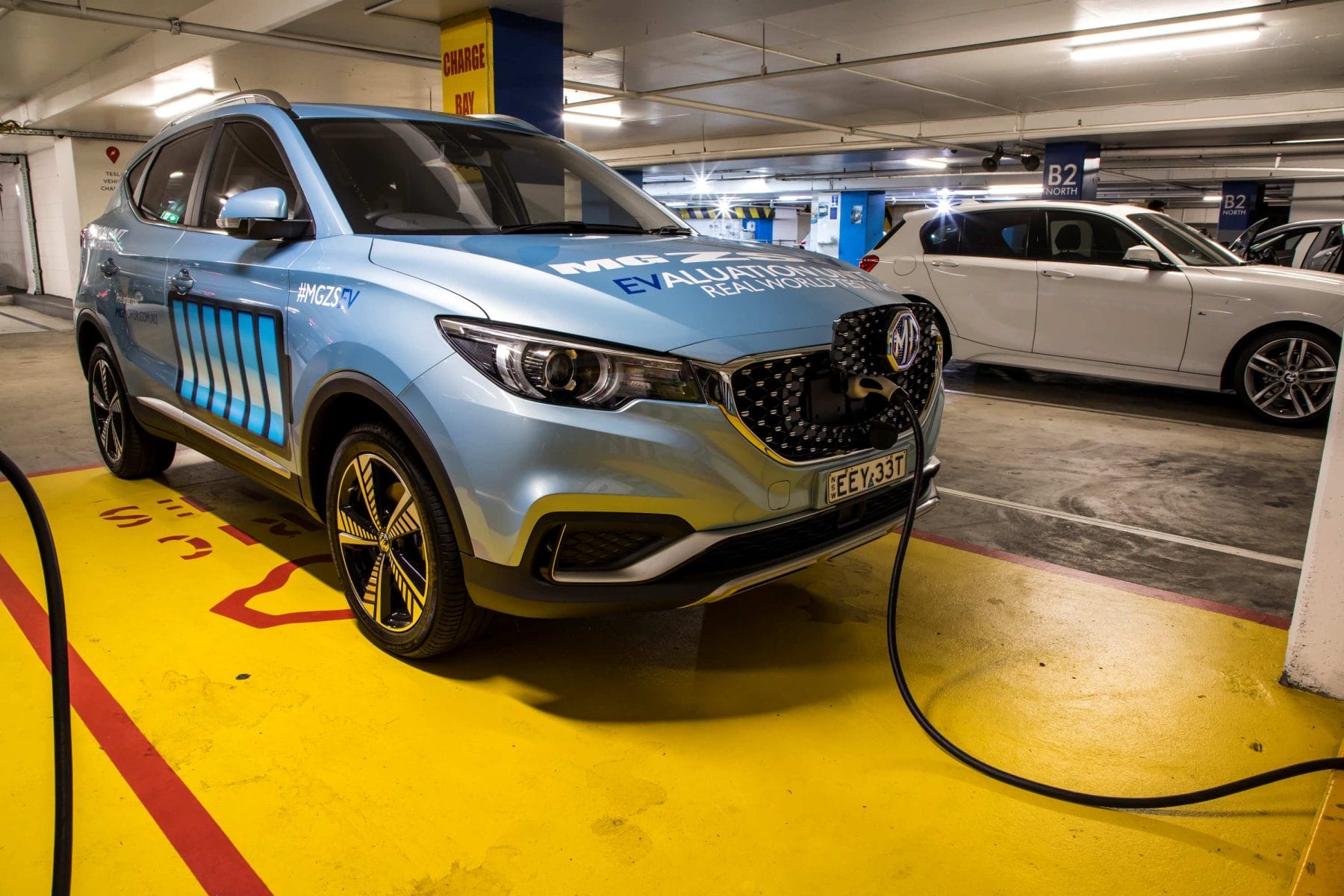 MG Motor Australia's highly anticipated MG ZS EV has been spotted testing on the inner-city streets of Sydney, ahead of its local arrival.
Highly anticipated MG ZS EV spotted testing on local Sydney streets
Slated for arrival in Q4, pricing for the MG ZS EV will be revealed in November
MG ZS EV pre-orders close ahead of local unveil
Tipped to be one of Australia's most value-packed electric vehicles, the MG ZS EV was spotted throughout Sydney, including the Harbour Bridge, Distillery Road and Broadway Shopping Centre.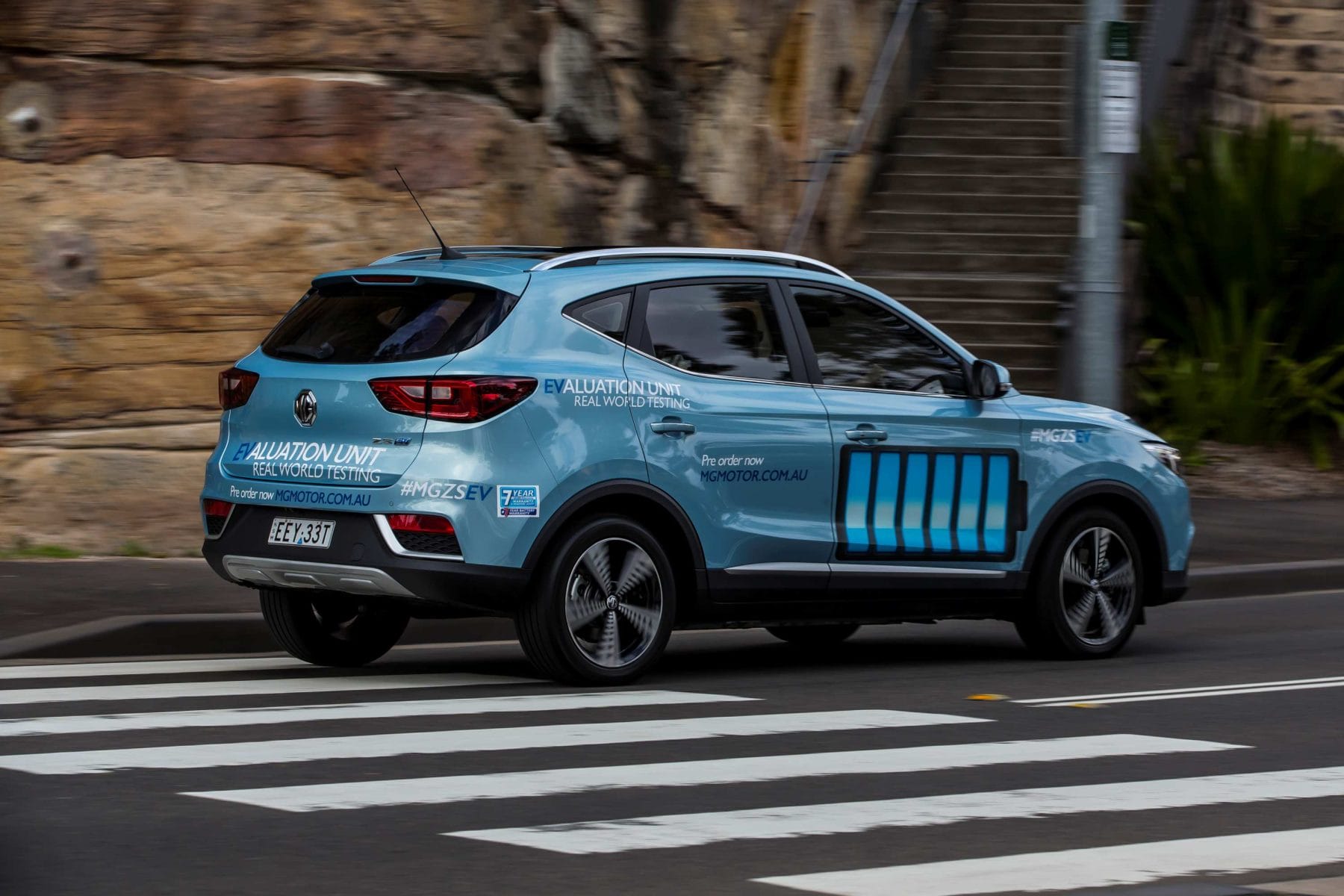 MG has also announced that ZS EV pre-orders have now closed ahead of local unveil, as the marque gears up for the model's official launch. Danny Lenartic, Director of Product and Marketing for MG Motor Australia said: "Since first announcing the arrival of the MG ZS EV, we've seen strong interest from customers across the country in our first ever electric vehicle offering.
"We set a goal for our presale numbers and thanks to strong customer demand from Australia and New Zealand, we are pleased to have sold our initial allotment of our ZS EVs, demonstrating the increasing desire for electrically powered vehicles in ANZ," he added.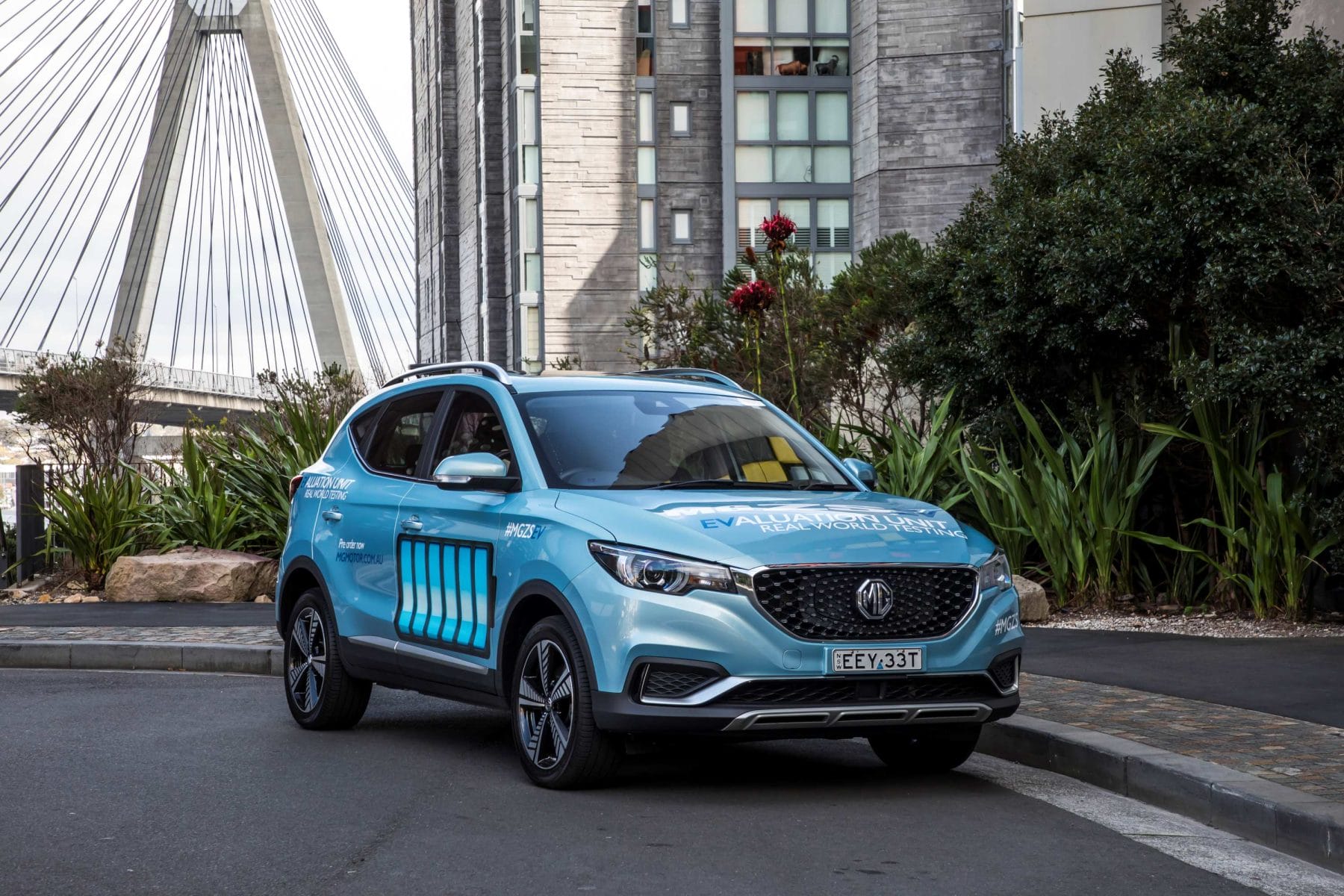 Customers of MG Motor's ZS EV will enjoy an impressive driving range of up to 262 kilometres1 from a single charge, thanks to pioneering electric technology derived from SAIC Motor, making it ideal for a road trip away, the daily run about or safe and clean personal transport.
The MG ZS EV is set to join the marque's stable of popular vehicles, including: the best-selling MG3, the compact SUV MG ZS, the newly launched MG ZST and the flagship MG HS.