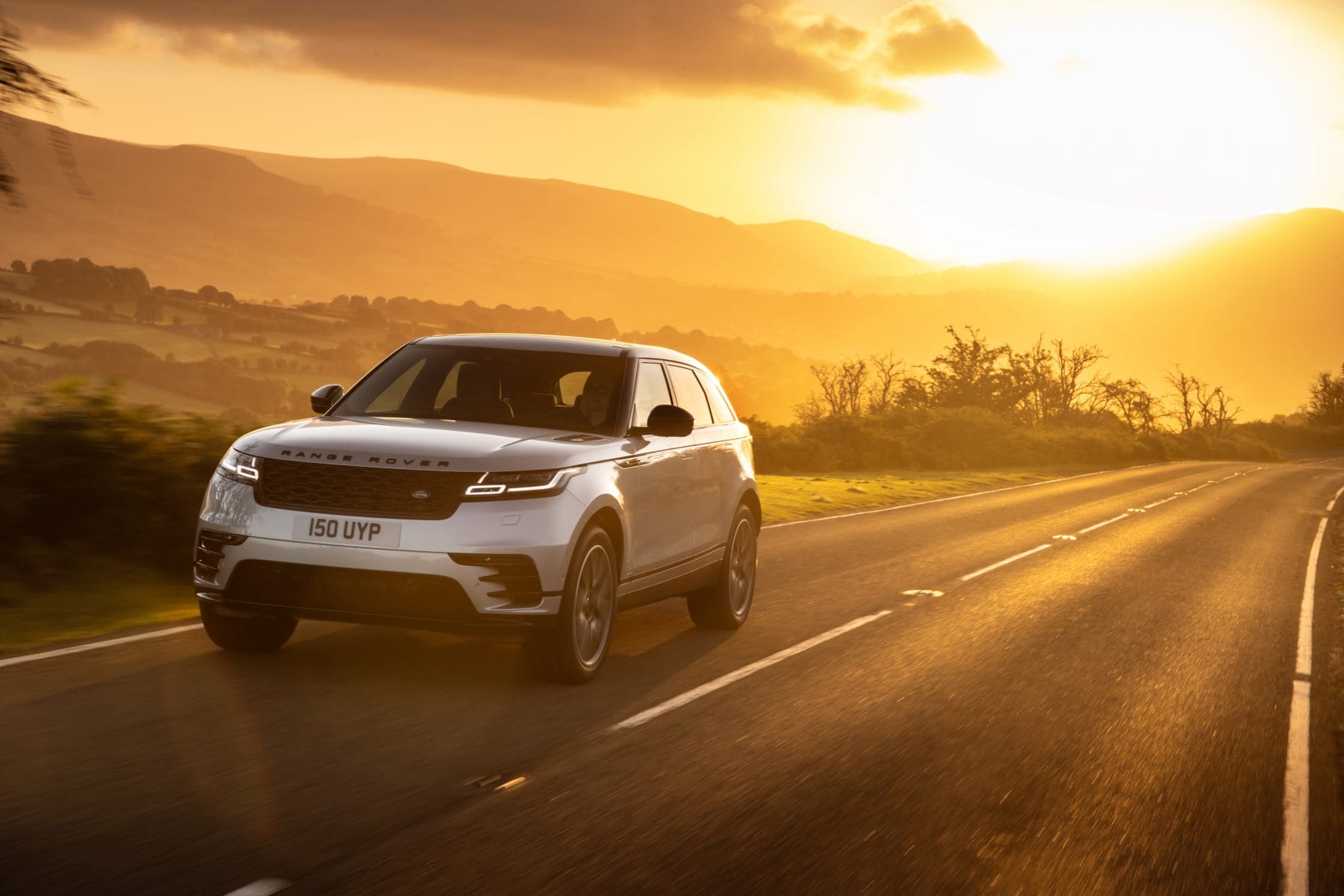 New Range Rover Velar featuring pioneering new technology and mild hybrid electrification. When we first drove the Range Rover Velar in 2018 a colleague who drove an old Holden sat in the driver's seat and was amazed by the three digital screens and many dials and switches.
He asked which university he had to go to learn how to drive the vehicle.
Land Rover's new model Velar has many new technologies including road safety features standard across the range.
An Active Road Noise Cancellation system. The effect is subtle, but the minimum reduction is 4 decibels
The system can adjust the level and position of sounds played into the cabin based on the number of passengers and their position inside the vehicle by using the seatbelt sensors.
A new Cabin Air Filtration system filters out fine particulate matter, allergens, pollen and even strong smells.
And there is an Activity Key, which is a water-resistant and shock-proof wrist device incorporating an LCD watch.
Im David Brown
Motoring Minutes are heard around Australia every day on over 50 radio channels through the Torque Radio network. Motoring Minutes have an average daily audience of over 150,000 listeners. Motoring Minutes are also broadcast as part of Overdrive Radio Program, which is broadcast through the Community Radio Network across Australia and has a weekly audience of over 450,000.