Mazda CX-5 – The 10-year anniversary has a nip and tuck smoothing over of the front and rear ends, some trim and colour tweaks, and some new wheels. Other than that, punters would be hard-pushed to pick the updates.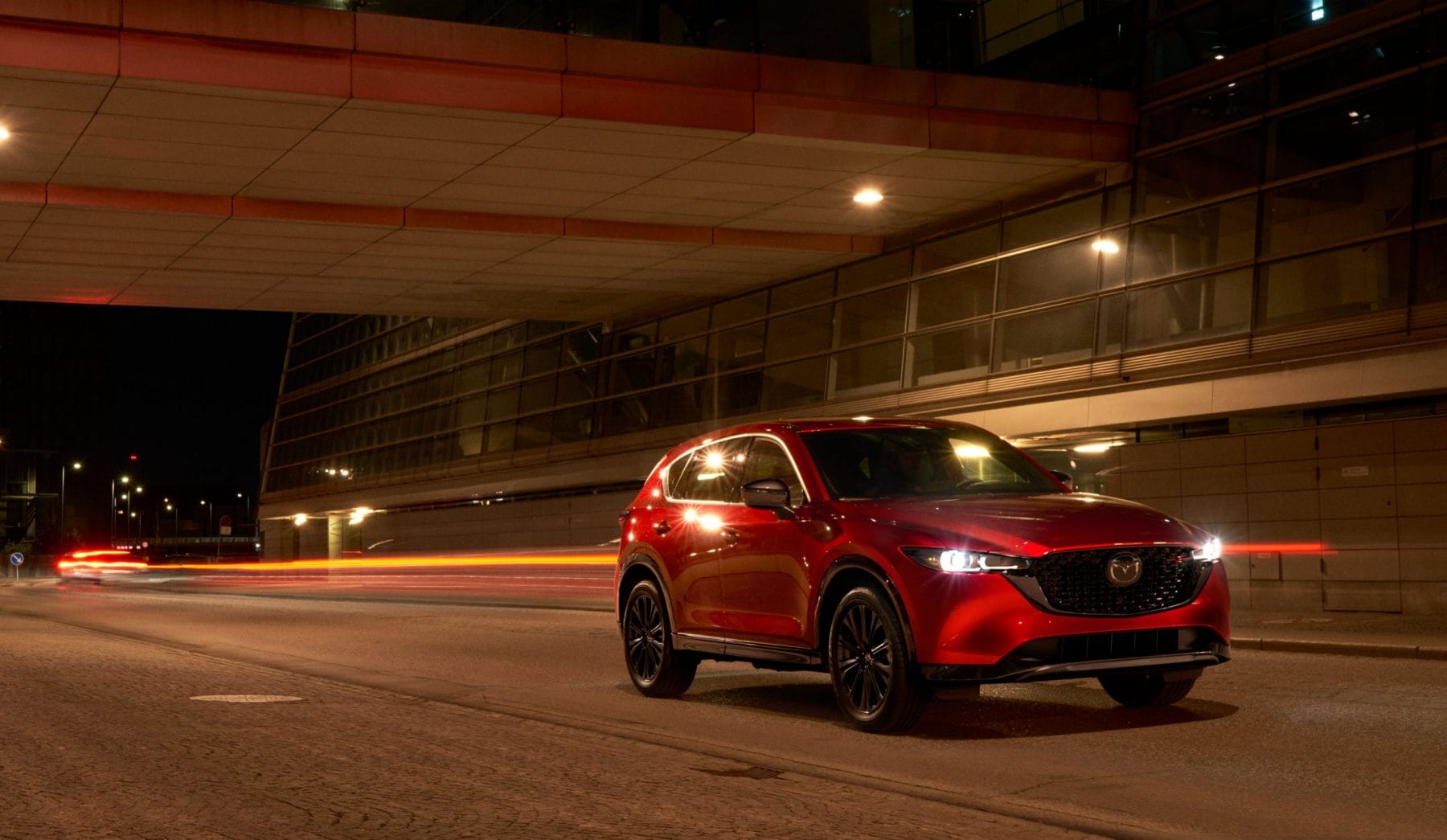 Intentionally or not, Mazda has gone up-market over the years, with classy cabins having real wood trim. Their elegant "Kodo" has slim lighting arrays and subtle body contouring to add interest.
CX-5 gets new seats that better fit the S-curve of the human body that promise not to tire drivers on longer trips.
Mazda improved the noise/vibration/handling (NVH) by making the body more rigid. However, when asked about the body being more rigid, Mazda bosses couldn't tell us how that was done.
Cabin calming elements include a new head liner to absorb 10% more than before?
There are other changes to the 6-speed automatic and steering that were less noticeable, but are said to make for better ride and handling.
Fuel Consumption Improvements:
CX-5's engines switch off cylinders when not needed for power, to then run on 2, 3 or 4 cylinders with the driver completely oblivious to the transitions.
MI drive modes include an off-road programme for AWD models, with 200mm ground clearance on AWD models.
CX-5 feels quiet and refined even in the FWD base models.
The 2.5L turbo petrol remains the favourite. We filmed in several turbo and non turbo models, and drove various other trim and engine options over the 2 day event.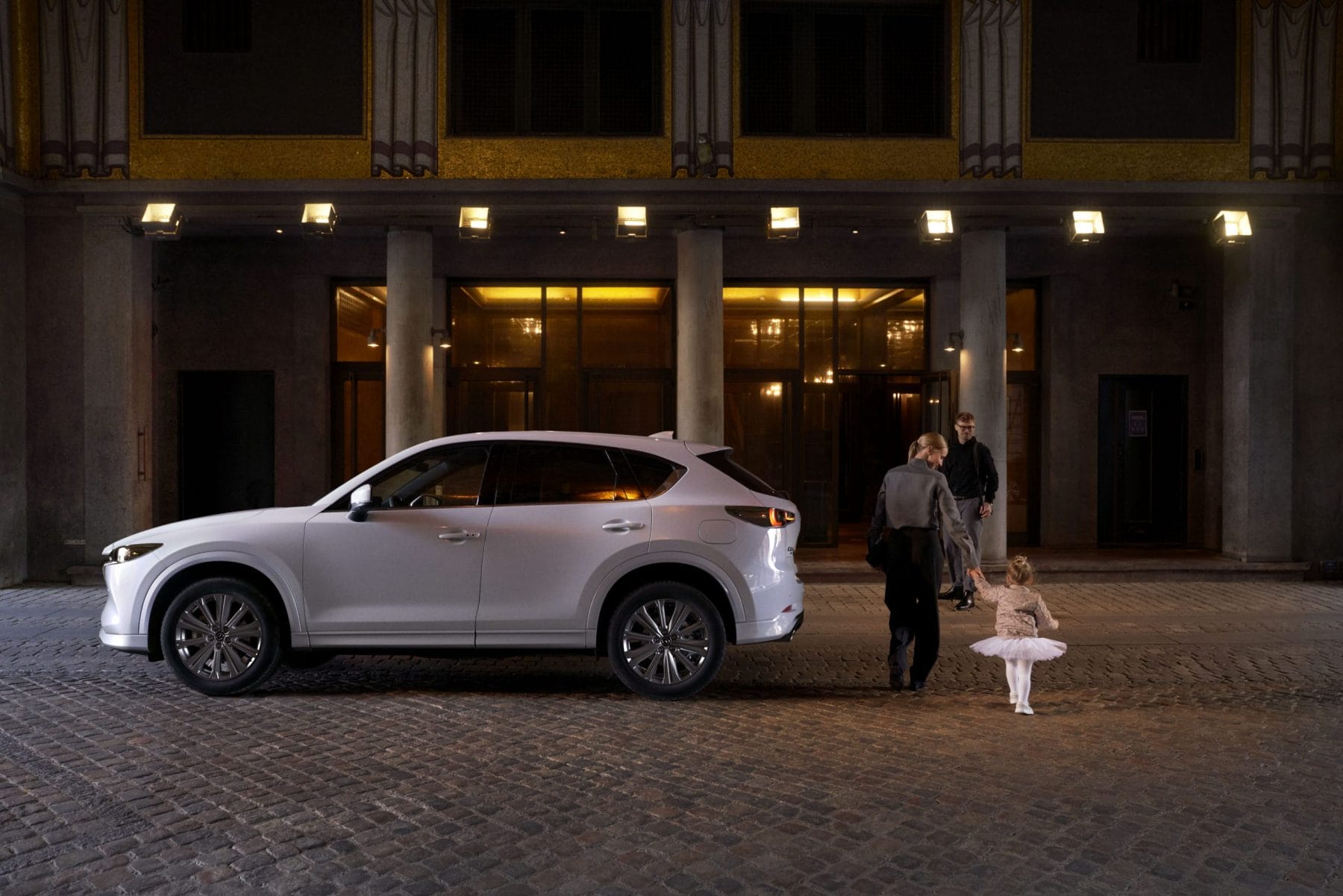 CX-5 Drive
CX-5 is a city SUV that is going to take up to 5, and for our tests, we headed out of Adelaide to a magnificent country house hotel.
The gloomy weather did little to affect our mood, such was the splendid isolation of those cocooned in the cabin.
The 6-speed automatic is silky and smooth, but is several cogs short of expectation.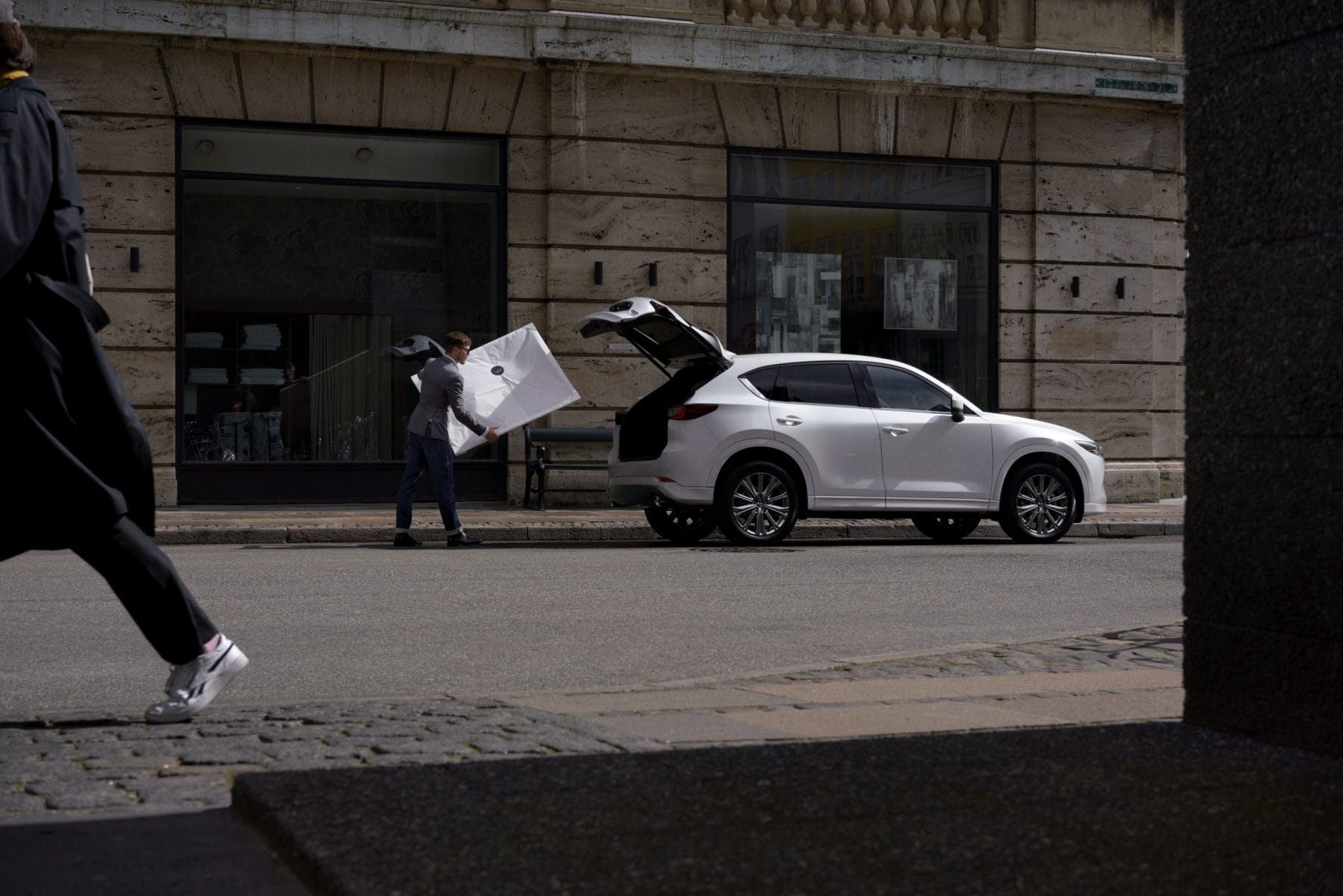 The 2.5L turbo Akira is the perkiest, and dispatches corners with quite some enthusiasm. The 170kw, AWD SUV has suspension set more for comfort than track, and is all the better for it.
Drive modes help, but the 2.0L car felt a trifle insipid.
We could have made the short jaunt to Kingsford, in the heart of the Barossa Valley, in about 50 minutes, but we took the scenic route. The house was once known as Drover's Run on McLeod's Daughters, but has been given a once over. It is now worthy of royalty.
The quintessential mid-Victorian country house, known as "Kingsford the Barossa", is, in British terms, quite small. The 1st class digs warranted a 1st class ride, and although we've driven CX-5 many times, it delivered a satisfying experience.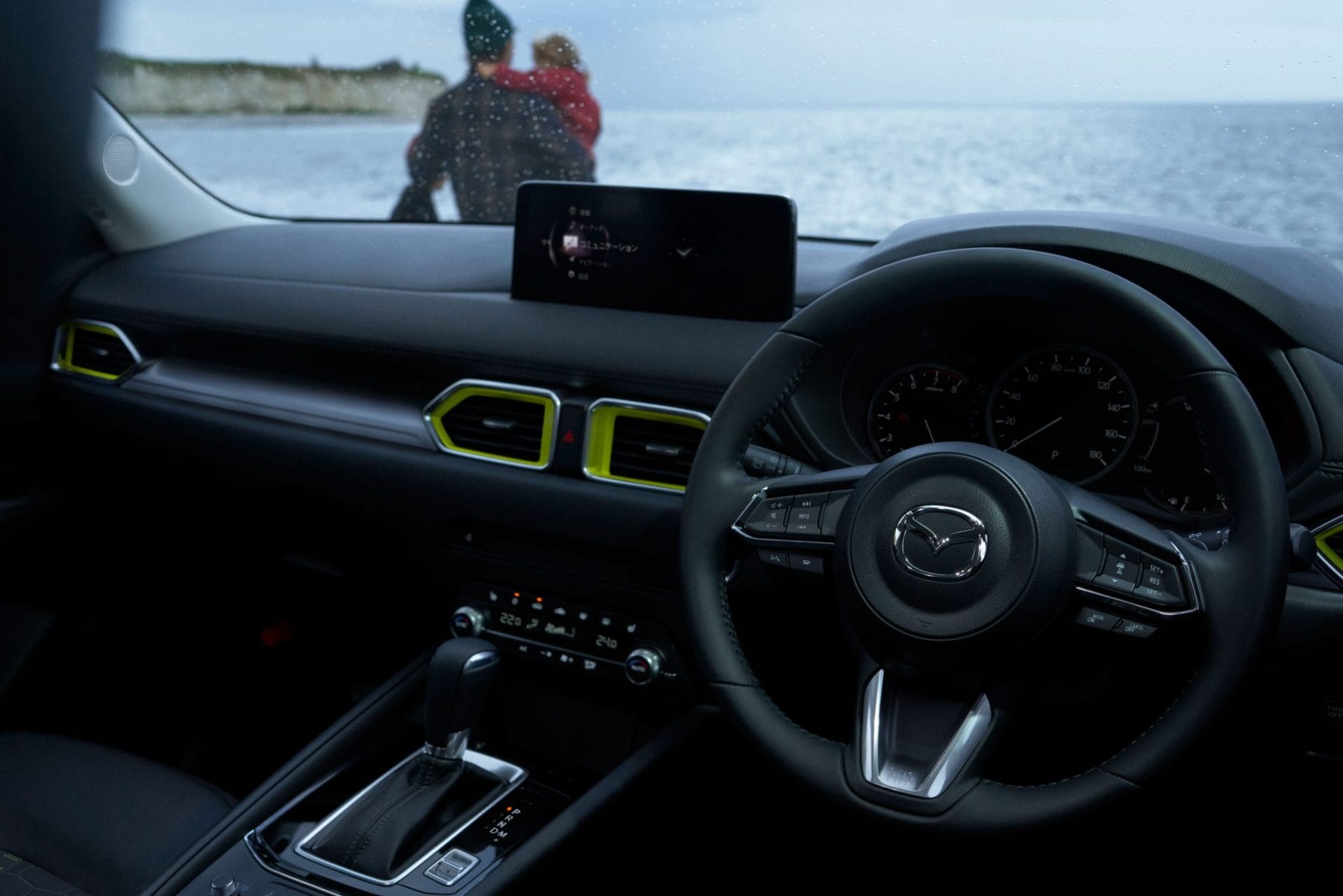 Conclusion:
Mazda could do more. There should be a full hybrid option, an 8-speed automatic, and fuel figures of sub 6L/100k. Why? Because it can be found in the opposition. RAV4 is the biggest seller in the segment partially because it is a Toyota, but mostly because 60% of RAV4s are hybrid drives.
None of that makes CX-5 any less capable or comfortable, but it does show that with recent world unrest, our fuel security and vulnerable pricing are very firmly on show.
One thing is certain, Kingsford The Barossa was definitely the right place to showcase all of the best the CX-5 has to offer.