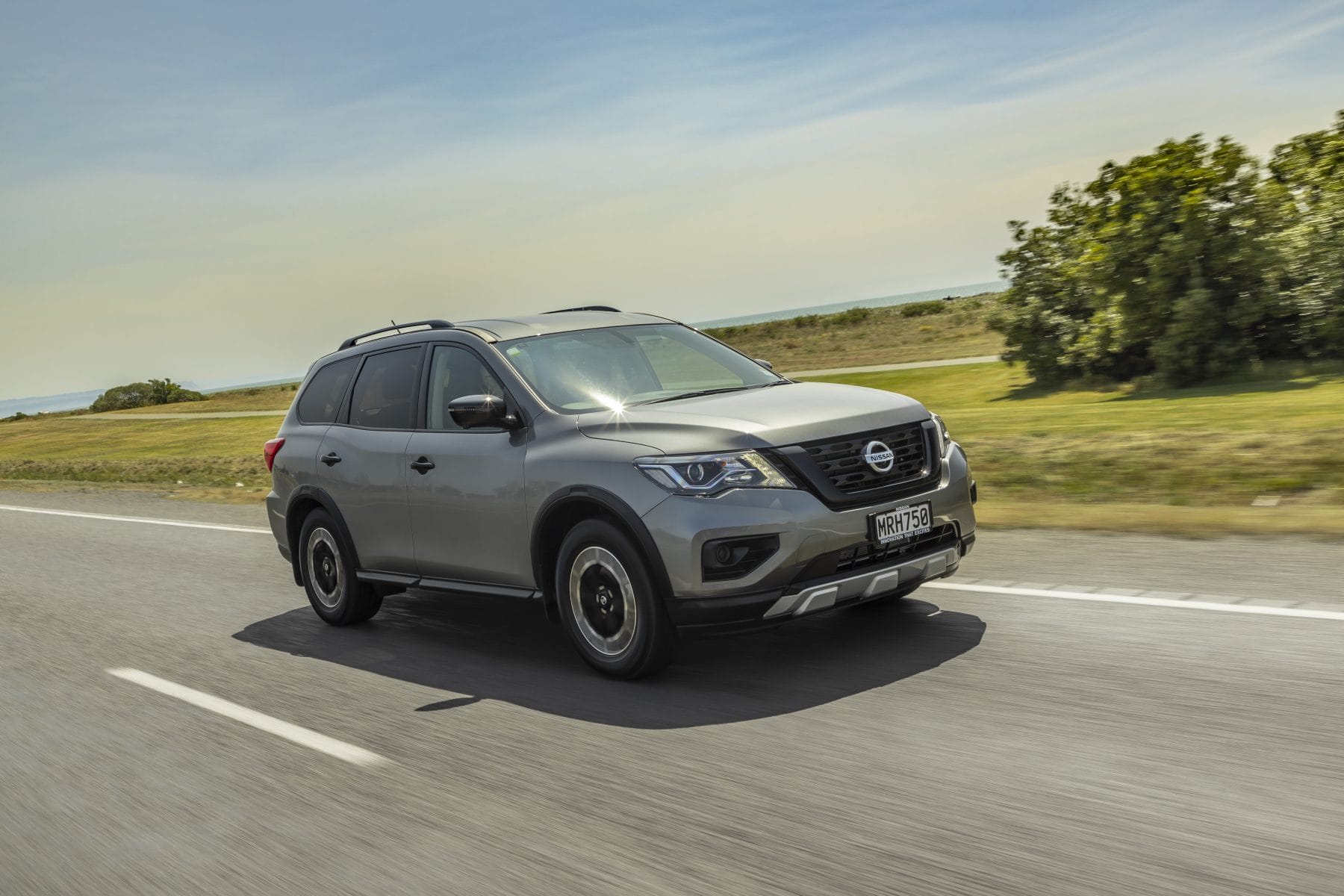 Nissan has released an N-TREK version of its ageing but still capable, AWD Pathfinder. The Nissan Pathfinder has had a mixed history, changing from a robust 4WD to an urban based AWD over the years. Rob Fraser tells us more.  
The seven-seat Pathfinder N-TREK joins the very successful Navara N-TREK and the X-Trail N-TREK as an addition to the SUV lineup.
Powered by the 202kW 3.5-litre V6 engine The Pathfinder is equipped with a host of Nissan's advanced Intelligent Mobility features And N TREK ADDS black styling accents, a unique 18-inch alloy wheel design and wider tyres along with other features. , the Pathfinder N-TREK  will appeal to traditional SUV-loving customers who seek a higher degree of individuality and expression.
Pricing is from a touch under $47,000 for the 2wd entry model through to a bit over $60,500 for the range topping ST-L N-TREK, plus the usual costs.
Motoring Minutes are heard around Australia every day on over 50 radio channels through the Torque Radio network. Motoring Minutes have an average daily audience of over 150,000 listeners.