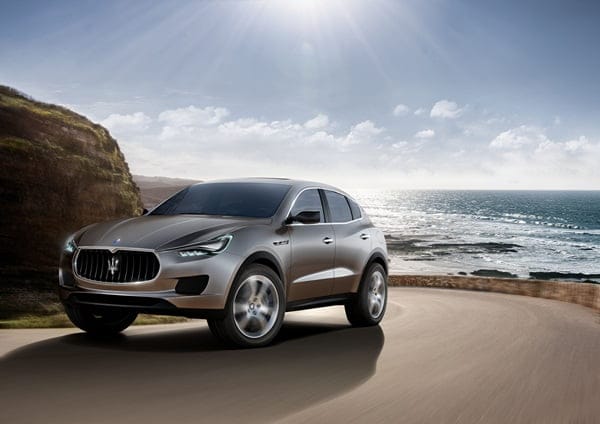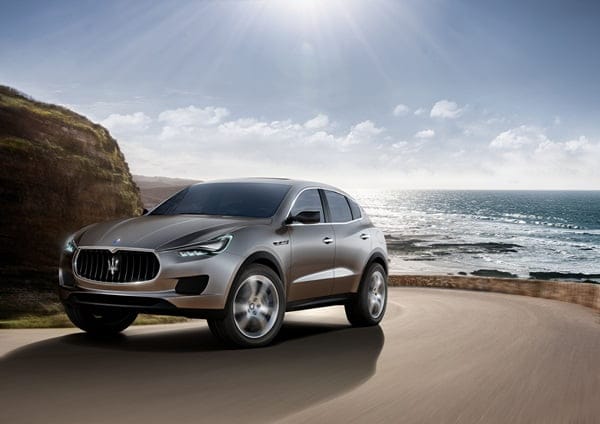 The Maserati Kubang sport luxury SUV concept, which made its global debut at the Frankfurt Motor Show in 2011 and recently at the International Auto Show in North America 2012, displays the resourcefulness and ability of Maserati to offer an Italian alternative in one of the market's most competitive segments.
Like other cars by rival manufacturers, the future sport luxury SUV will be produced in North America and will represent an important part of the future Maserati range.
The Kubang represents both discontinuity and continuity as it enables Maserati to enter a new segment, whilst still maintaining the integrity of its DNA. It is the natural direction for Maserati to follow, given the company's intent to expand its product range and reinforce its presence on the world market.
The idea of a sport luxury SUV is not new to Maserati, indeed the company presented the first Kubang concept at the Detroit Auto Show back in 2003. At a time when very few other car makers were heading in the direction of a sport luxury SUV, Maserati was already exploring the idea.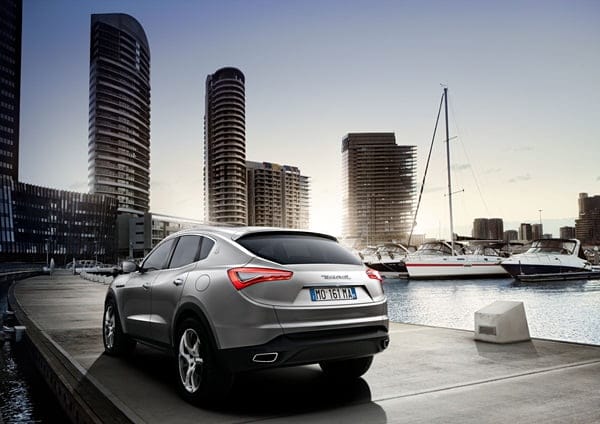 The elements that constitute a sport luxury SUV are a perfect match for Maserati's expertise, while synergies within the Fiat-Chrysler group offer the ideal content to enable the company to give its own personal take on this type of car.
The car that will be developed from the Kubang concept will have all the characteristics associated with a Maserati. All the major system components will be 100% Maserati, in seamless continuity with the brand's core values of sportiness, elegance, glamour, luxury, performance and craftsmanship. The distinctive style and essence that make the Kubang instantly recognisable as a true Maserati have been created by the Maserati Style Centre headed by Lorenzo Ramaciotti.
A new generation of high-tech Maserati engines is currently being developed by Paolo Martinelli, Head of Powertrain Development at Maserati in Modena. The new Maserati engines will be produced by Ferrari in Maranello, Italy, and will be coupled to a new 8-speed automatic transmission. Components, including suspension, brakes, steering and electronics with specific high-performance settings, will be developed exclusively by Maserati engineers in Modena.