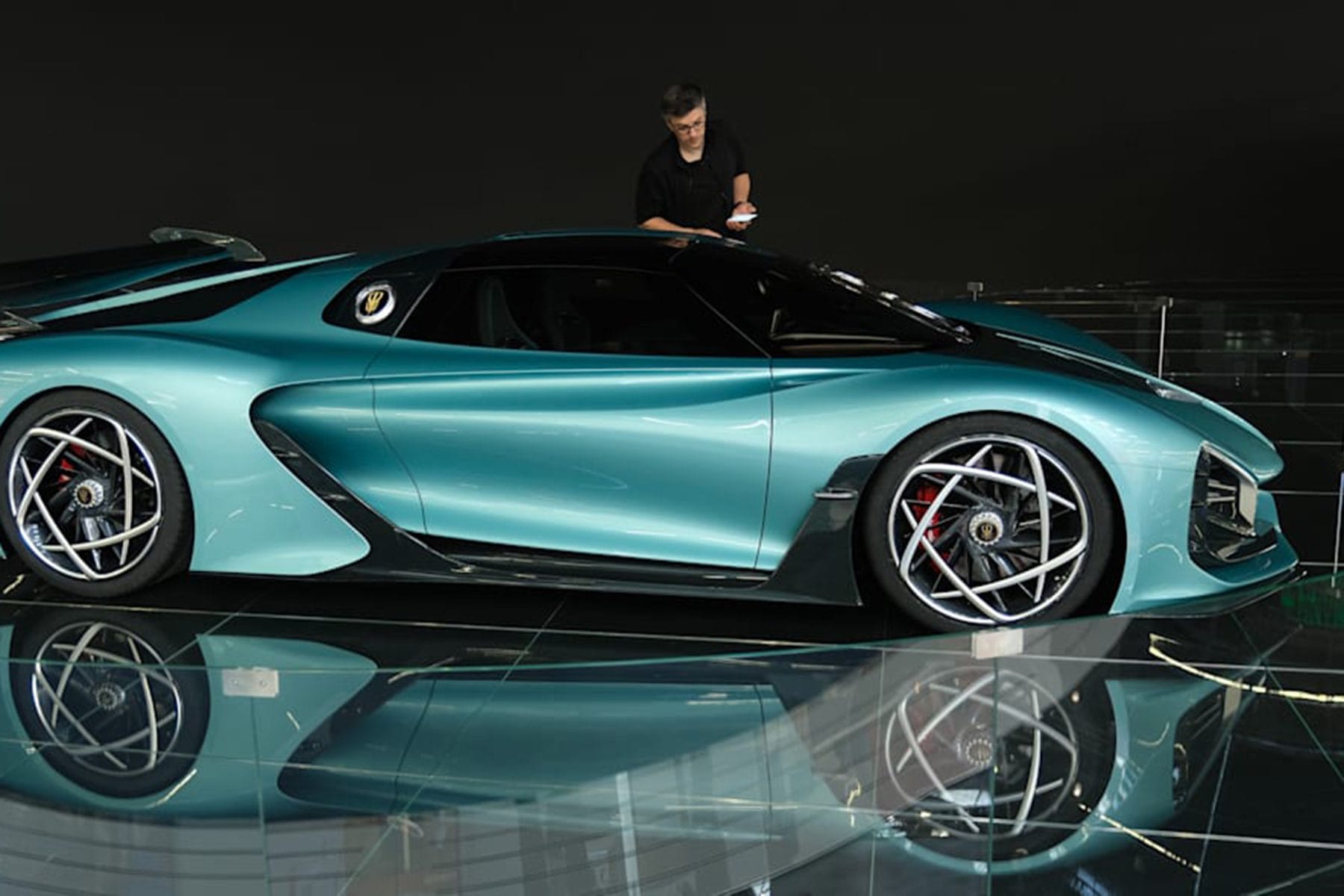 Would you buy a car brand that was associated with a famous world leader? David Brown suggest it might it depend on the ideology or the life style of the leader
A U.S. firm, Silk EV, plans to invest the equivalent of over $2 billion Australian dollars to make sports cars with China's FAW Group.
The brand name will be "Hongqi" which was the preferred make of the late leader Chairman Mao.
Hongqi the oldest Chinese passenger car marque was launched in 1958, and the name means "red flag", which is clearly a symbol of Communist China.
But the first models were clearly not for the proletariat.  They were for dignitaries and party leaders.  Later models went down market but the last generation of vehicles in 2013 again tried to be cars for ministerial level bureaucrats.
Today, party officials are said to prefer Audis.
Motoring Minutes are heard around Australia every day on over 50 radio channels through the Torque Radio network. Motoring Minutes have an average daily audience of over 150,000 listeners. Motoring Minutes are also broadcast as part of Overdrive Radio Program, which is broadcast through the Community Radio Network across Australia and has a weekly audience of over 430,000.