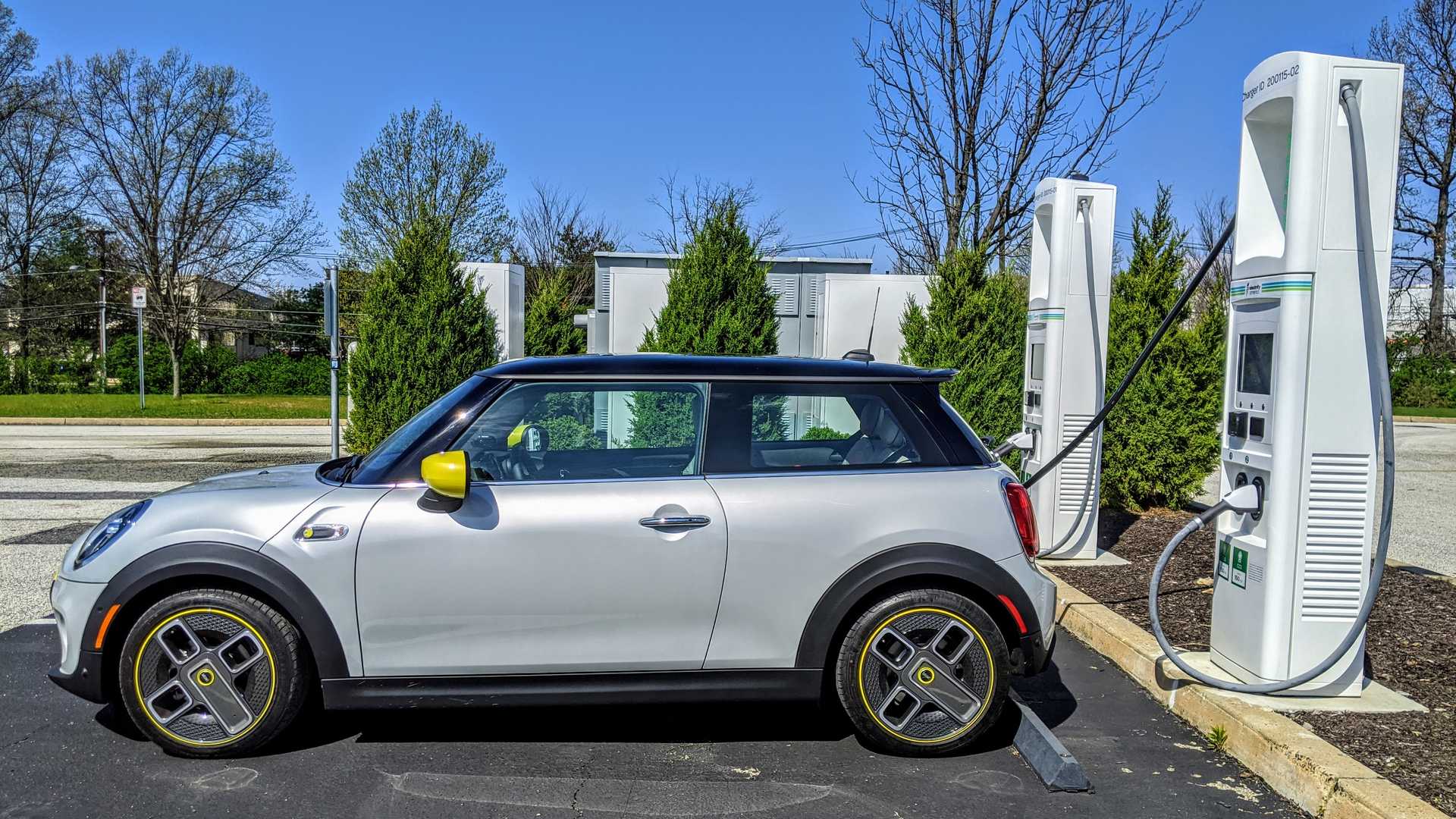 Some car names have had unfortunate meanings.   David Brown reports that the Electric mini appears to have run into a modern naming problem
In the past Chevrolet called one of its cars the Nova which unfortunately means "doesn't work" in Spanish.
Volkswagen Jetta can sound like ietta which means a "Streak of bad luck" in Italian
Audi's TT Coupe, said quickly sounds like the French word for a severed head.
Fiat's uno, means one in Italian, but fool in Finish.
Now a report from InsideEVs said that Mini were about to release a model with new asymmetric designed wheels  based on the three pronged UK power plug.
They will now call it the Power Spoke rather than their original choice "Corona Spoke".  Apparently, Corona is a long standing electrical term that now has an altogether different association.
Motoring Minutes are heard around Australia every day on over 50 radio channels through the Torque Radio network. Motoring Minutes have an average daily audience of over 150,000 listeners. Motoring Minutes are also broadcast as part of Overdrive Radio Program, which is broadcast through the Community Radio Network across Australia and has a weekly audience of over 430,000.