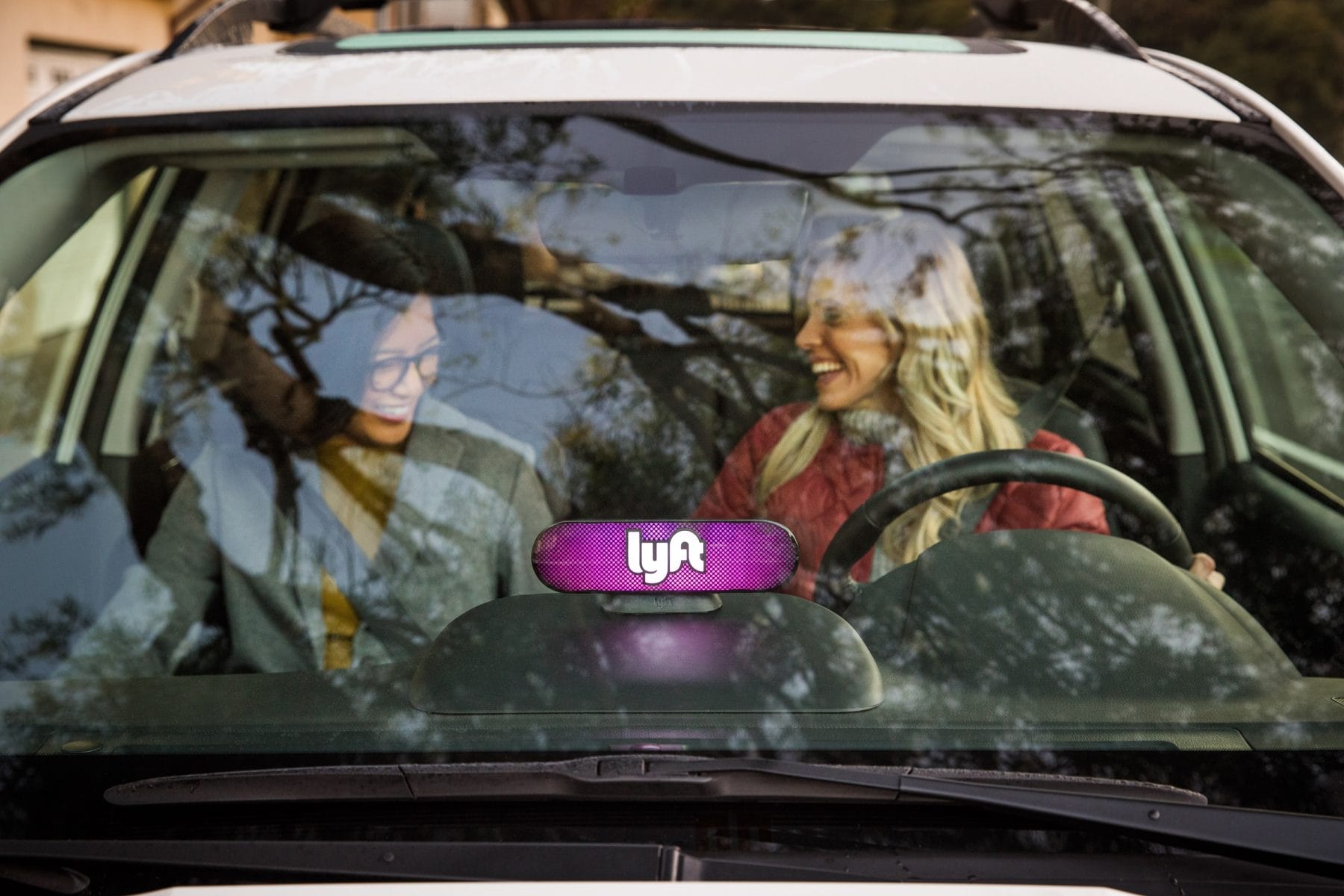 Lyft, a competitor to Uber, is launching a Green Mode feature within its app to provide riders in Seattle with the option to travel in an electric or hybrid vehicle.
The move follows the company's planned introduction of thousands of electric vehicles (EVs) onto its platform this year.
Obviously, the cars are cheaper to run but, at the moment, are more expensive to buy.
One of the benefits could be to allow travellers to access appropriate cars as Governments implement restrictive controls on what type of vehicles are allowed into, for example, city business districts.
This is a major trend in city planning where high polluting vehicles, such as diesel-powered cars, are being banned from or heavily tolled for access to high activity and crowded areas.