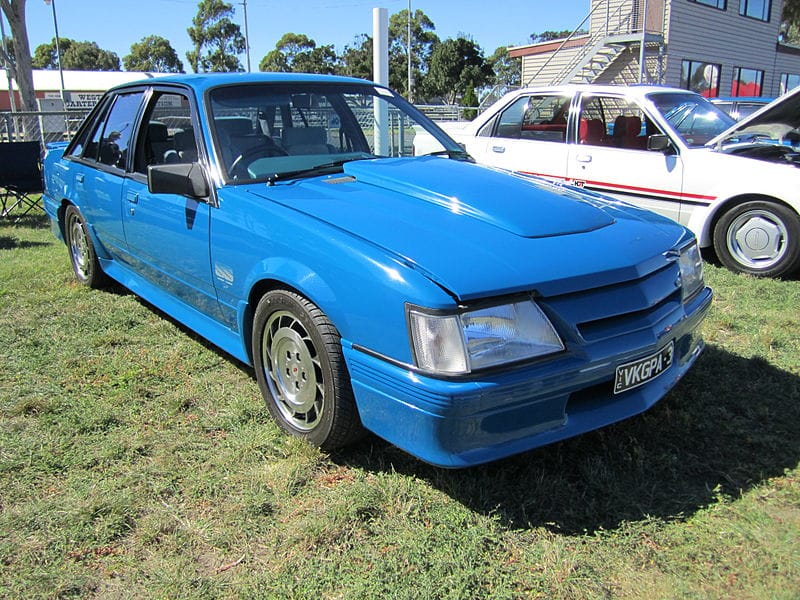 A recent Shannon's Auction showed that people are prepared to pay for things associated with Peter Brock, classic vehicles and exclusivity.
The highest price for a vehicle went for a 1985 Peter Brock designed 'Blue Meanie' Commodore topping the vehicle sales at $165,000.
It was one of only 500 V8 5.0-litre vehicles made by Brock's HDT for Group A racing homologation –It had just over 10,387km on its odometer.
Other classic cars that sold well over their reserve price were a 1954 Land-Rover Series for $38,000, a 1960 Austin-Healey 'Bug Eye' Sprite for $44,000, and a 1978 Leyland Mini Moke for $34,000
And exclusivity – the highest price was $255,000 for a black and white Victorian Heritage 3-digit number plate '228'.
I'd prefer a car