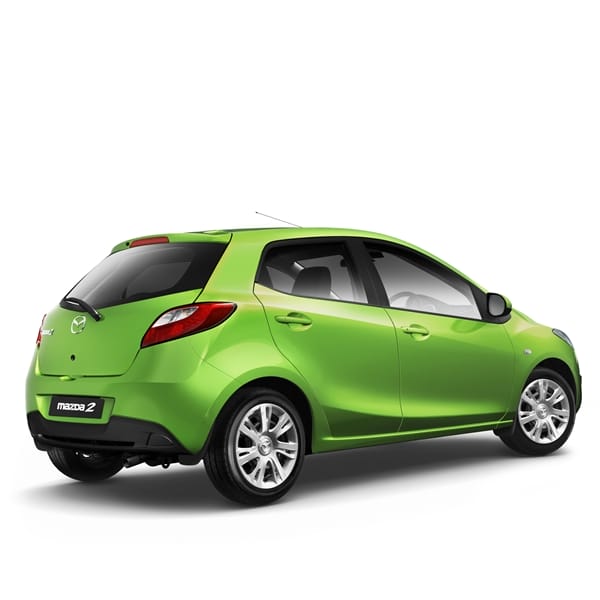 With leading sales in the light car category, striking good looks and excellent reliability, the Mazda 2 Neo is still one of Australia's most popular cars even after 6 years! With improved suspension, USB connectivity, bold colours and an attractive price tag, what's not to like?
Having received many a face lift since its 2007 release, the Mazda 2 Neo has still managed to stay true to its overall design while incorporating streamline edges and curvaceous corners to create a modern exterior. Available in 5 dynamic colours, including my favourite Aquatic Blue Mica, the Neo exudes fun, youth and style.
Powered by a 1.5L petrol engine producing 76kW of power @ 6000 rpm and 135Nm of torque @ 4000 rpm, the Mazda2 surpasses what's under the hood of the competition, bar the Ford Fiesta. Available in 4 speed automatic (as tested) or 5 speed manual, it lacks the 6 speed offered in most competitors. While you may benefit from a swift take off, the downside is the amount of fuel it uses. The quoted 6.8L/100km is incredibly optimistic and is an area hopefully Mazda will improve in the next model.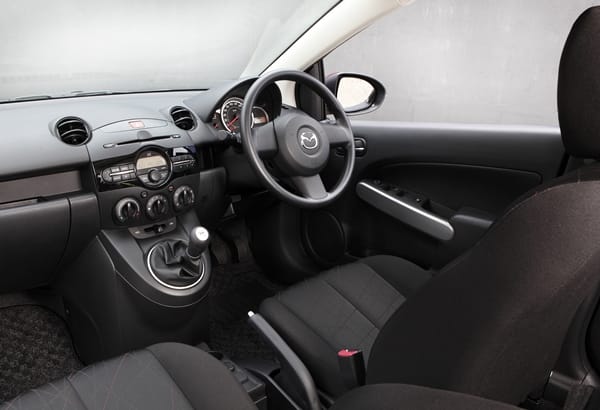 The interior reflects the overall car, basic yet functional and reliable. While the dash does house a lot of black plastic, take a look at the price tag and remind yourself that this is not a BMW or Mercedes Benz. With manual air-conditioning, cruise control, fully adjustable seats to find a comfortable driving position and a clear instrument cluster, all the essentials are packed in. The lack of storage available is a bit of an issue considering there is ample space between the two front seats to create a considerable centre console, now the gear stick is mounted on the lower dash. Space is tight in the rear seats, but if you're simply running around town, it's not going to be too uncomfortable.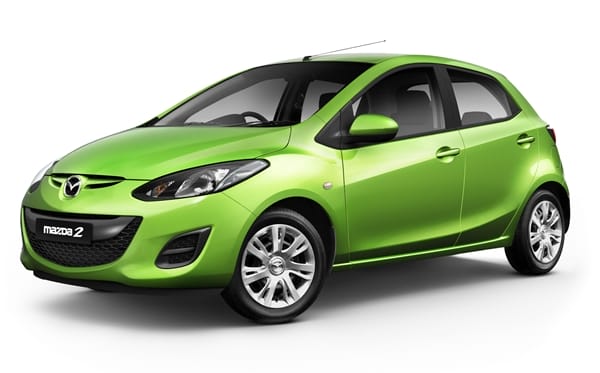 The audio department features USB connectivity, AUX, AM/FM radio, CD, MP3 compatibility, steering wheel mounted controls and 4 speakers. What the Mazda 2 Neo does lack though is Bluetooth, something many have come to expect as standard, even in the most basic of cars.
Boasting a 5 star ANCAP rating the Mazda 2 Neo is packed with all the essentials: 6 airbags, ABS, DSC, EBD, EBA, TCS, whiplash minimising front seats and Triple H Crumple zones. With a price of $17,640 (Sydney), if you're looking for reliability, style, functionality and value for money, you'd be mad not to consider the Mazda 2 Neo.