LINE Hydrogen, a Queensland based green hydrogen energy company, is set to revolutionise Australia's energy sector by announcing their first commercial-scale green hydrogen plant in Tasmania set to begin construction by mid-year 2022.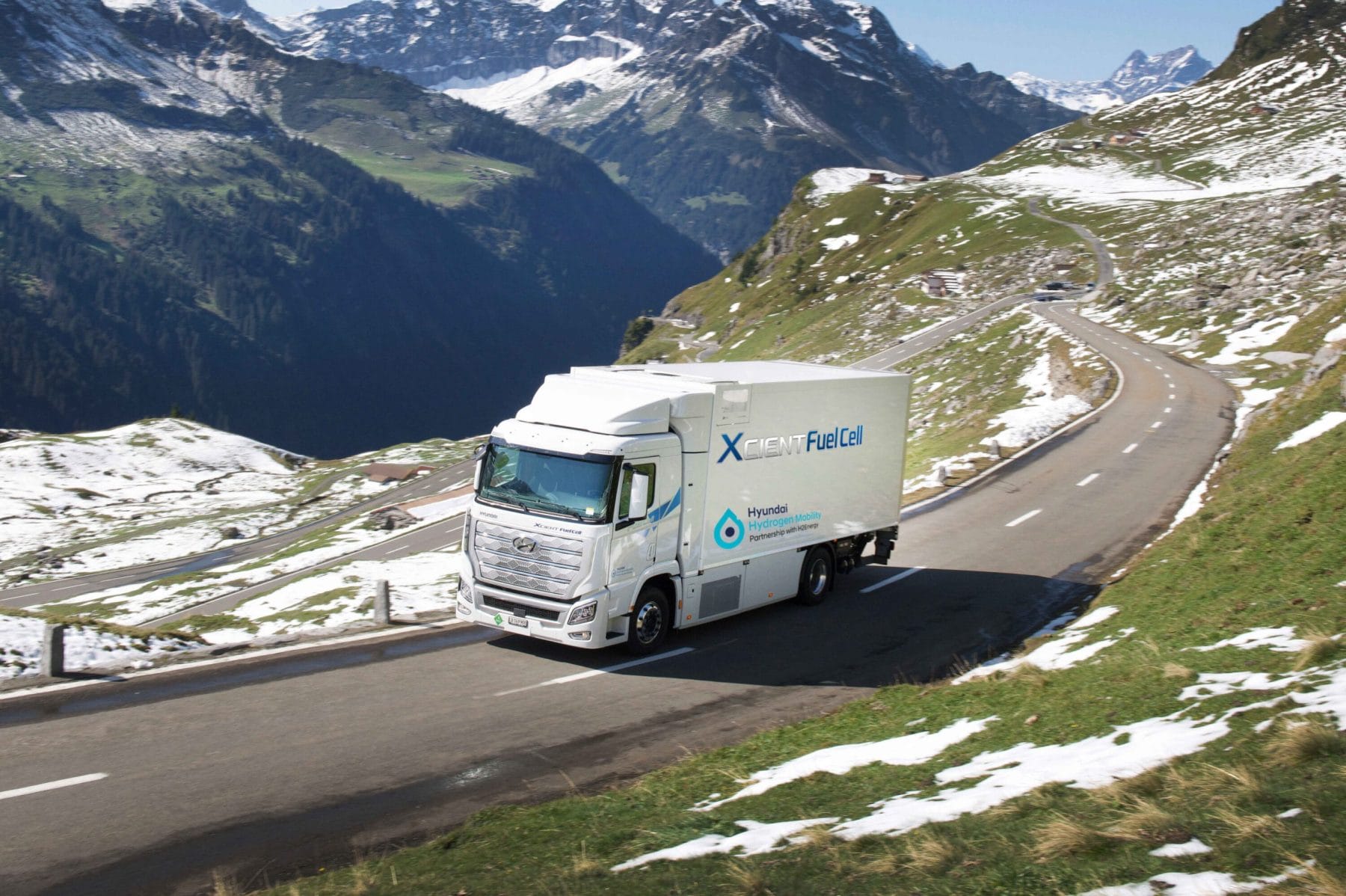 Hydrogen is the way of the future.
LINE Hydrogen has executed a terms sheet (Terms Sheet) with Climate Capital's Bell Bay Solar Farm to construct up to a 5MW ground-mounted solar farm in George Town, Northern Tasmania. This will supply behind-the-meter renewable energy to LINE Hydrogen's hydrogen production plant, with a target of power supply and first production on 31 January 2023.
LINE Hydrogen's Founder and Executive Chairman, Brendan James, said that the agreement will deliver Australia's first commercial-scale green hydrogen as a diesel fuel replacement in heavy haulage, mining activity and back to base operations.
"We chose Tasmania as our first production site because of its renewable energy sources, its willingness to progress green hydrogen projects, and the relationship developed with Climate Capital." Mr James said that replacing diesel with hydrogen makes Australia self-reliant, improves our trade terms, and helps move industry towards net zero goals.
"Every single day, Australians consume around 84 million litres of diesel*, increasing our CO2 emissions, negatively affecting Australia's terms of trade, and making us reliant on imports", he said.
Climate Capital has secured development approval for the site, and LINE Hydrogen has commenced the development approval process for its green hydrogen production plant.
Construction of the solar farm is set to begin by mid-2022 in Tasmania, followed shortly after by the construction of a hydrogen production facility subject to approval timelines.
In addition to the Terms Sheet, LINE Hydrogen has executed an Memorandum of Understanding with Climate Capital to identify, develop and deliver co-located green hydrogen production plants across the country. Climate Capital's CEO, Shane Bartel remarks: "Climate Capital's goal of decarbonising the Australian economy has taken a significant step today in our partnership with LINE Hydrogen. We are extremely proud that our Bell Bay Solar Farm will support industry-leading hydrogen production facility in Tasmania, and ultimately play a key role in facilitating a cost-competitive, emission-free transition for the heavy transport sector." LINE Hydrogen has been actively working on a project site in South East QLD for the last 2 years, with further announcements expected.
*Source: Australian Petroleum Statistics 2021, www.energy.gov.au.
About LINE Hydrogen
LINE Hydrogen was founded by Brendan James and Nicole James to address the environmental and commercial impacts from mining, heavy transport and other industries reliance on diesel fuel.
The LINE Hydrogen team has drawn from the expertise of mining, environmental and financial markets, and research institutions to ensure environmental sustainability is maximised at every stage of the production, distribution, and end-use of green hydrogen.
For more information on LINE Hydrogen, visit linehydrogen.com.au
About Climate Capital
Climate Capital builds, owns and operates renewable energy facilities to support Australian businesses achieve net-zero carbon footprints via behind-the-meter or grid connected electricity offtake agreements.
We operate a co-investing model with its corporate shareholders who are a mix of social impact and family office investors, and maintain strategic relationships with a range of institutional investors.
For more information on Climate Capital, visit www.climatecapital.com.au