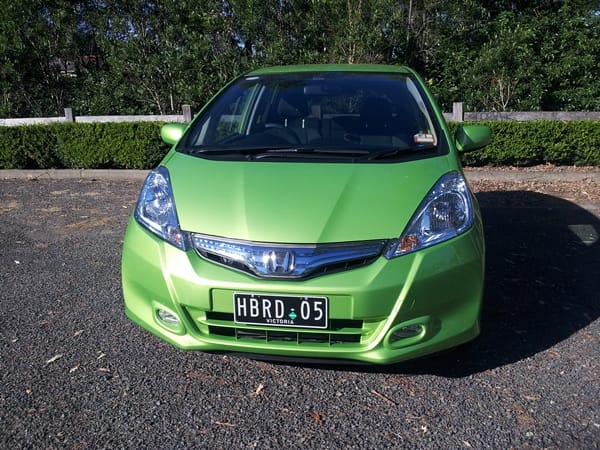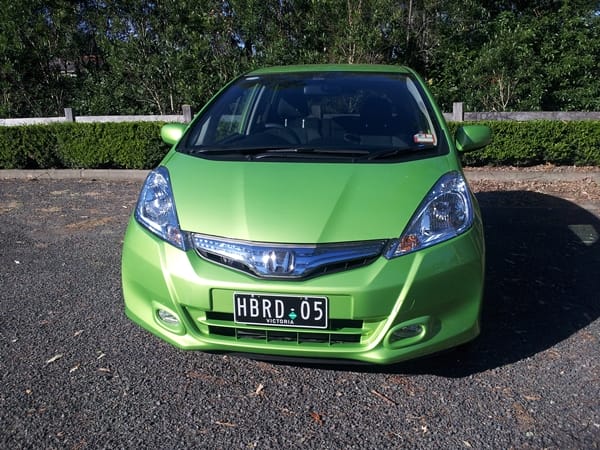 Coming in at just over $25,000 drive-away (NSW: 2000), the Honda Jazz is one of the most affordable hybrid cars in Australia. Available in a bright lime green, the Honda Jazz manages to create an exterior that is compact, sleek and somewhat resembles as 'bubble' shape which compels you to feel happy when you're driving it.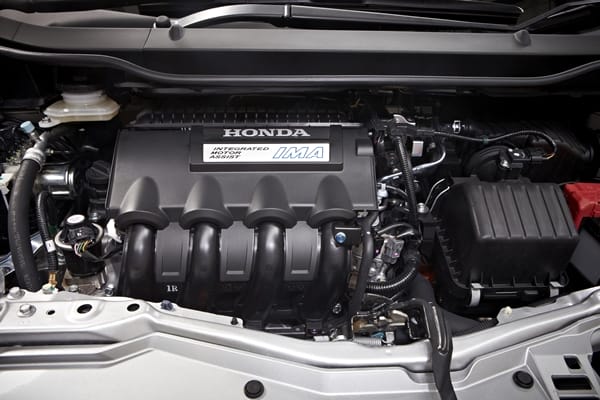 Powered by a 1.3L engine, CVT automatic transmission, the Jazz produces 72kW of power @ 5800rpm and 167Nm @ 1000-1700rpm. While it's no race car, it's all about fit for purpose and Honda has certainly performed. The Jazz consumed around 5.3L/100km when we test drove it and the dash illuminating green/blue helps educate the driver in becoming a more economical and eco-friendly driver.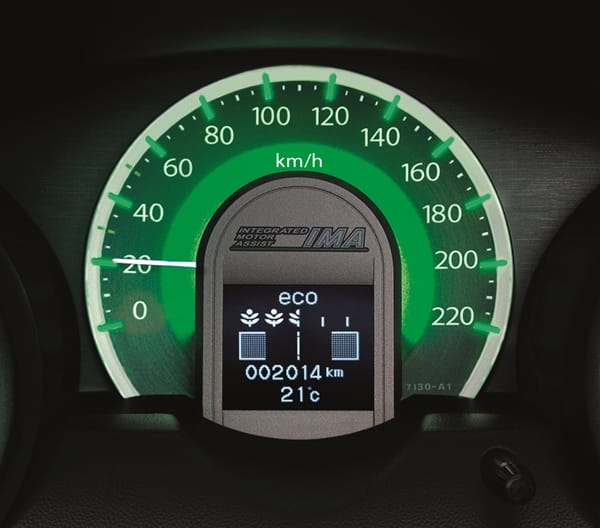 It is also equipped with an auto-stop fuel saver and an Econ switch for a Super Economy Mode. Driving the Hybrid Jazz is rather effortless. It's no sports car but the accelerator is very responsive and the car drives with ease and comfort.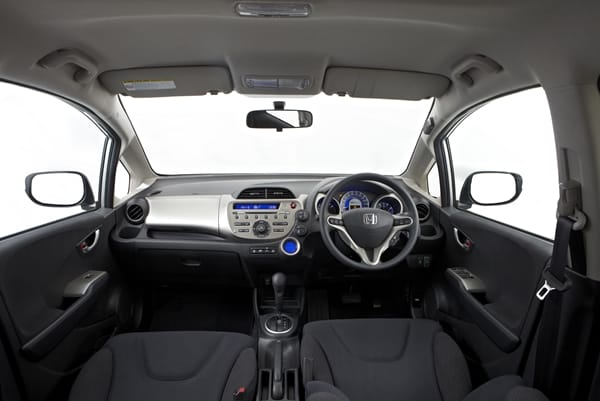 After using the remote keyless entry to gain access, the Jazz Hybrid has an overwhelming sense of spaciousness thanks to the abundance of glass providing excellent visibility. In fact, there is barely a blind spot in this car! The Jazz is equipped with climate control air-conditioning, a comprehensive multi-function display on the clear and functional dash, cruise control, MP3, AUX, CD, Bluetooth and steering wheel mounted audio controls. A comfortable driving position is rather difficult to achieve as the cloth seats, front and back, are rather uncomfortable and don't provide a lot of back or leg support.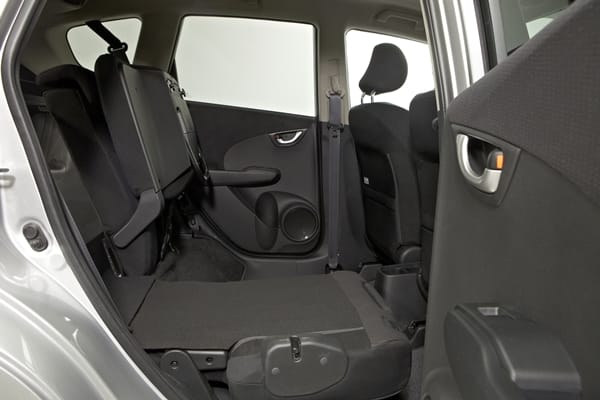 When it comes to storage, many cars let their drivers down. However, the Honda Jazz goes above and beyond delivering an abundant 10 cup holders, a double glove box, a handy storage shelf, door pockets, luggage area shelf and the Magic Seats system that provides a handy under-seat storage compartment. However, a centre console is still missed. The party trick is of course the rear seats, which can fold in 18 different combinations, meaning you can almost put anything in the Jazz.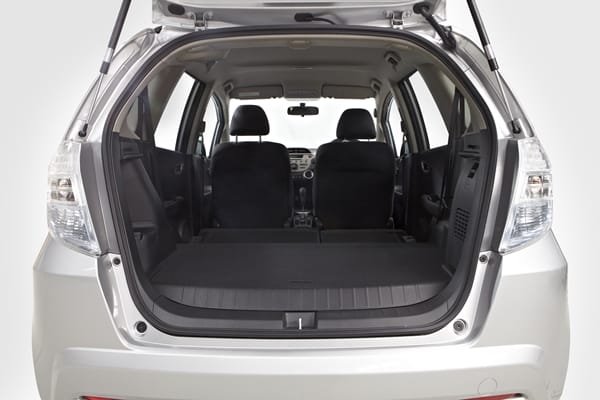 Boasting the all-important 5 star ANCAP rating, Honda has once again ensured the safety of all occupants is a priority. The Hybrid is equipped with Occupant Position Detection System (OPDS) which stops deployment of the front passenger side airbag when it senses that a child or small-statured adult in the front passenger seat is in the airbag's path of deployment. Along with all your standard safety features, it is also equipped with Honda's G-force Control technology which, in the unlikely event of a collision, enables Honda vehicles to better absorb the impact of the collision and disperse the energy, keeping it away from passengers.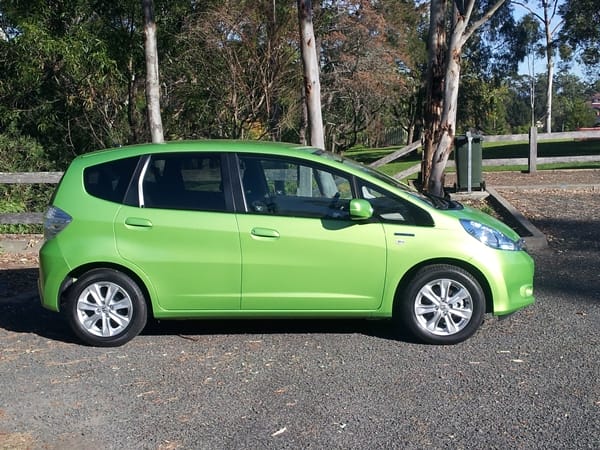 Covered under Honda's 3 year or 100,000km warranty and IMA battery 8 year unlimited km warranty, you are assured peace of mind when purchasing the Jazz hybrid. Honda has developed a hybrid that manages to appeal to buyers by creating an attractive exterior (not looking like it's from the future), spacious interior, superior visibility and safety and impressive performance.