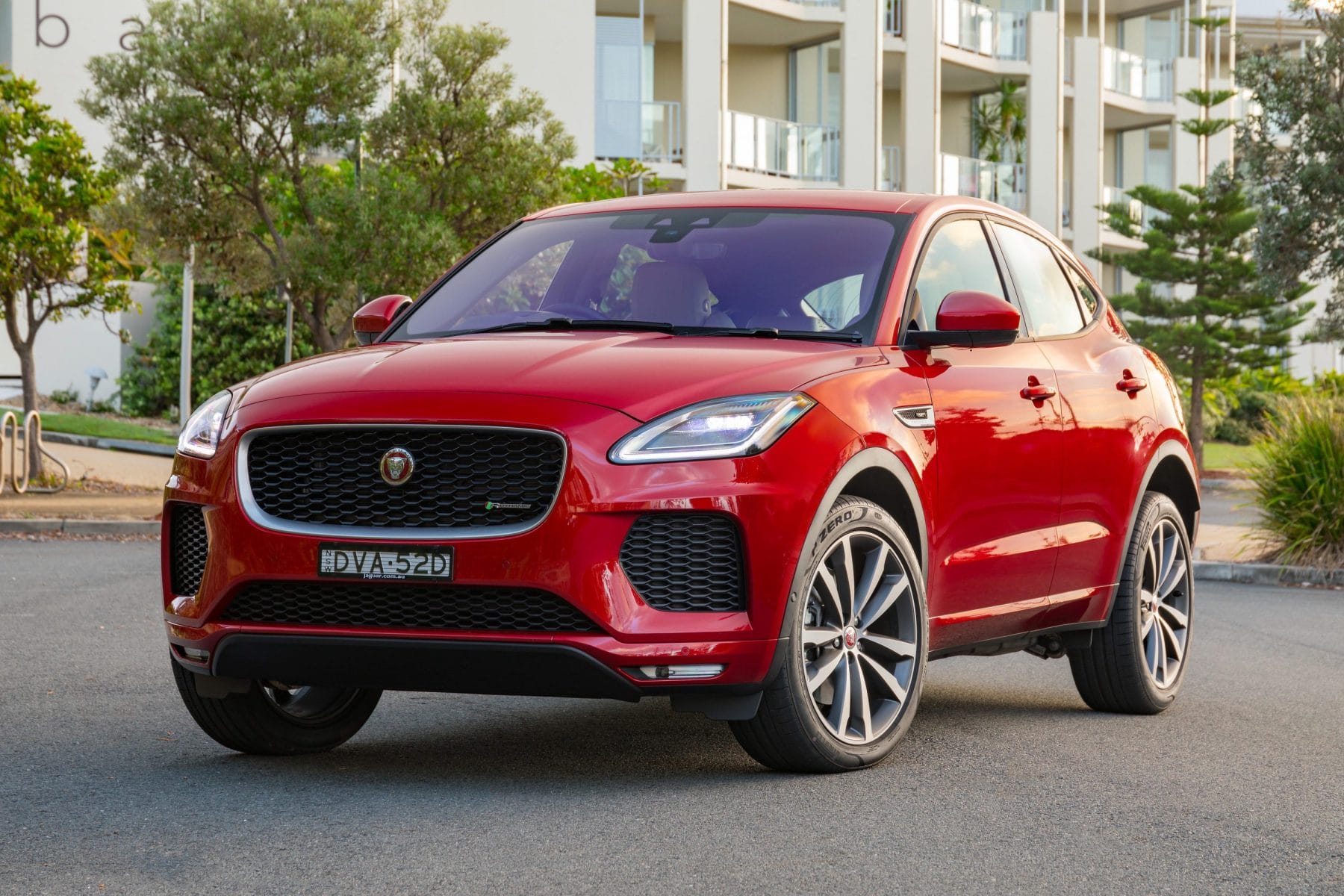 Like most luxury brands, Jaguar sales are now dominated by SUVs. David Brown has been driving their smaller e-Pace
Nearly 70% of Jaguar sales in Australia are from their F-Pace and e-Pace SUVS.  Currently Jaguar is offering their small e-Pace from around $48,000.  I drove the petrol 250 SE at just over $68,000. To all prices add on road costs. The option list can be pricey.
It's a bit heavy but the 183 Kw was enough for good performance helped by a 9-speed automatic gearbox. All models are all-wheel drive.
The interior is very comfortable but understated looks.
Its smallness is felt by the rear passengers.
You pay for the name but not as much as you might have expected.