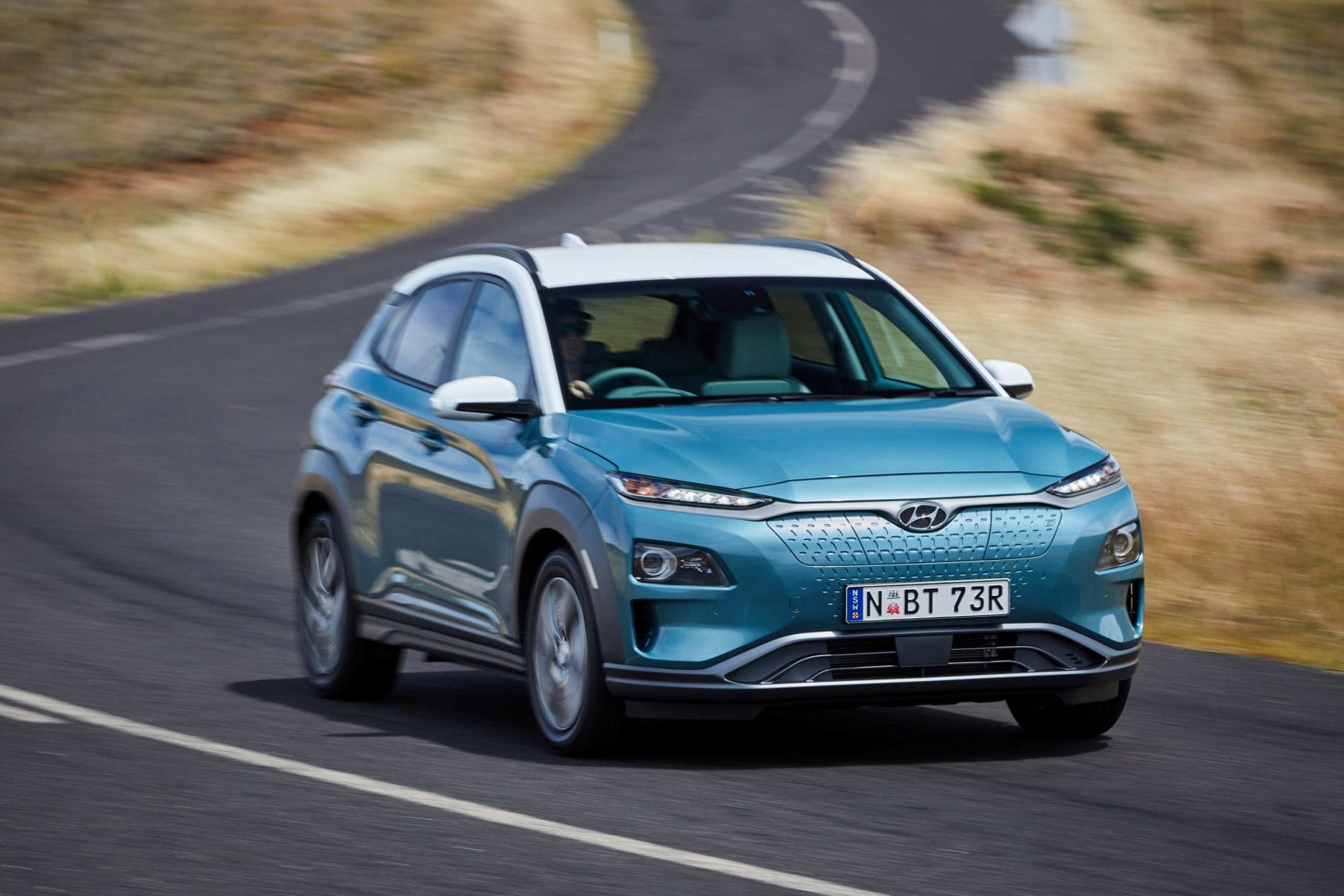 Hyundai Kona Electric in Highlander trim is a surprisingly good vehicle.  Hyundai's first all-electric SUV, the Kona Electric, boasts a long-range battery-electric powertrain, practical SUV styling, and advanced safety and connectivity.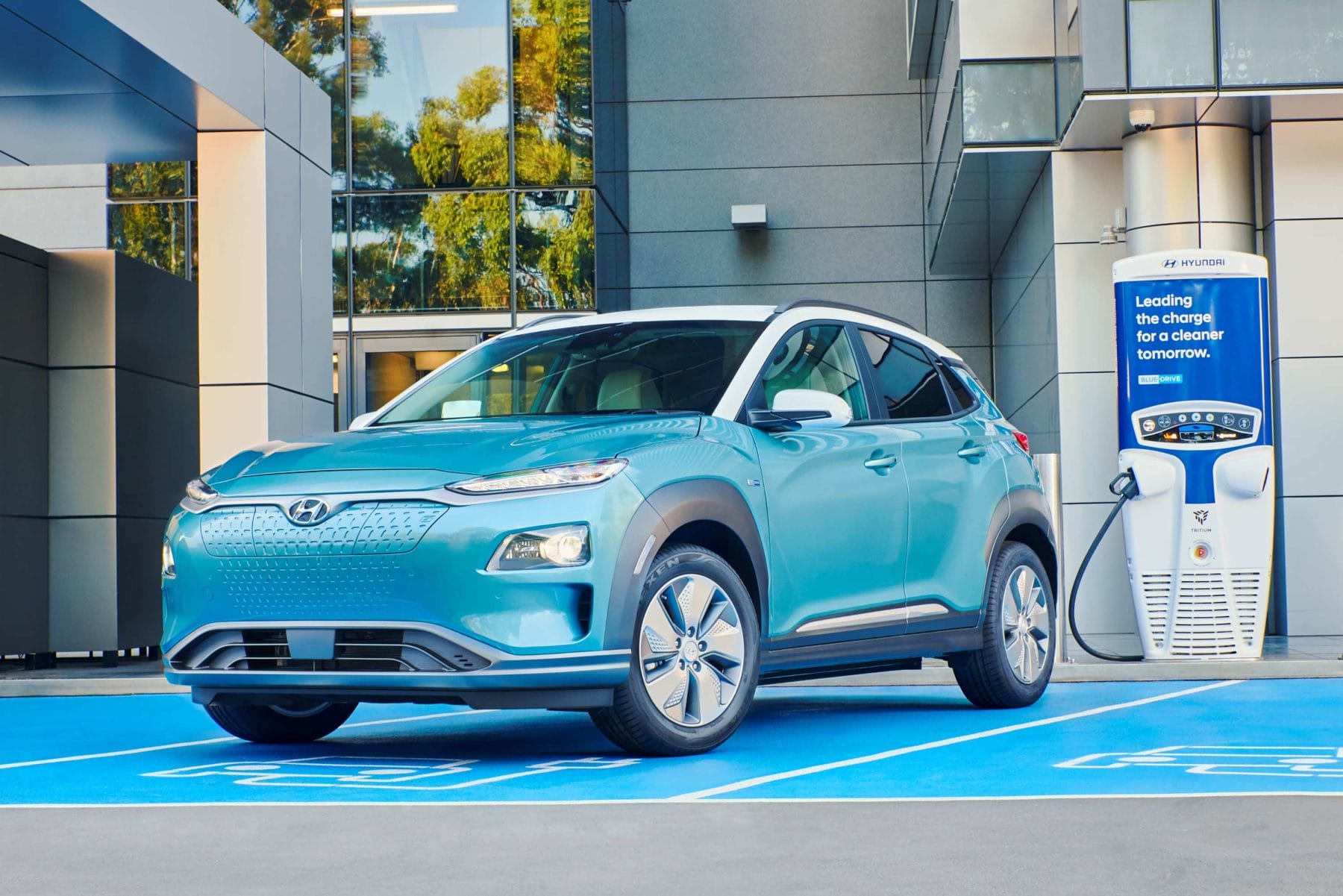 Fit for purpose-
This is a great little zippy car to get you from A to B for your everyday work and errands. A full battery gave you about 350kms so it's not ideal for long distance drives or holidays. But excellent for around town where it also charges itself while driving.
For the home charger it takes roughly 23hrs to charge to full or you can take it to your local shops charging bay if they have one, for a fast charge.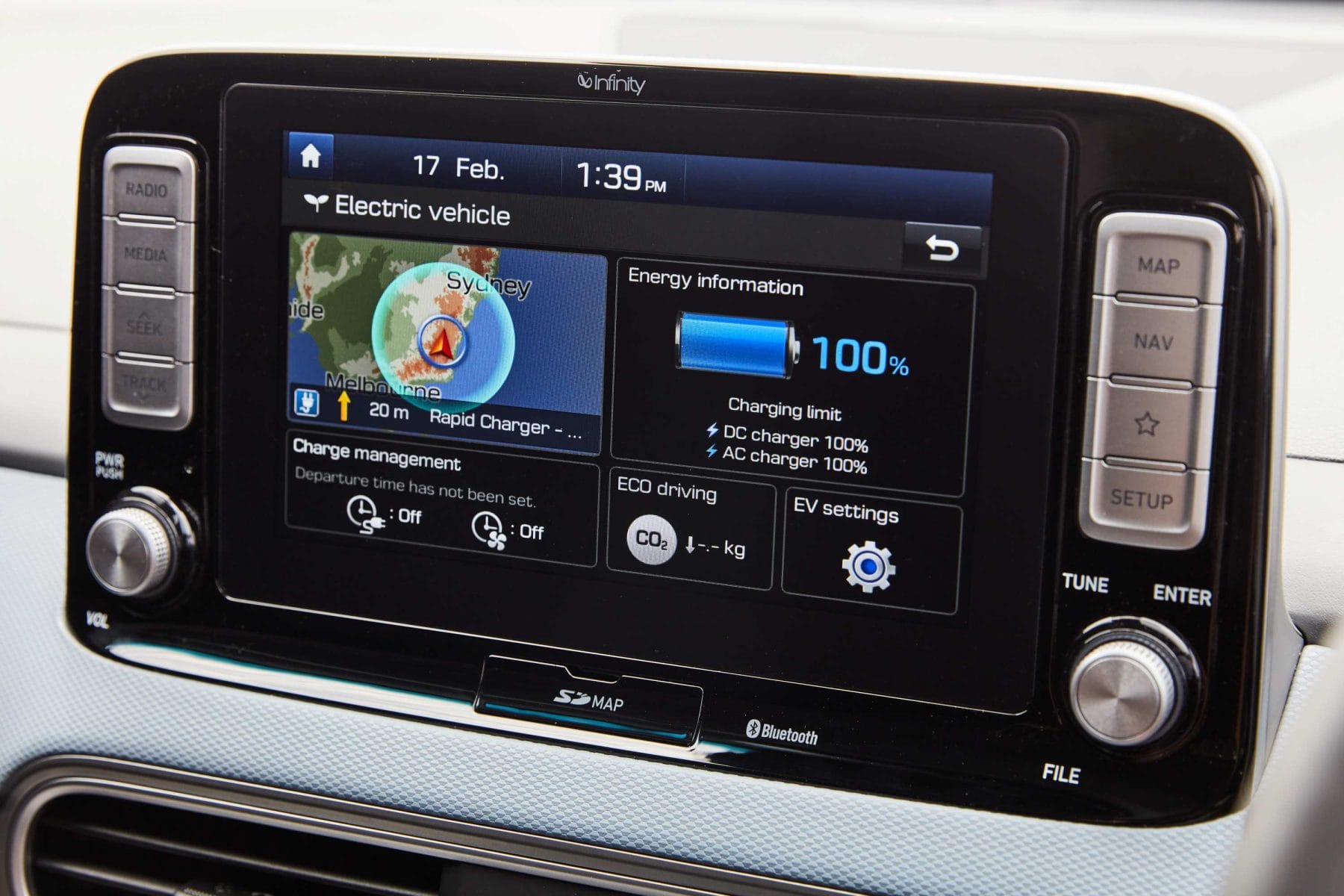 Kona Electric Design-
The exterior look of the Kona Electric is very pleasing to the eye with a the beautiful blue colour making it stand out and has a slight sporty look to it. Interior was pleasant too, the dash board isn't crowded and has everything you need, with a great sound system,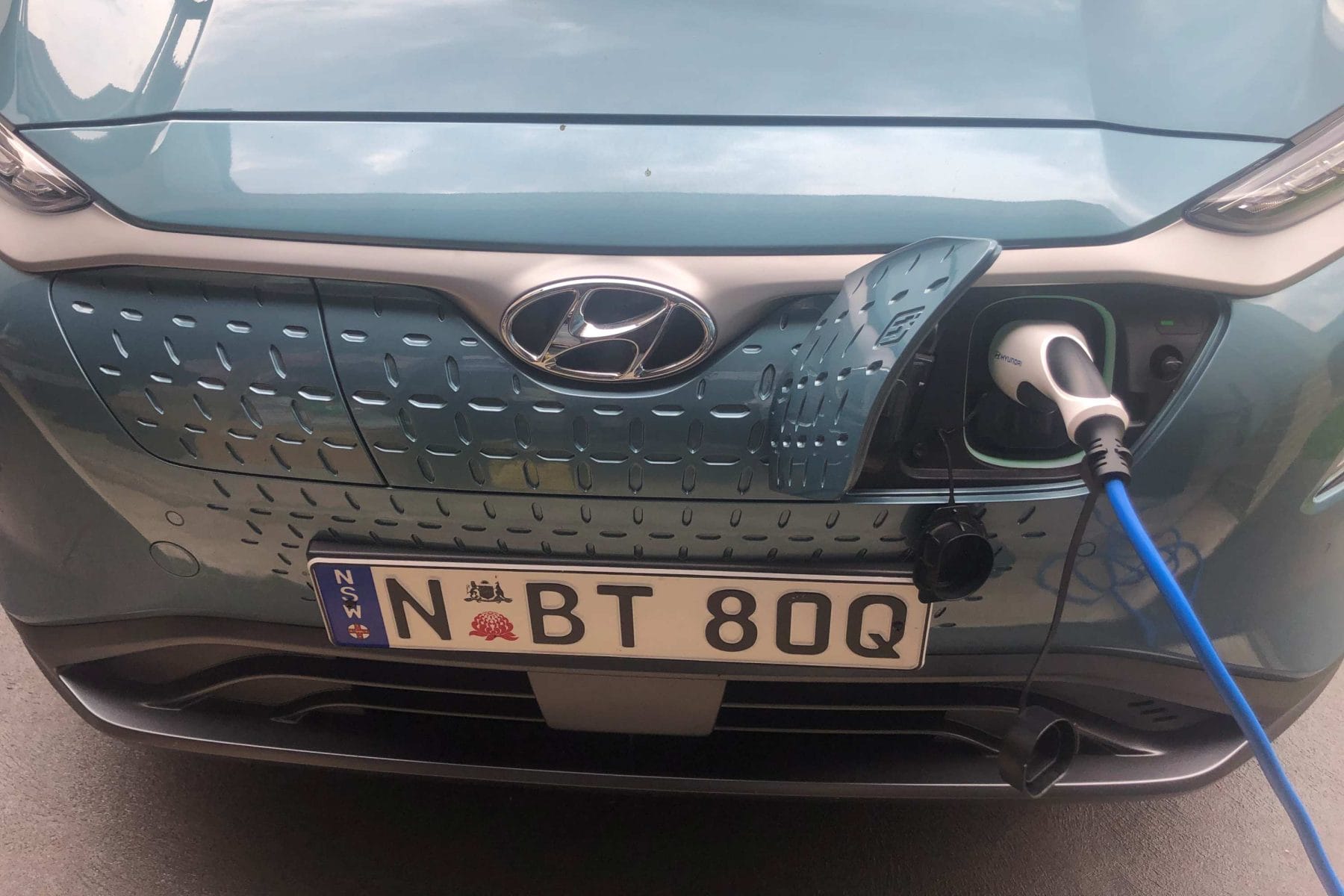 Bluetooth and GPS. Very spacious, lots of room in the boot, back seat and front seat too. It was a perfect size to be able to fit my second business flower wall in and have enough room to go shopping for groceries too.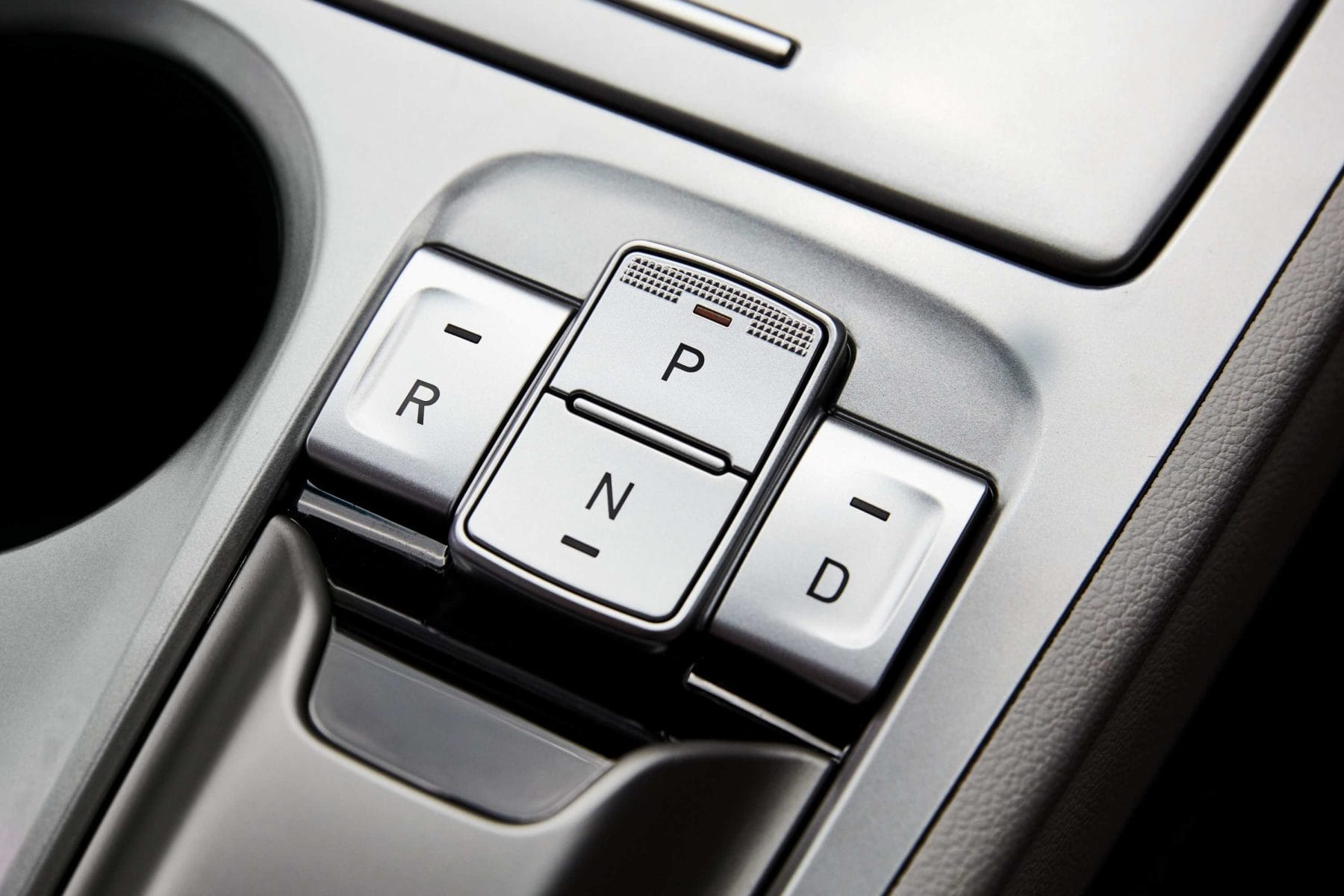 Kona Electric Performance –
For an electric car I quiet enjoyed driving it, it was a very smooth drive, it was different to what I was expecting which was jerky for take-off and break as it is electric however it was very smooth and comfortable to drive. Again, it surprised me for the kms for a full tank, was decent for driving in peak hour traffic and would last a bit without needing to charge it especially if you live in the city.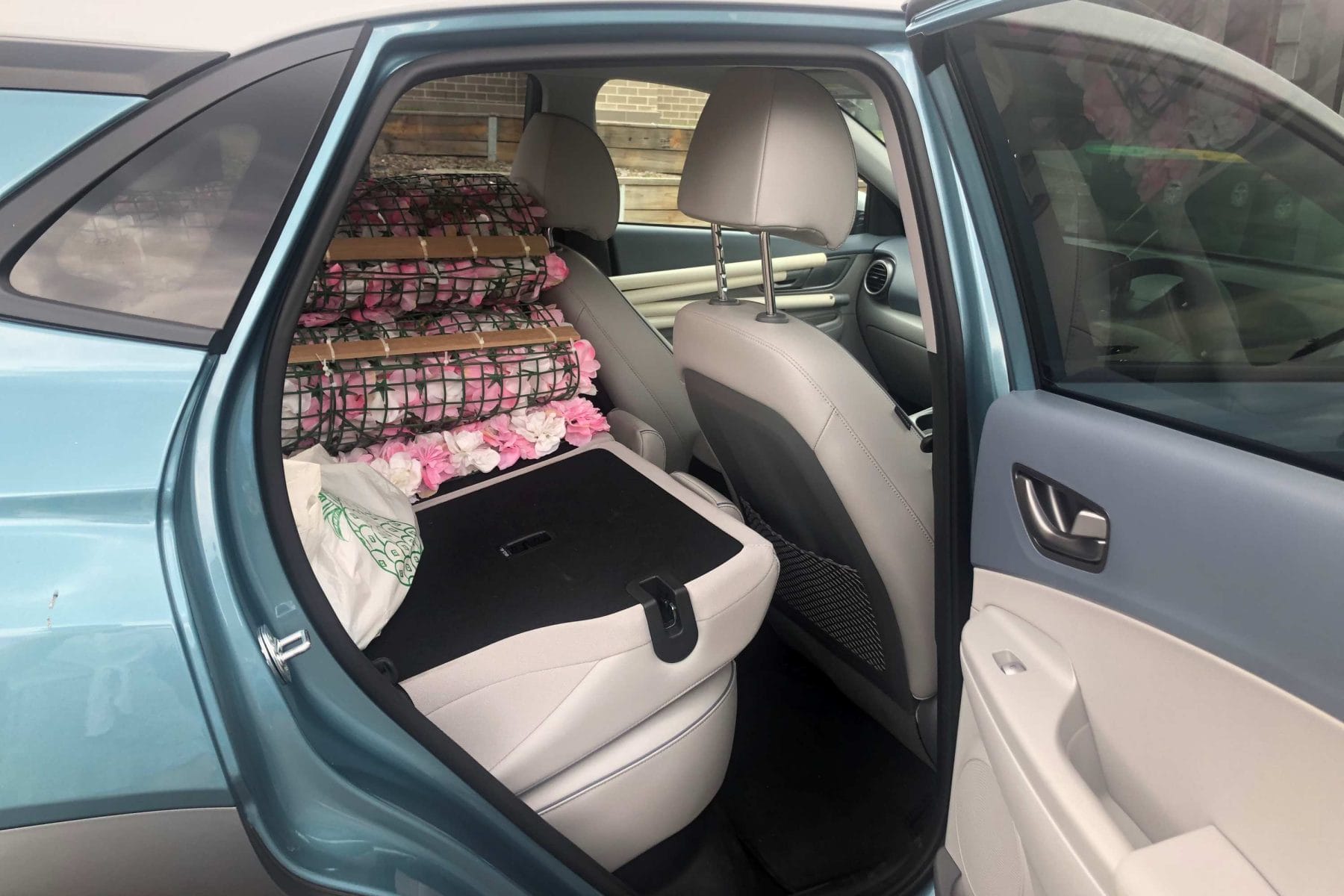 Kona Electric Comfort-
The car was very comfortable, good for being in the car for longer times and the back seat was decent with good leg room and decent boot. The car offered good comfort features such as lumber support, seat heating, leg space, safety features and more.
I used it for transporting a flower wall and it all fitted in easily. The practicality of the SUV wagon design was excellent.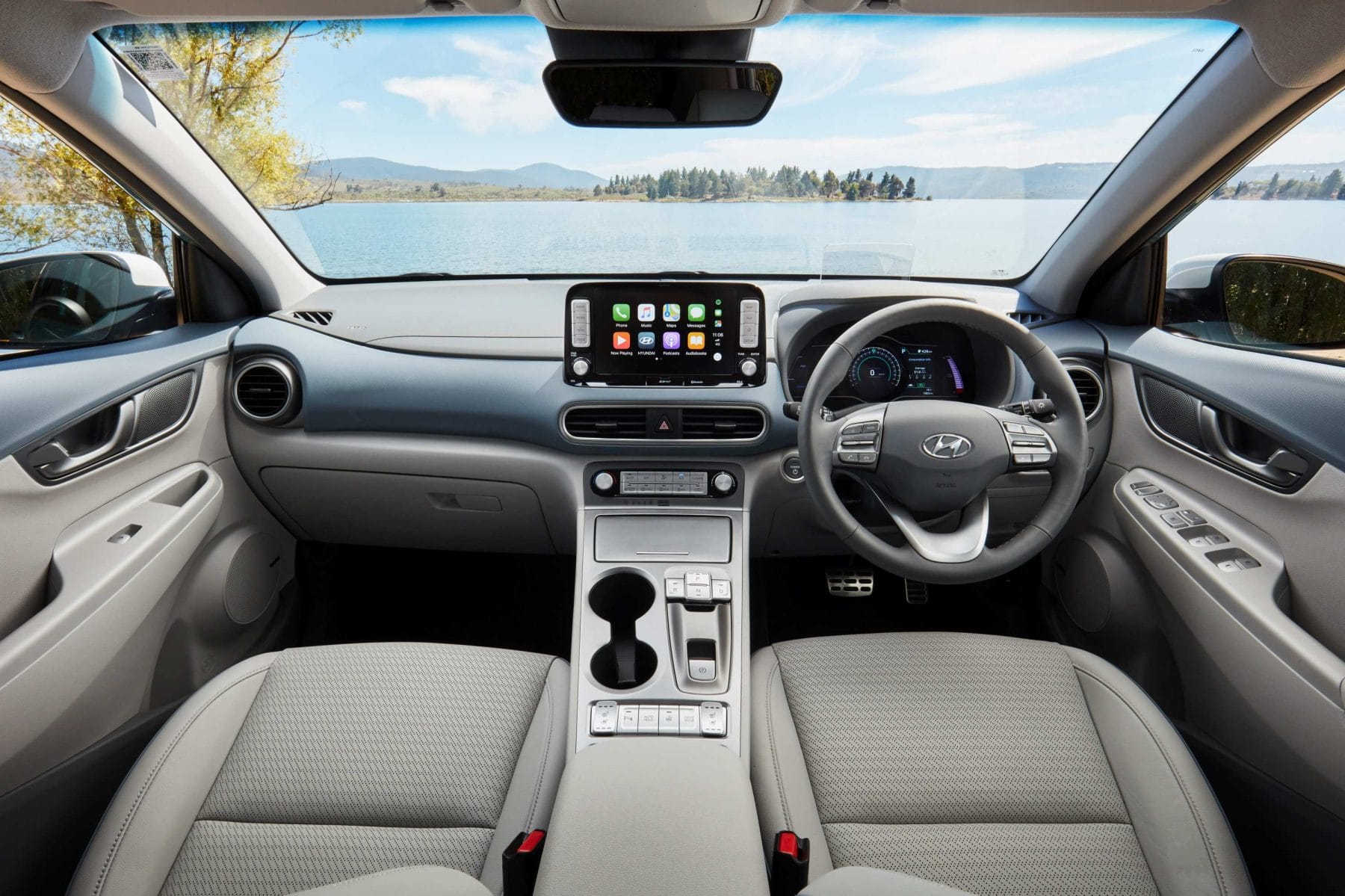 Kona Electric Summary
I really enjoyed this car and would recommend it for someone who is looking for an electric car, city driving good for a couple wanting a little extra space in the car or a little family.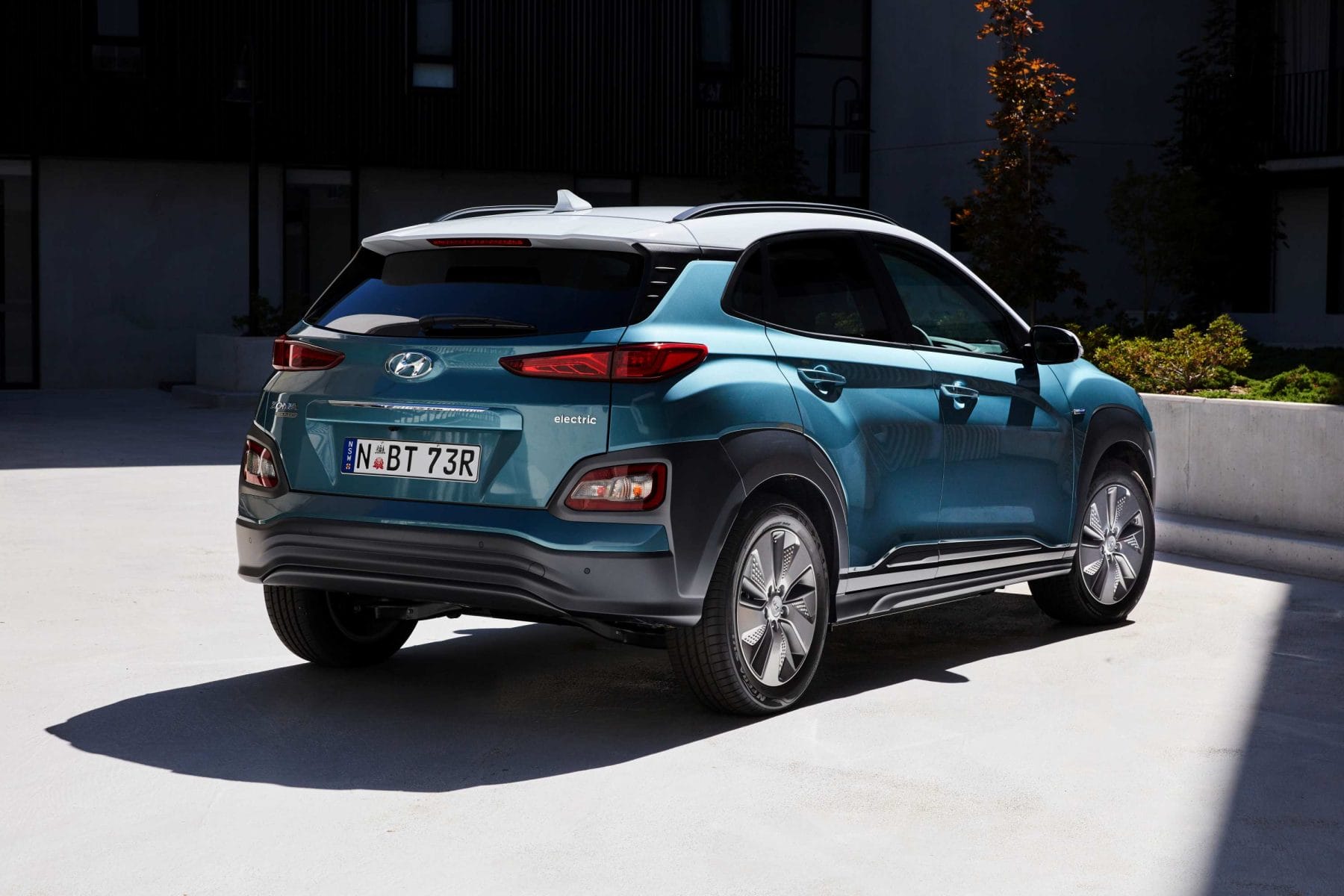 Model; Kona Electric Highlander
Model Price from $64,490 MLP*
Engine DC 150kW Electric
Drivetrain 1 Sp Reduction Gear FWD
Power 150kW
Torque 395Nm nearly instantaneous
Safety 5 star
CO2  N/A
Economy 350-400 km from a charge
Servicing Lifetime Service Plan
0-100KMH 7.6 Seconds
Warranty 5yr / Unlimited km, 5yr Roadside Assist 8 year/160,000km battery warranty
*MLP – Manufacturers List Price includes GST and LCT but excluding statutory charges, dealer costs and dealer delivery. See your dealer for RDAP. Does not include price of any options.