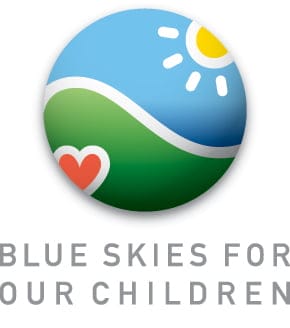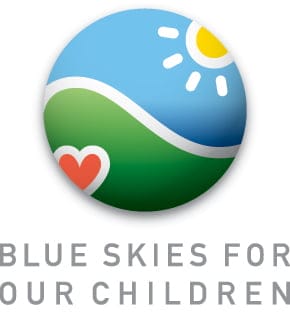 Honda Motor Co., Ltd. and the Japan Metals and Chemicals Co., Ltd. have jointly announced the establishment of the world's first process to extract rare earth metals from various used parts in Honda products.
The new operation will be the first in the world to extract rare earth metals as part of a mass-production process at a recycling plant. The process enables the extraction of over 80 per cent of rare earth metals contained in used nickel-metal hydride batteries.
Honda will utilise the newly established mass production process for the recycling of rare earth metals. Honda and Japan Metals and Chemicals will begin extracting these metals from used nickel-metal hydride batteries collected from Honda hybrid vehicles at Honda dealers inside and outside Japan.
Honda had been applying a heat treatment to used nickel-metal hydride batteries and recycling nickel-containing scrap as a raw material of stainless steel. However, the successful stabilisation of the extraction process at the plant of Japan Metals and Chemicals Co., Ltd. made possible the extraction of rare earth metals in a mass-production process with purity as high as that of newly mined and refined metals.
Honda will strive to reuse these metals in a wide range of products, and future expansion of the process should extend to extraction from a variety of used parts.
Honda has long been committed to the 3R (reduce, reuse, recycle) approach and were the first Japanese car manufacturer to begin sales of recycled parts.
In Australia, Honda has a strong focus on recycling. Honda's head office recycles food scraps from the canteen, cardboard and office paper, glass, plastic bottles, aluminium cans, steel and strapping.
Honda Australia Director and General Manager of Sales and Marketing, Stephen Collins is proud of Honda's global recycling efforts; "Honda has a reputation for being a company with a strong focus on recycling and in 2011 introduced a global logo and slogan 'blue skies for our children'. Our head office has a number of energy-conserving and recycling initiatives in place, and many of our cars are sourced from Honda's zero-waste factory in Japan."
A recycling program was established for the destruction of Honda Australia's annual obsolescence parts. Vehicle componentry including cardboard, textiles from seat covers and mats, rubber, electronics and metal are recycled, sometimes as creatively as using old tyre rubber for the floor of the head office gym. Honda Australia recycled over seven tonnes of vehicle componentry through this program in March 2012.
Water from the workshop wash-bay is recycled, and energy is conserved through motion sensor lighting. Honda dealers have also endorsed recycling, using eco seat covers, floormats and fold away carry bags created from recyclable materials.