Maserati has just launched two new hybrid vehicles, the Levante and Ghibli. Both signal a new direction for the prestige manufacturer.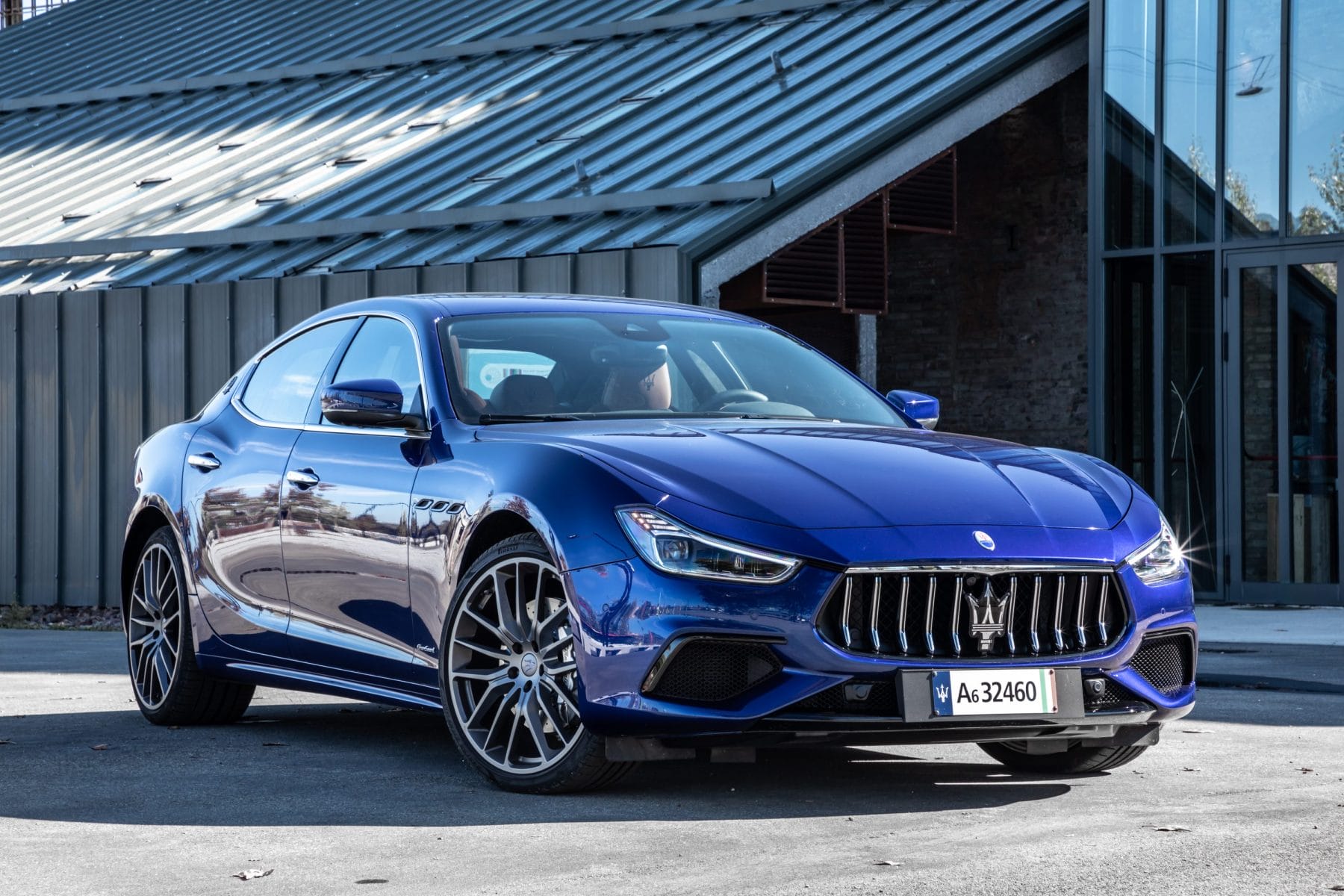 The all-new Maserati Ghibli Hybrid has arrived in Australia, marking the Trident brand's first steps into the world of electrification and has a starting price from $139,990 plus the usual costs.
Both the Ghibli and Levante hybrids utilise a 2.0L 4 CYL mild hybrid engine that produces power of 330hp and torque of 450Nm delivered from just 1,500rpm,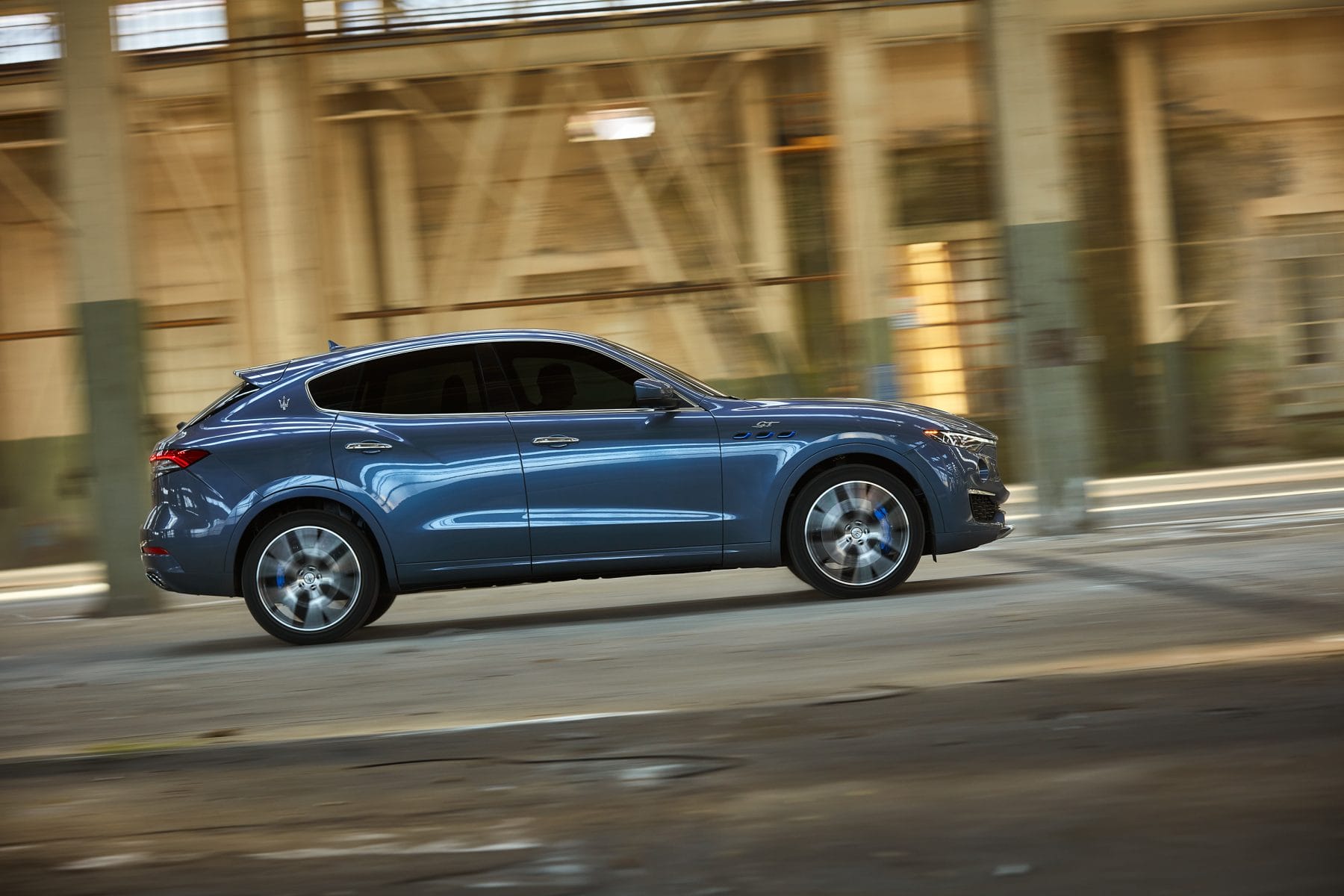 TO LISTEN TO THE RADIO REVIEW CLICK BELOW
The new Ghibli Hybrid's performance data is very impressive: top speed of 255km/h and acceleration from 0 to 100km/h in 5.7 seconds.
The AWD Levante will have a top speed of over 240km/h and acceleration from 0 to 100 km/h in 6 seconds. 
Maserati insists that Ghibli Hybrid occupants will still revel in the unmistakable sound that characterises all Maserati models, thanks to the optimised exhaust, which includes specially designed resonators.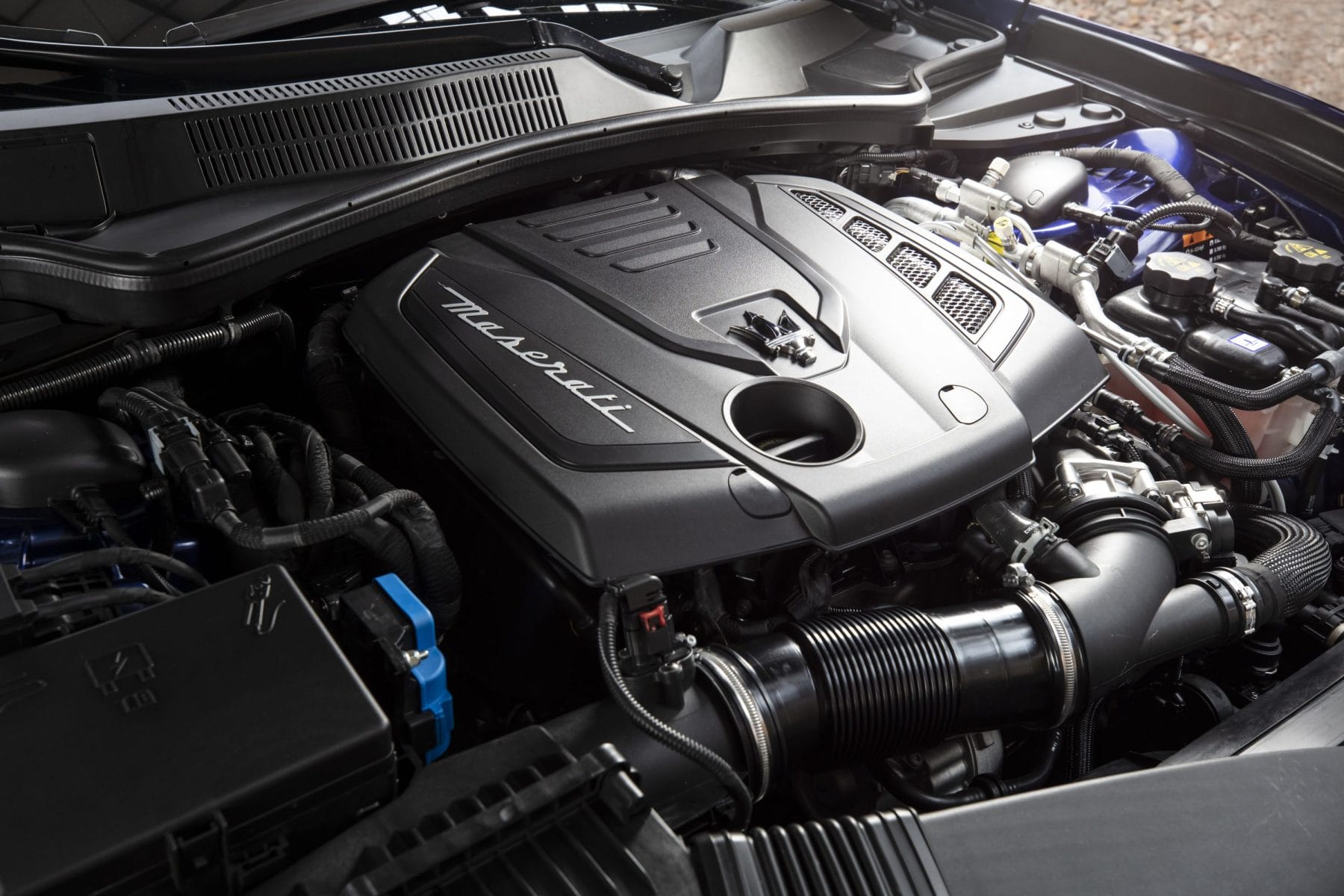 The new Ghibli Hybrid represents the first step in a plan that will lead to the electrification of all new Maserati models
This is a Motoring Minute
Im Rob Fraser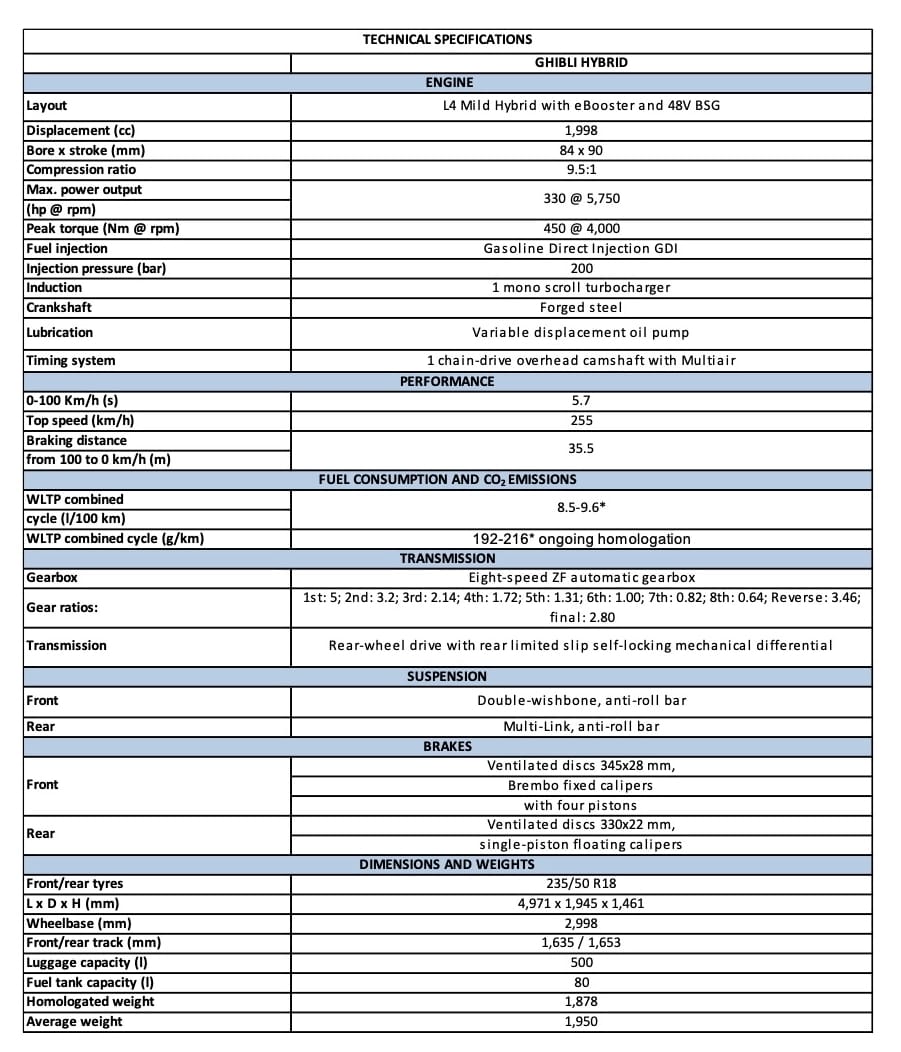 Motoring Minutes are heard around Australia every day on over 50 radio channels through the Torque Radio network. Motoring Minute has an average daily audience of over 150,000 listeners. That's over 750,000 listeners a week. Motoring Minute is also broadcast as part of Overdrive Radio Program, which is broadcast through the Community Radio Network across Australia and has a weekly audience of over 450,000.