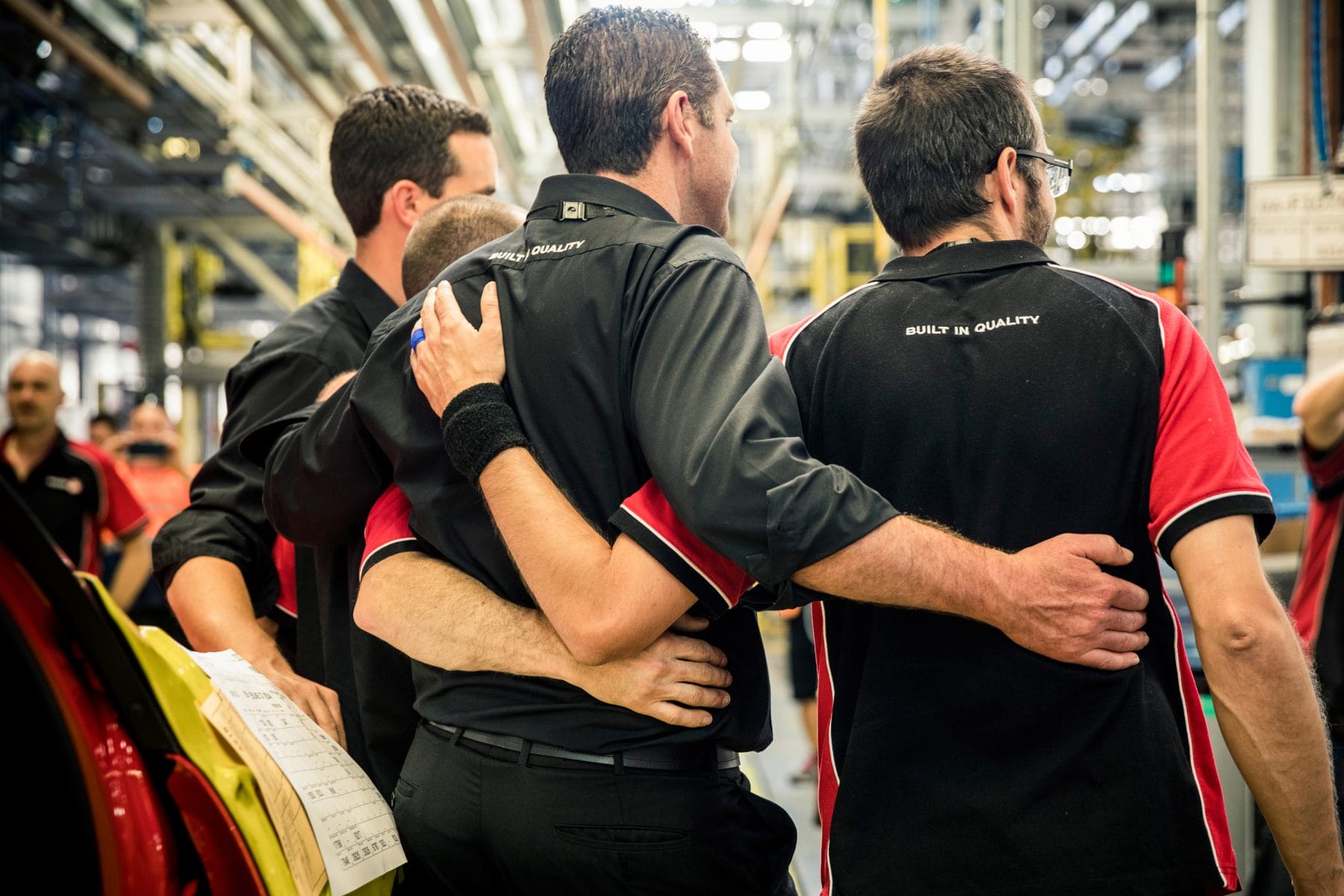 The closure of General Motors Holden in Australia has, not surprisingly lead to inuendo and dsiputes.  David Brown gives us the latest.
Holden's Transition Support Program claims to include all facets of new vehicle profitability and amounts to $1500 per car. This compensation, they say is over four times what the average dealer made in the new vehicle department over this same timeframe.
Whereas law firm HWL Ebsworth has claimed that the amount should be $6110.
Meanwhile General Motors head office has denied accusations that it knew it was going to axe Holden as far back as 2015.
They say that these claims are based on a bizarre and illogical argument given that they made various significant investments in programs, plans and strategies to support and promote Holden after 2015.
Motoring Minutes are heard around Australia every day on over 50 radio channels through the Torque Radio network. Motoring Minutes have an average daily audience of over 150,000 listeners. Motoring Minutes are also broadcast as part of Overdrive Radio Program, which is broadcast through the Community Radio Network across Australia and has a weekly audience of over 430,000.