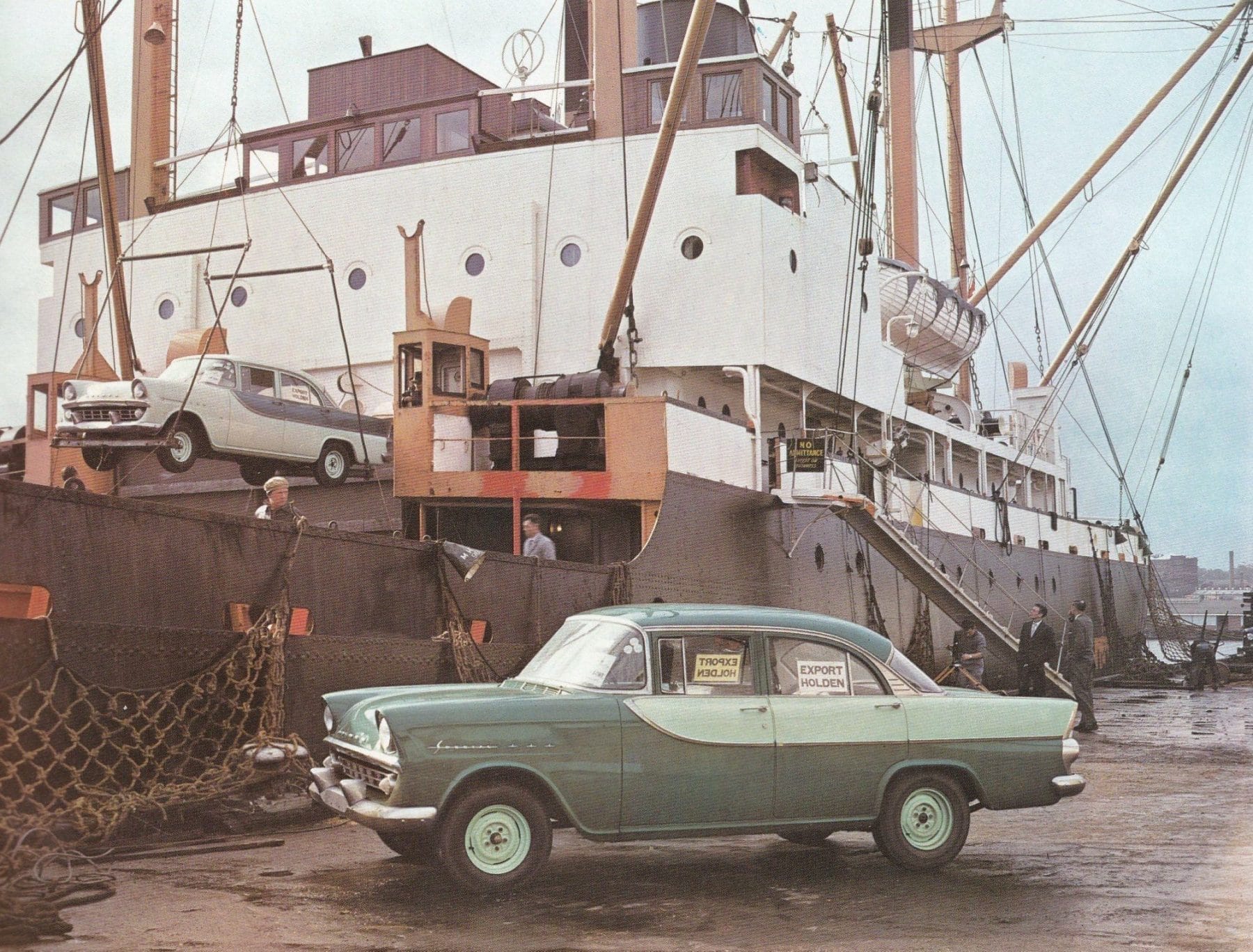 General Motors is now seen as a pariah because of retiring the Holden brand in Australia.  But David Brown reports that while GM has made some huge mistakes, there were times when they were good for Holden.
In 1944 the Australian Government called for proposals to establish local car manufacturing. General Motors had the best offer including taking practically all of the financial risk.
And they let Holden actively pursue Australian Development. It was not a corporate giant stamping on a regional minion.
For example developing cars for the export market.
In 1973 – Holden exported a record 41,181 cars.
In 1983 – Holden was our biggest exporter of manufactured goods with sales in today's terms of roughly $615 million.
The opportunity for support fell in a heap when GM filed for bankruptcy in 2009 and began to focus on profitability not total car sales.
Motoring Minutes are heard around Australia every day on over 50 radio channels through the Torque Radio network. Motoring Minutes have an average daily audience of over 150,000 listeners.