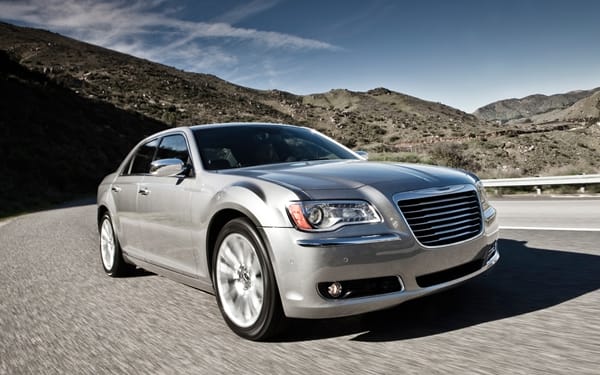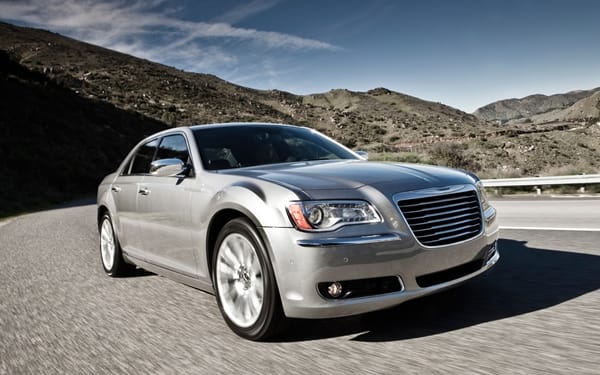 Hankook Tire has announced that it will supply Chrysler Group LLC with its Optimo H725 touring all-season tyre as original equipment for the 2013 Chrysler 300 AWD models and 2013 Dodge Charger SXT, SXT Plus and R/T AWD models.
The tyres supplied will be for the Pentastar V6 and V8 versions of these Chrysler and Dodge AWD flagship sedans in size P235/55R19H.
Mr Byung Il Woo, Vice President of Global Original Equipment Division at Hankook Tire, said this is a very important step for the seventh-largest and one of the fastest-growing tyre companies in the world.
"Adding these Chrysler Group vehicles to our original equipment activities illustrates our continued commitment to both vehicle manufacturers and consumers," he said.
"Our original equipment partnerships are an important element of our overall strategy for growth in North America and I look forward to a continued relationship with the Chrysler Group in the future."
This new original equipment fitment adds to the number of fitments Hankook has with leading global manufacturers such as Ford, General Motors, BMW, Audi, Hyundai, Kia, MINI and Volkswagen.
Hankook has been steadily expanding its portfolio of original equipment tyre supply to premium automakers, light truck and commercial truck manufacturers.
Hankook began supplying the Chrysler Group's Dodge brand in 2007 with original equipment tyres for the Dodge Journey.
In 2011, Hankook's supply of original equipment tyres increased 64 per cent in the United States.