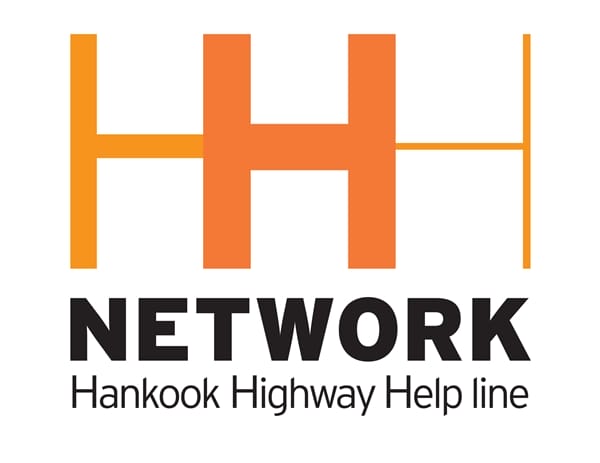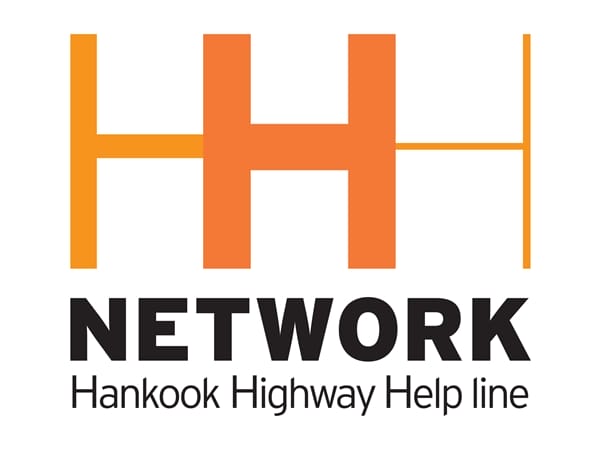 Hankook Tyre Australia has established the Hankook Highway Helpline (HHH), a national association of Hankook Truck & Bus Radial (TBR) dealers carefully selected to capitalise on Hankook's fleet business and offer commercial and customer support.
The HHH is a nationwide network of dealers able to offer call-out tyre servicing and roadside assistance, 24-hours-a-day, seven-days-a-week, 365-days a year, within an easy-to-remember HHH label. It will also boost Hankook's brand awareness and market acceptance in both commercial and consumer market places. The network will provide commercial fleet operators with an integrated Hankook product and service package that will add value to their business fleet.
The Hankook Highway Helpline is contacted through 1800 700 444 or 1800 700 HHH. Upon receiving a tyre distress call, HHH will manage and coordinate the nearest authorised TBR dealer in the HHH network to help, from anywhere within Australia. A TBR industry professional is dispatched, for fast and efficient roadside tyre service for the truck or bus. The service centre also has provision to contact the second- and third-closest Hankook back-up dealers if required.
A standard service fee schedule provides its members with the reassurance and knowledge of charges, and takes into account their specific need and requirement.
The uniquely recognisable HHH network has been established as an easy-to-recall campaign allowing businesses to minimise losses and down time. From Cairns to Kalgoorlie to Hobart, there are more than 80 dealers across Australia in the HHH network set up to provide roadside assistance.
Dealers and drivers are encouraged to register free of charge, to enable faster roadside processing and service, though this can be initiated through the call centre during the first distress call.
There is no joining fee or annual fee for the Hankook Highway Helpline. The HHH number is 1800 700 444 or 1800 700 HHH.