FPV dealers throughout Australia have been inundated with orders and expressions of interest for the celebration FPV GT F sedan.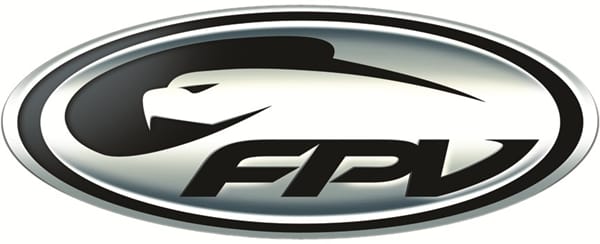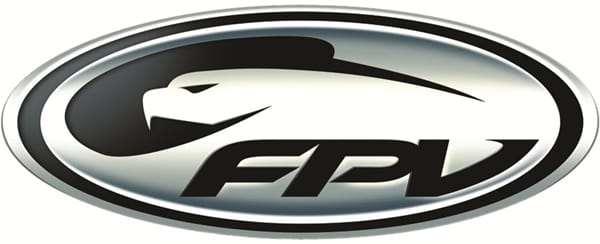 With confirmation that the individually numbered new-edition sedan will be limited to just 550 units – with 50 heading to New Zealand – FPV dealers across the country and in New Zealand have already been taking deposit cheques and responding to daily inquiries for both manual and automatic models.
Several FPV dealers have already pre-sold out of their allocations with diehard FPV customers putting down deposits to secure a car.
One dealer who has sold out of their FPV GT F allocation of 12 vehicles has already turned away six prospective customers. The same dealer has sold three out of the four Pursuit ute allocations.
Other customers are playing a wait-and-see game to view the GT F sedan in the flesh before they make a decision to buy.
Of those customers who have already sought an allocation, many are favouring the manual GT F sedan over the automatic.
Ford Australia President and CEO, Bob Graziano, said FPV customers were particularly keen to snare specific numbers in the FPV GT F build.
Some of those numbers are 007, 011, 022, 040, 075, 077, 017, 101, 117, 192, 300 and 302 with existing FPV customers lining up to order specific numbers that correspond to the build numbers in their Ford car collections.
One collector with a stable of Falcon GTs and anniversary GTs – all build number 40 – has requested build 40 of the GT F sedan. Another customer owns a classic XY Falcon GT with the build number 75 and has requested the corresponding build number for the GT F sedan.
Another collector has bought a brand new GT of every model since the EB Falcon and has one as his daily driver. He currently has 10 GTs, with most having build number 22.
"We knew the FPV GT F sedan and the Pursuit ute were going to be important celebration vehicles for us but more importantly our loyal FPV customers," Graziano said. "But the response has even amazed our dealers.
"The passion and enthusiasm being displayed by our customers for these vehicles is a reflection of the passion our design and engineering team have brought to the table in developing and building these cars."
Currently FPV dealers have received customer build number requests for more than 200 vehicles even though the cars are not launched until June.
Alongside the 550 GT F sedans, just 120 high-performance FPV V8 Pursuit utes will also be released through the FPV network and interest has been keen on the celebration V8 utes too.
The complete GT F sedan specifications will be released closer to launch.
The GT F sedan has a Manufacturer's List Pricing of $77,990* and the FPV V8 Pursuit Ute is $52,990.*
Ford has 68 FPV dealers nationally with 10 dealers in NZ.
*This is the Manufacturer's List Price for the vehicle only. A number of other components, including a dealer delivery fee, stamp duty, registration, compulsory third party insurance and other statutory charges may be payable by a customer in relation to the purchase of this vehicle. The final transaction price will be as negotiated by the customer with their chosen FPV Dealer.