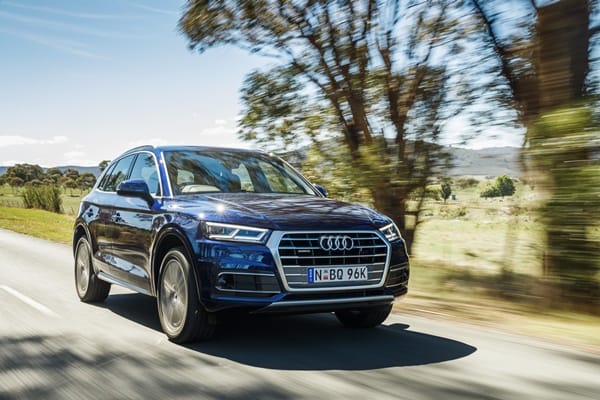 The average vehicle sold in Australia is getting better at reducing the amount of pollution they create for the energy they are producing.  But fewer Australians are choosing low emissions cars, according to a report released by the National Transport Commission.
Every year since 2002 the average emission intensity figures have fallen, however this year's result is the equal smallest drop on record.
This is partly because of changing consumer preferences and buying patterns, with over 32,000 more SUVs and 15,000 more utes sold last year when compared to 2015.
If all Australians who purchased a new car last year had bought the most efficient car available then the national average CO2 emission intensity figure would have dropped to 75 grams per kilometre travelled – a reduction of 59 per cent.