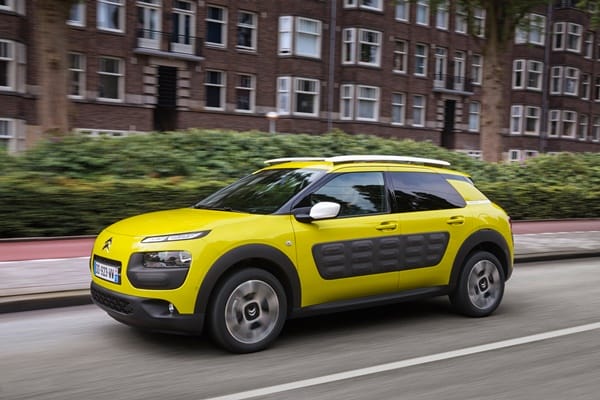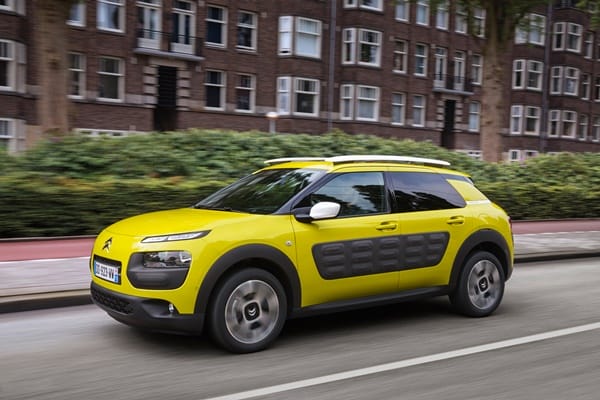 Citroen Australia will launch its all-new C4 Cactus with specification designed specifically for the Australian market, including a new 60:40 split fold rear seat.
The new, more practical rear seat replaces the folding bench seat available globally, but also allows for the fitment of top-tether anchor points for child seats to all positions.
When first launched the Cactus featured only two top tether and ISOfix points on outboard seats.
The lack of a top-tether, centre child restraint point precluded the vehicle from being approved for local sale.
As a result, Citroen Australia worked with PSA to develop a factory solution to the specification issue.
General Manager of Citroen Australia John Startari said the new local specification is a demonstration of Citroen's commitment to the Australian market.
"We were devastated when we realised that the specification would preclude the C4 Cactus from being sold in Australia," said Startari.
"Upon discussing the issue with engineers and designers, they realised the unique requirements Australia presented also offered the opportunity to increase the utility and practicality of the C4 Cactus and commenced development of a split fold rear seat.
"We are thrilled we have been able to engineer a factory based solution for such an important and ground breaking vehicle.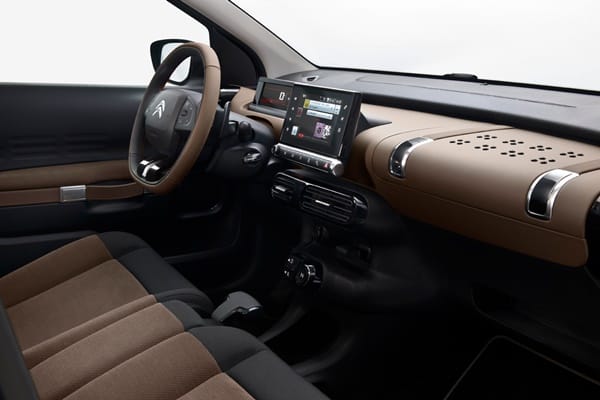 "This specification, along with local evaluation of specification and features, will be pivotal in ensuring we offer the best possible product to Australian customers," said Startari.
Locally, C4 cactus will be offered with two drivetrains featuring stop-start technology and include:
PSA's highly awarded 81kW, 205Nm Partech 1.2-litre turbocharged three-cylinder petrol engine paired to a five speed manual transmission, or;
A 68kW, 230Nm 1.6-litre turbo-diesel motor, paired to a 6 speed semi-automatic transmission.
Drivetrains aside Citroen's designers and engineers aimed to develop a vehicle that turns convention on its head, delivering unique solutions to issues surrounding modern motoring.
The response to the brief is captured in five key developments:
Airbump®, an innovation by CITROËN. Useful, attractive and customisable, this graphic feature enhances vehicle design while protecting the bodywork.
A full digital intuitive interface and airy, connected driving position with controls grouped around a 7-inch touch screen, fitted as standard.
Wide sofa-style seats at the front.
Front passenger airbag transferred to the roof (Airbag in Roof technology), a world exclusive that creates more room and storage space for the front passenger.
An optional panoramic glazed roof with advanced heat protection.
Final specification will be announced following completion of local testing and evaluation; and closer to the C4 Cactus' anticipated launch in the first quarter of 2016.