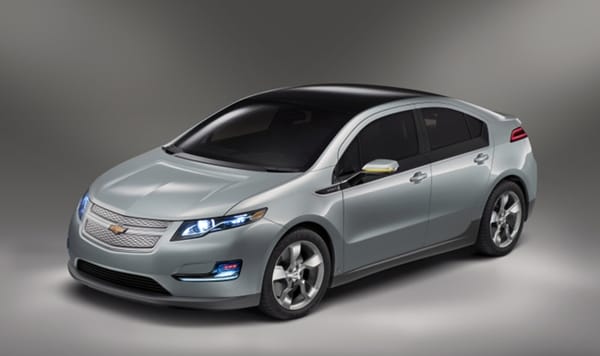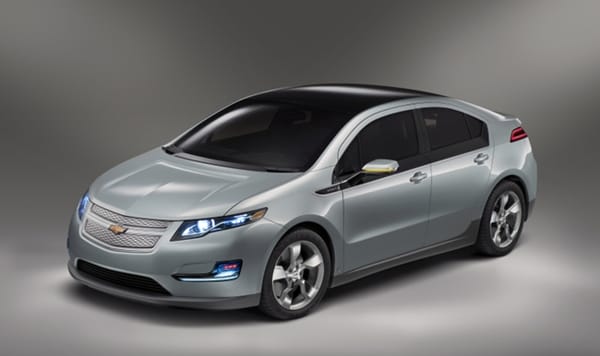 Due to be launched here as the Holden Volt in 2012, the Chevrolet Volt has been named 2011 Car of the Year by esteemed US motoring publications Motor Trend and AUTOMOBILE.
Holden's Energy and Environment Director Richard Marshall said the accolades reinforced that Volt would have a significant impact when launched in Australia.
"We committed in 2008 to bring Volt to Australia, recognising then, that this vehicle represented game-changing technology for the auto industry," Mr Marshall said.
"When it arrives locally, Volt will make driving more economical, better for the environment and will change the way we think about alternative transport solutions."
The editors of AUTOMOBILE praised Volt, saying it was: "the most sophisticated, most important vehicle on the road today", while Motor Trend said: "[Volt] is a fully functional, no-compromise compact automobile that offers consumers real benefits in terms of lower running costs."
Many of these benefits are due to the Volt's groundbreaking propulsion system. As the world's first electric vehicle with extended range capability, the Chevrolet Volt has a total driving range of about 550 kilometres depending on driving style and conditions.
For the first 40 to 80 kilometres, the Volt drives on electric-only power using electricity stored in its 16-kWh lithium-ion battery. When the battery runs low, a petrol powered engine/generator seamlessly operates to extend the driving range more than 480 kilometres on a full tank.
GM estimates that compared to similar sized petrol-powered vehicles, Volt will save motorists up to 1892 litres of fuel a year. This is based on US research that identifies 75 per cent of commuters travel an average daily distance of fewer than 64 kilometres.
GM also calculates that charging the vehicle at night through a standard power outlet will use less electricity annually than an average household refrigerator.
Mr Marshall said Volt would be an integral part of Holden's Ecoline range of vehicles – which offered consumers a range of affordable, efficient and alternative fuel solutions to tackle rising fuel costs and Australia's dependence on foreign oil.
"Holden is committed to developing sustainable and cost-saving transport solutions," he said.
"These two internationally significant awards further highlight the benefits of Volt and we're excited to be working on the up-coming Australian launch of this important vehicle."