Sales of new vehicles in Australia, as supplied by Vfacts, show continued growth.  In July over 84,000 were delivered an increase of 16 per cent on the same month last year.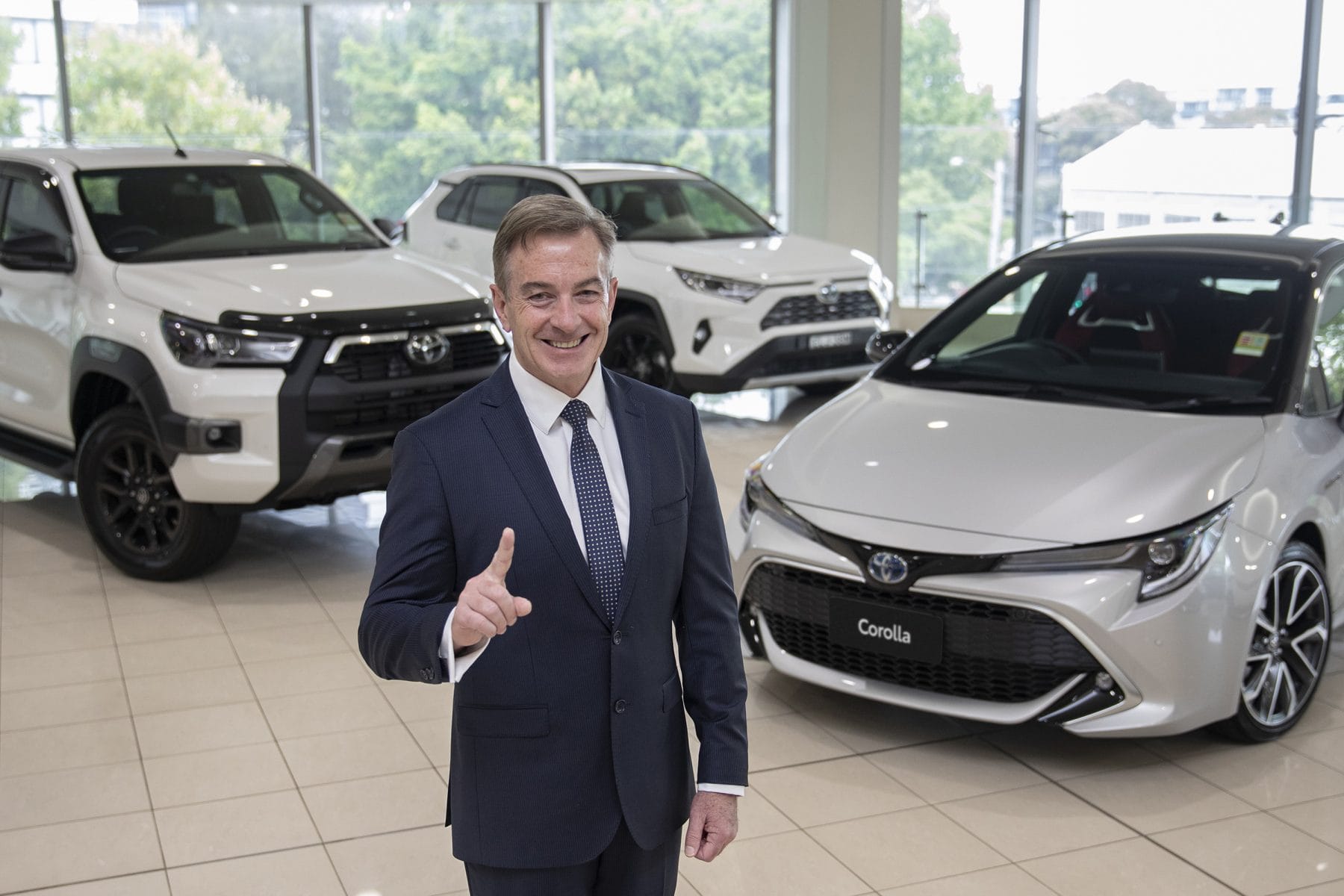 2020 was obviously affected by COVID and so this growth is more about getting back to normal. It is encouraging, however, to see the sales for July this year are higher than the same month in pre-COVID 2019.
The impact of recent lock downs may have started to take their affect toward the end of the month. The 16 percent increase is lower than the year-to-date figure of 26.5% increase in sales.
In NSW, which has moved into protracted lockdown, sales declined by nearly 2%.
Alternatively, it is important to remember that the numbers represent those cars that could be delivered. Without the current supply chain difficulties, the numbers might have been higher.
TO LISTEN TO THE RADIO REVIEW CLICK BELOW
Federal Chamber of Automotive Industries Chief Executive Tony Weber said that despite the impacts of lockdowns on major retail locations, the market remained strong.
"The growth of 16.1 per cent shows the underlying strength, confidence and resilience in the market in spite of the challenges being presented due to lockdowns and ongoing delivery issues caused by microprocessor shortages and shipping delays.
"The Light Commercial segment increased by 40.9 per cent on July last year while SUV sales are up by 15 per cent.  We are also seeing the trend of restocking in the rental segment, with growth of 231.4 per cent reflecting the increasing demand for local tourism and travel.
"Also significant this month is the strong demand for Electric (EV) and Plug-in Hybrid Vehicles (PHEV) in Victoria and NSW where the State Governments have introduced a road user charge offset by consumer grants and continuing infrastructure investment.
In Victoria, EV sales were up 191.1 per cent and PHEV up 161.3 per cent compared with July 2020.  In NSW, EV sales increased by 260 per cent and PHEV by 84.9 per cent.
Motoring Minutes are heard around Australia every day on over 50 radio channels through the Torque Radio network. Motoring Minute has an average daily audience of over 150,000 listeners. That's over 750,000 listeners a week.
Motoring Minute is also broadcast as part of Overdrive Radio Program, which is broadcast through the Community Radio Network across Australia and has a weekly audience of over 430,000.