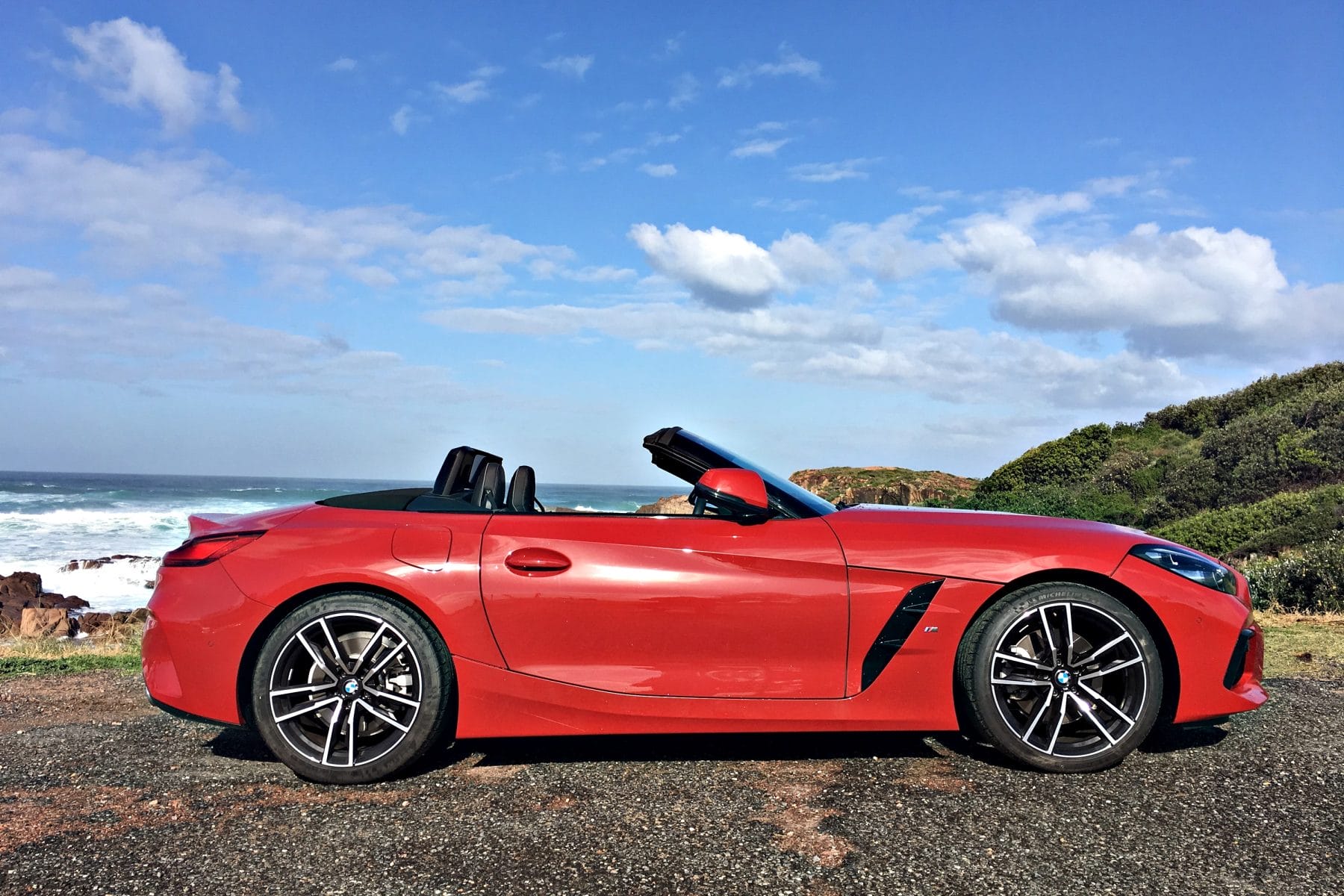 Winter isn't the best time for driving a convertible but Rob Fraser didn't let that stop him from taking the BMW Z4 for a top down drive on a 10 degree night.
The latest BMW Z4 went on sale in mid-April. It's an all new design by Australian designer Calvin Luk and while it continues the Z4 heritage, it also represents a fresh approach
The Z4 is designed purely for hedonistic pleasure. It's all about the look, feel and driving experience. Designed as a two seat vehicle, it's surprisingly comfortable inside even for taller drivers and the boot capacity that isn't affected by the top being down.
Driving with the top down in a convertible is one of life's great experiences. If you are never going to drive with the top down don't buy this car, there are better coupes. However there aren't many better convertibles for the price OF around $85,000 plus the usual costs.
I loved my time in the Z4, however it definitely is a second car, but a dam good one.