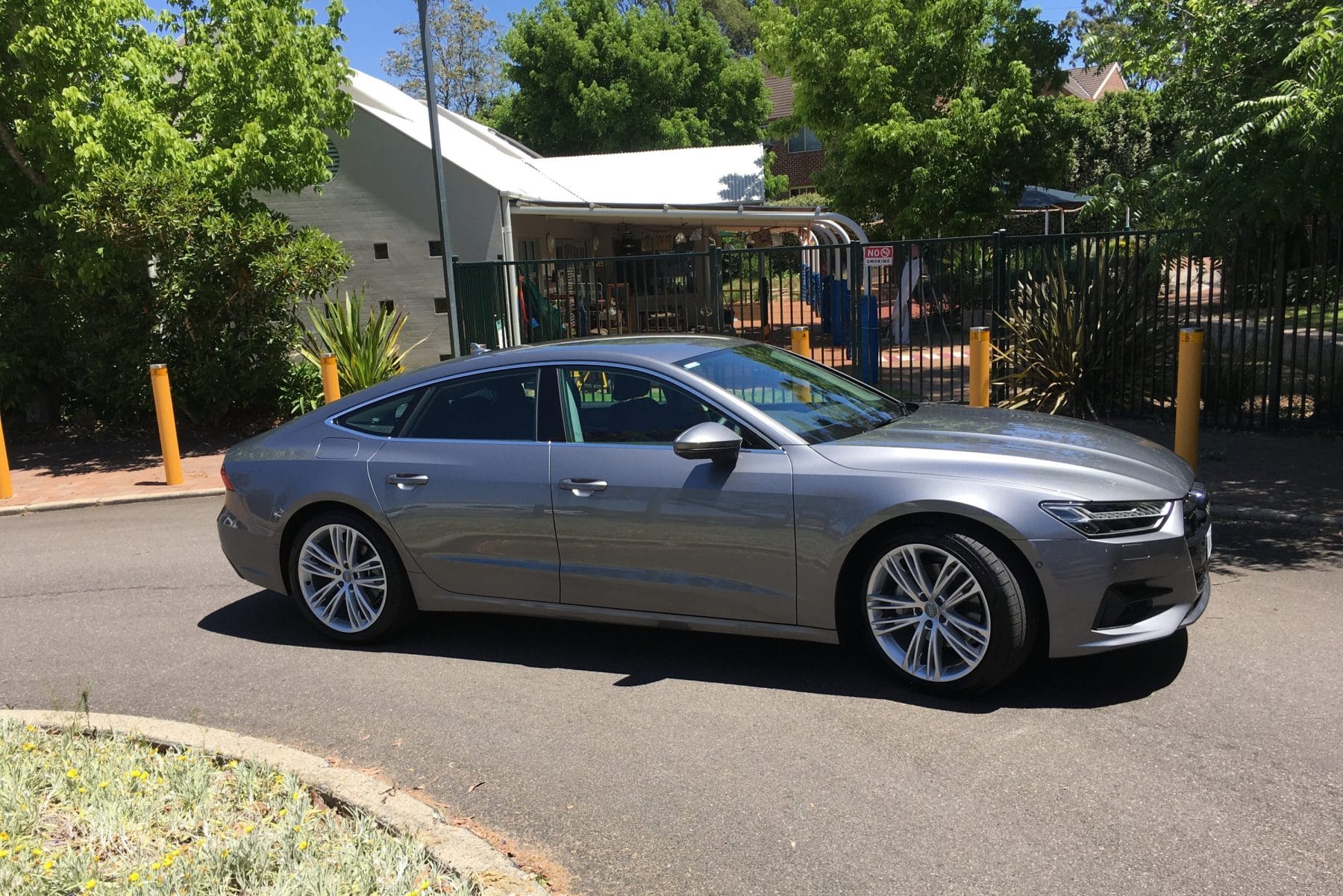 Car design is a subjective thing. What is beautiful to some is plain ugly to others. Then there is the universally ugly vehicles like some of the older SsangYong's.
Amongst the recent designs the Audi A7 Sportback stands out as a beacon of elegance and style.
Launched in late 2018, the second generation A7 Sportback combines the Audi qualities of smooth powerful engine and sublime ride and handling with the convenience of a lift back design for greater practicality.
The pick for me is the 55 TFSI quattro S tronic with a 3.0L V6 mild hybrid turbo petrol engine that produces 210kw of power and 600nm of torque. A seven speed dual clutch transmission drives all four wheels through the brilliant Audi QUATTRO system.
It's equipped with a host of standard luxury, safety and driver assist features and is relatively good value priced from a bit over $133,000 plus the usual costs.
I loved the A7, It is simply a beautiful design. It makes a fantastic long distance family tourer. I can imagine myself hopping in the A7 and driving to Cairns and simply enjoying the drive.
Im Rob Fraser
Motoring Minutes are heard around Australia every day on over 50 radio channels through the Torque Radio network. Motoring Minutes have an average daily audience of over 150,000 listeners. Motoring Minutes are also broadcast as part of Overdrive Radio Program, which is broadcast through the Community Radio Network across Australia and has a weekly audience of over 450,000.