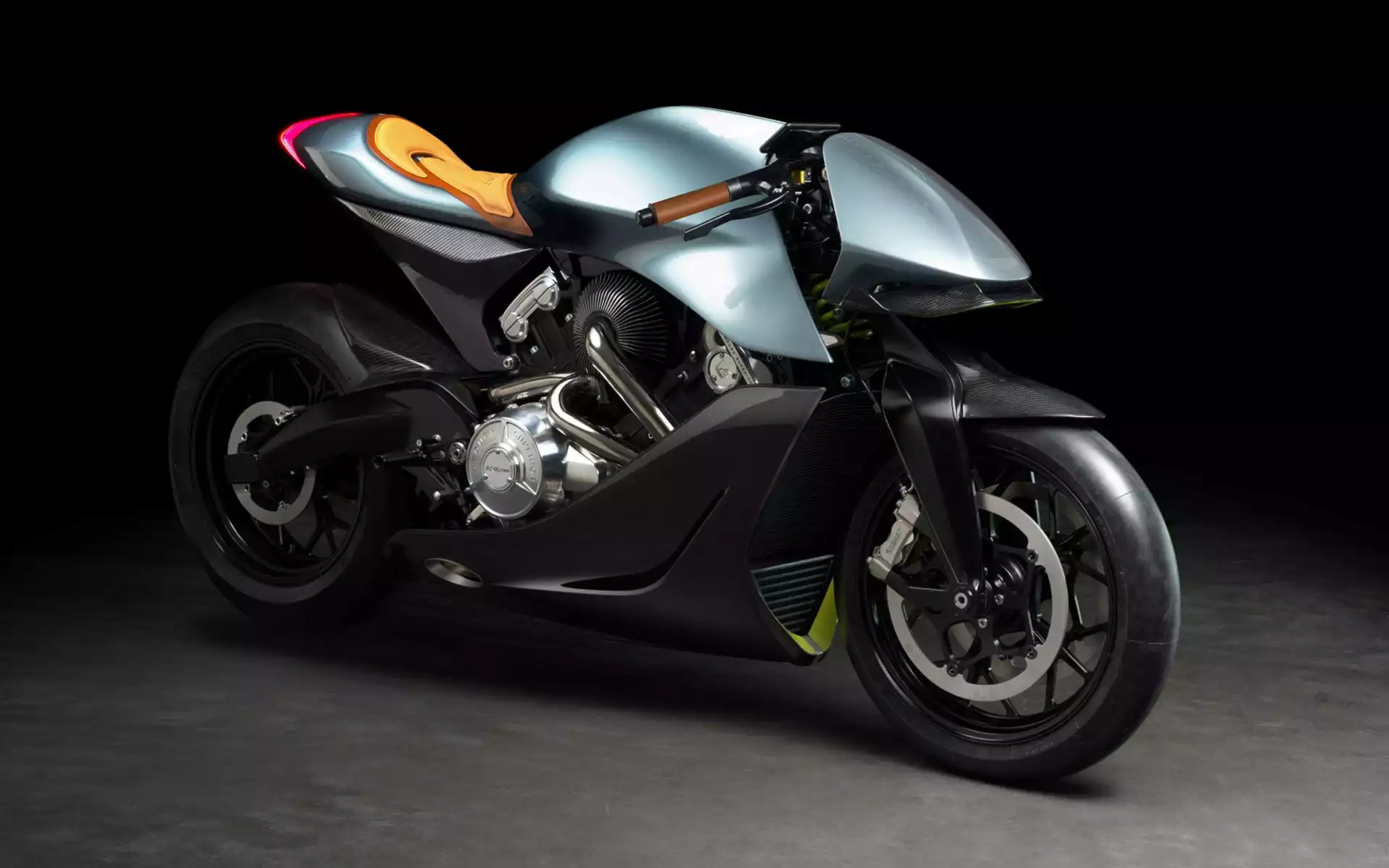 The iconic Aston Martin wings will appear on a motorcycle for the first time when the initial product of an exciting new collaboration between Aston Martin Lagonda and Brough Superior is revealed at the EICMA motorcycle show in Milan, Italy on 5 November 2019.
Strictly limited to just 100 examples, the track-only AMB 001 represents the union of iconic Aston Martin design and state-of-the-art Brough Superior engineering to create a piece of automotive art for the motorbike connoisseur.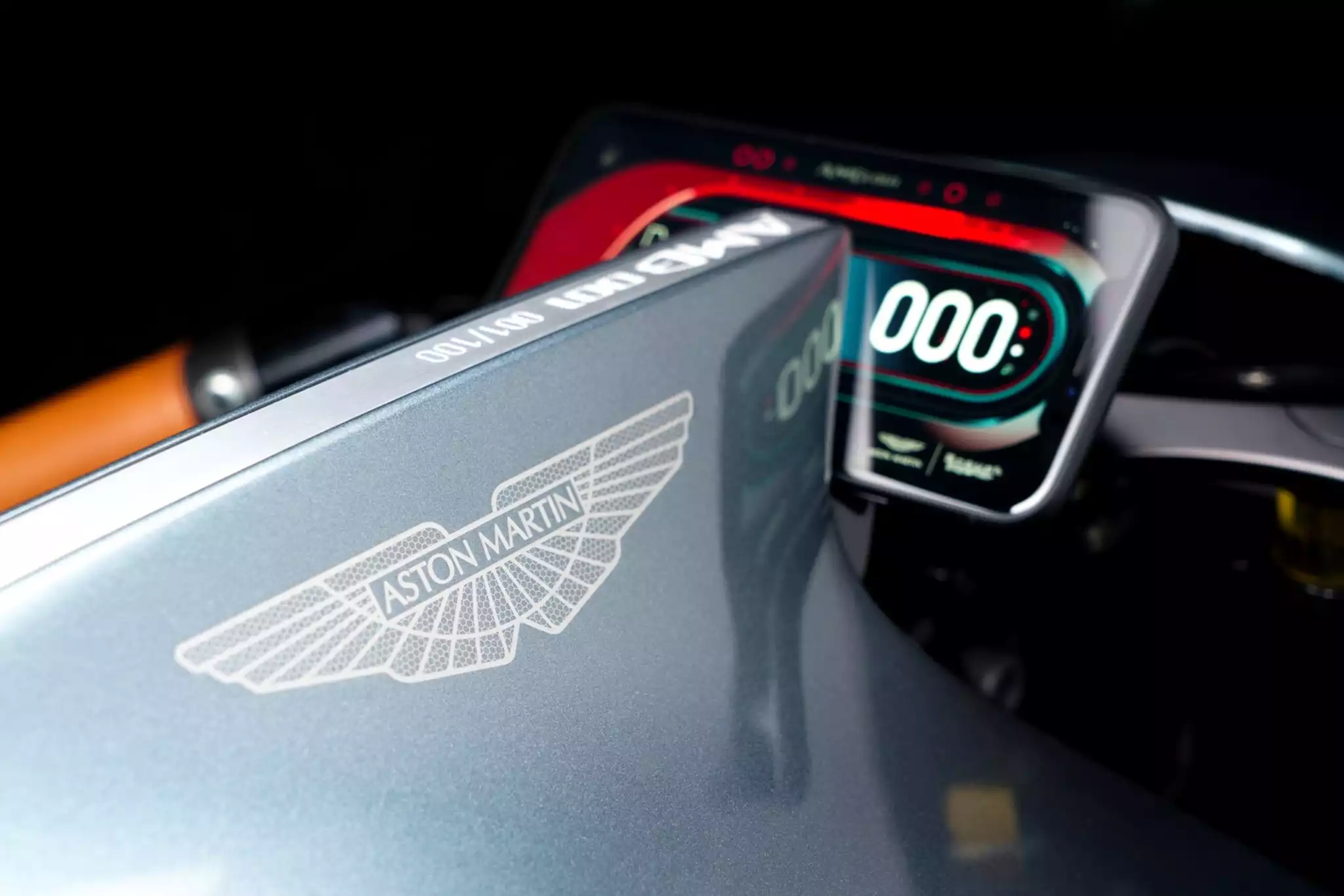 ENGINE
DOHC 997cc 8-Valve 88-degree V-twin, Water and Oil cooled, short stroke measuring 94mm x 71.8mm
It features a semi-dry crankcase lubrication improving efficiency by reducing the mechanical losses.
Transmission includes an extractible 6 speed gearbox an APTC Clutch, and final drive by chain.
Timing is driven by a short Morse chain and a gear train, a compact conception for precision and reliability.
The engine covers are machined from plain by aeronautical suppliers.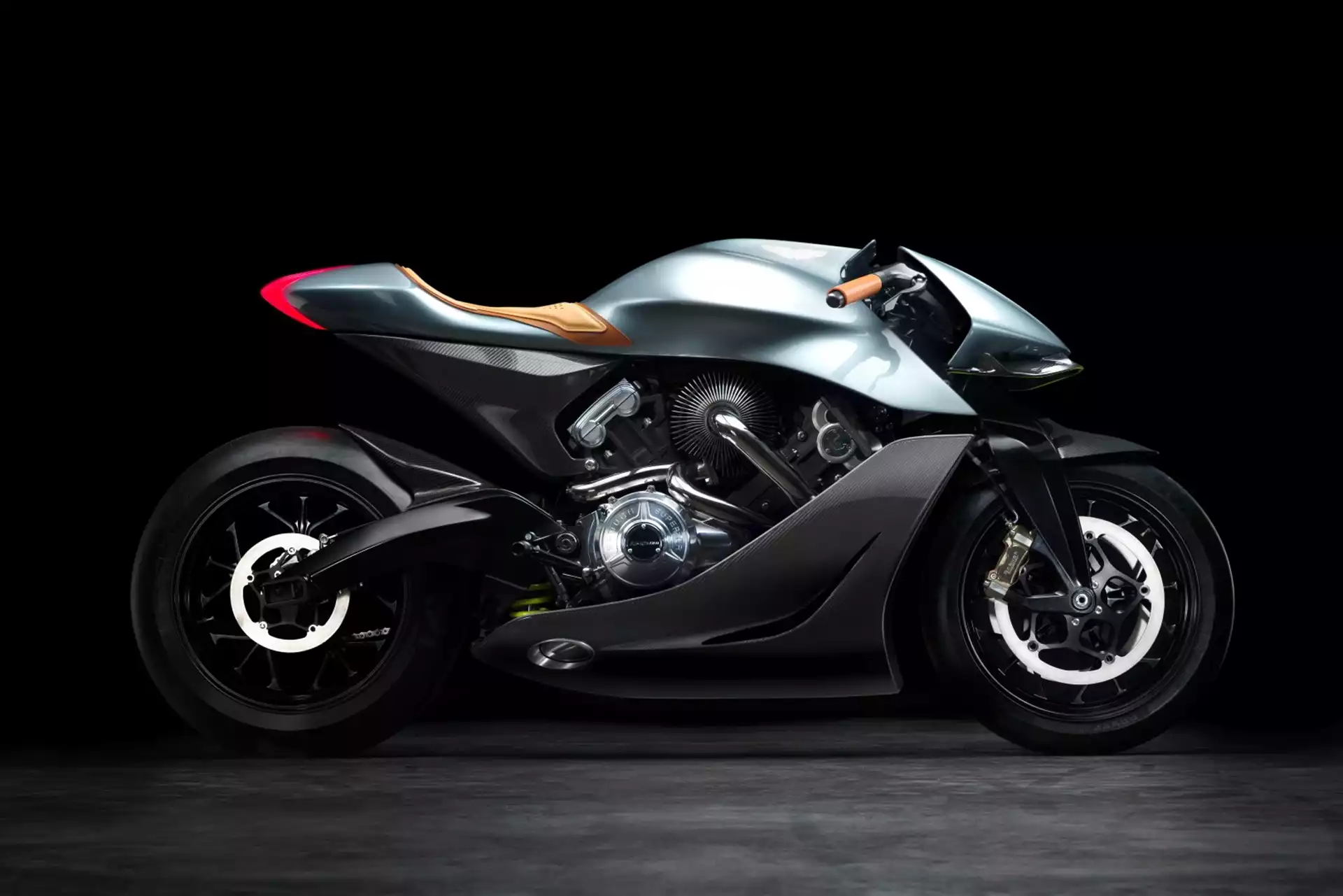 TURBO
Turbo supercharging is an exclusive feature on a serial production motorcycle.
The variable geometry Turbo is blowing through an intercooler for more efficiency, its modern turbine with low inertia is avoiding the turbo lag that was damageable on the Turbo motorcycles attempts from the 80's.
The powerful engine behavior is plain, with quick response and high torque in a wide range of RPM for riding enjoyment.
The exhaust manifold is made from Inconel, a superalloy chosen for its thermal and mechanical properties.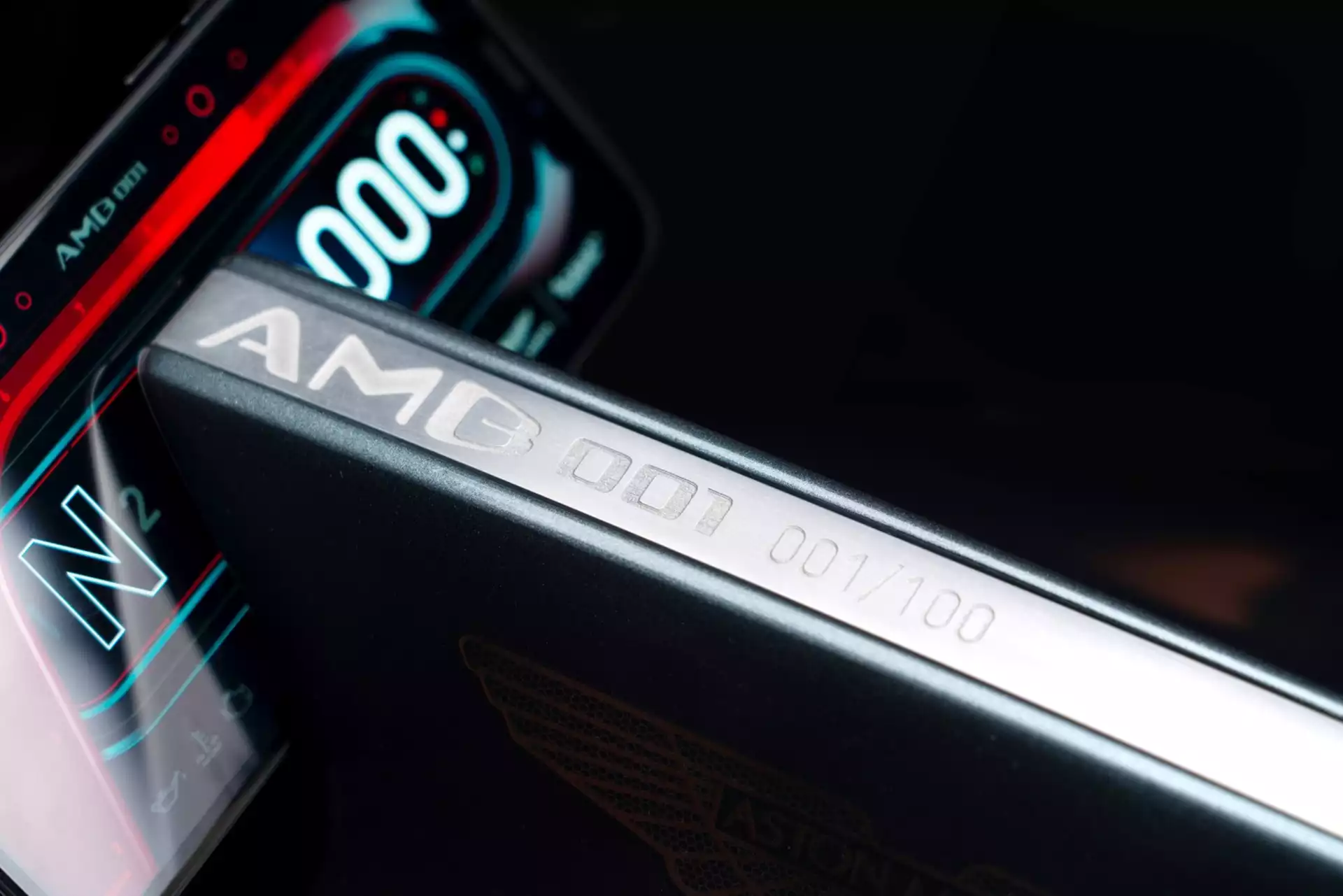 CHASSIS
The innovative chassis aggregates the best techniques such as a CNC machined from solid backbone bolted on the V-twin engine which is a fully load-bearing chassis component, combining stiffness with lightness. Then structural carbon fiber rear sub frame and Titanium interfaces are completing this high-tech chassis.
Wheels are machined form aluminum forgings with their exclusive AMB 001 design.
Specific brake system developed by a racing brake specialist, all the component machined from solid, ball bearing action on the radial master cylinder piston, less effort for strong braking power with a prefect feeling.
FRONT FORK
The double wishbone Fior fork machined form billet aluminum dissociates steering and braking functions, resulting in a precise steering and stability that gives a securing feeling. The motorcycle is not diving when braking and remains really stable while cornering with brakes.
The rear swing arm CNC machined as well includes a progressive damping system with rocker.
BODY
The body parts are fully made from carbon fiber, even when non-visible on the painted parts. Some of the body parts are structural and are allowing weight reduction.
The leather seat is handcrafted equally as luxury car interior, with high quality leather and stitching, matching with the handcrafted handlebars grips.
Derived from the AMR supercars, the Aston Martin Wings logos are made from a thin laser cut metal sheet and included in the lacquer layers for a perfect finish.