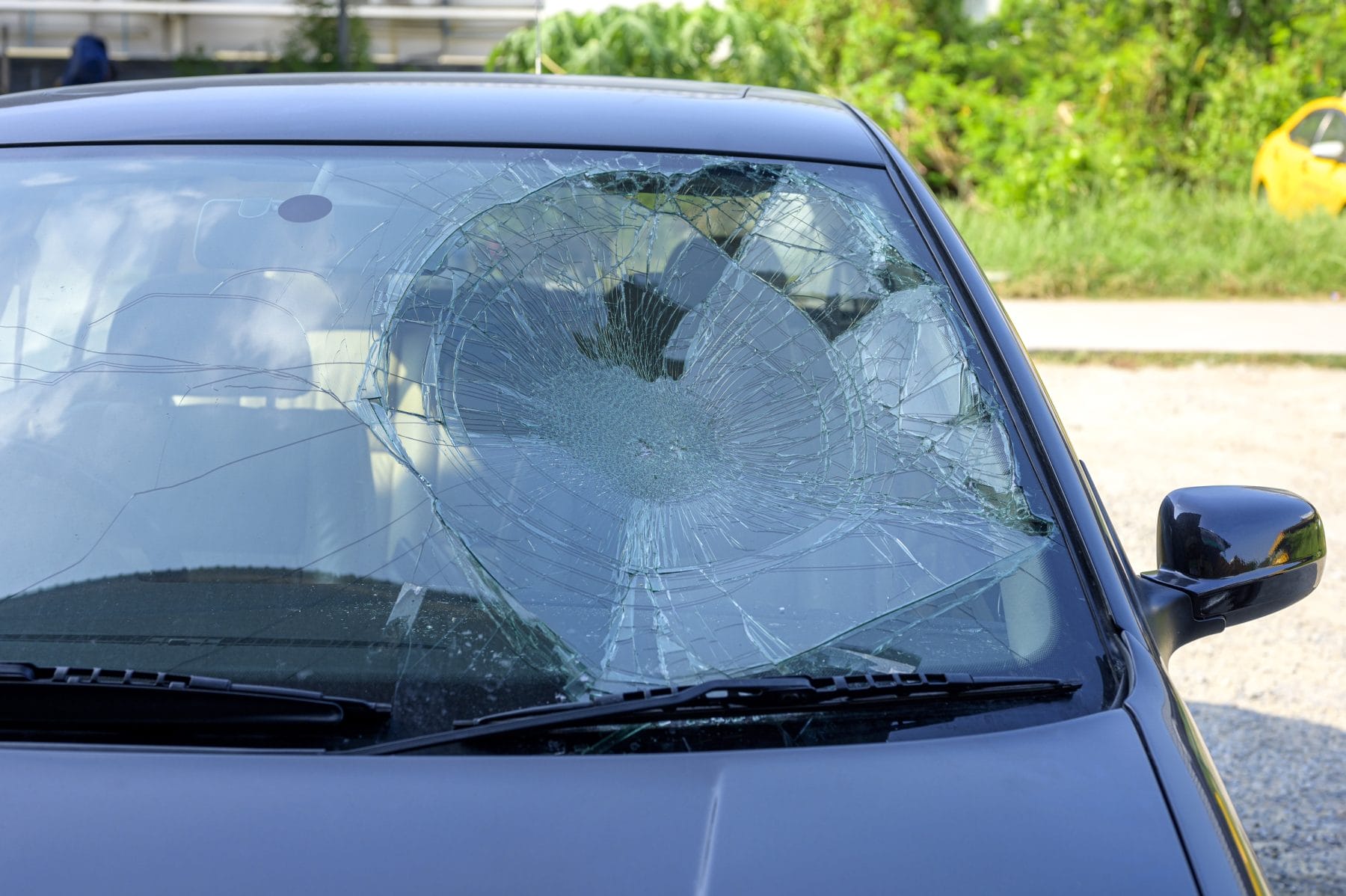 The road to finding a car insurance policy that works best for you, can often feel like a long and never ending one.
The Product Disclosure Statement (PDS) is useful to tell you exactly what is and what is not covered. However, if you don't have any clue as to what you're meant to be looking for in the first place, it can easily blur into one long list of fine print. So, what should you be looking out for in a comprehensive car insurance policy?
While everyone's situation is unique, there are a few essentials to put on your short list.
Sufficient accident cover
When it comes to accident cover, your compulsory third party insurance (sometimes referred to as a 'Green Slip') provides cover for actual physical injuries. What it does not provide cover for is any damage done to your car. For this you will have to take out a comprehensive car insurance policy, otherwise you could find yourself lumped with a big repair bill from the mechanic.
On a basic level, all comprehensive policies will come with a certain amount of legal liability cover. This is in case you accidentally do any damage to someone else's vehicle. It will also include cover for damage done to your own car and hire car costs, following a no-fault accident.
Other forms of accident cover may be listed as an optional extra, meaning you will have to pay a little more to get them. These can include towing costs (if your car is unsafe to drive) and cover for emergency, temporary accommodation.
Choice of repairer
There are so many pros to being able to choose your own repairer, the biggest of which is that you can leave your four-wheeled baby in the hands of a mechanic that you trust.
Other advantages include the ability to choose a specialist mechanic, being able to go to a repair shop in a convenient location and not having to wait in a long queue for an insurer-preferred repairer.
While some insurers simply won't offer the 'choice of repairer' feature at all, others will include it as an optional extra. The odd insurer will even include it as a main feature with your comprehensive cover. Either way it is definitely worth looking out for this option.
No claim bonus
If you fancy yourself a safe driver, then you will definitely want to make sure that your car insurance policy comes with the 'no claims bonus' or 'no claims discount,' as it is also referred to.
This is a discount to your premium, accrued over a time in which you do not make any claims. So for instance, if you were to make no claims for two consecutive years, then you could bag yourself a discount anywhere between 10% and 30%. Most insurers that offer the no claims bonus, will let you accrue a discount of around 65% over a maximum time period of five years.
While most insurers do offer the no claims bonus with comprehensive policies, others may offer a variation that isn't as good a deal.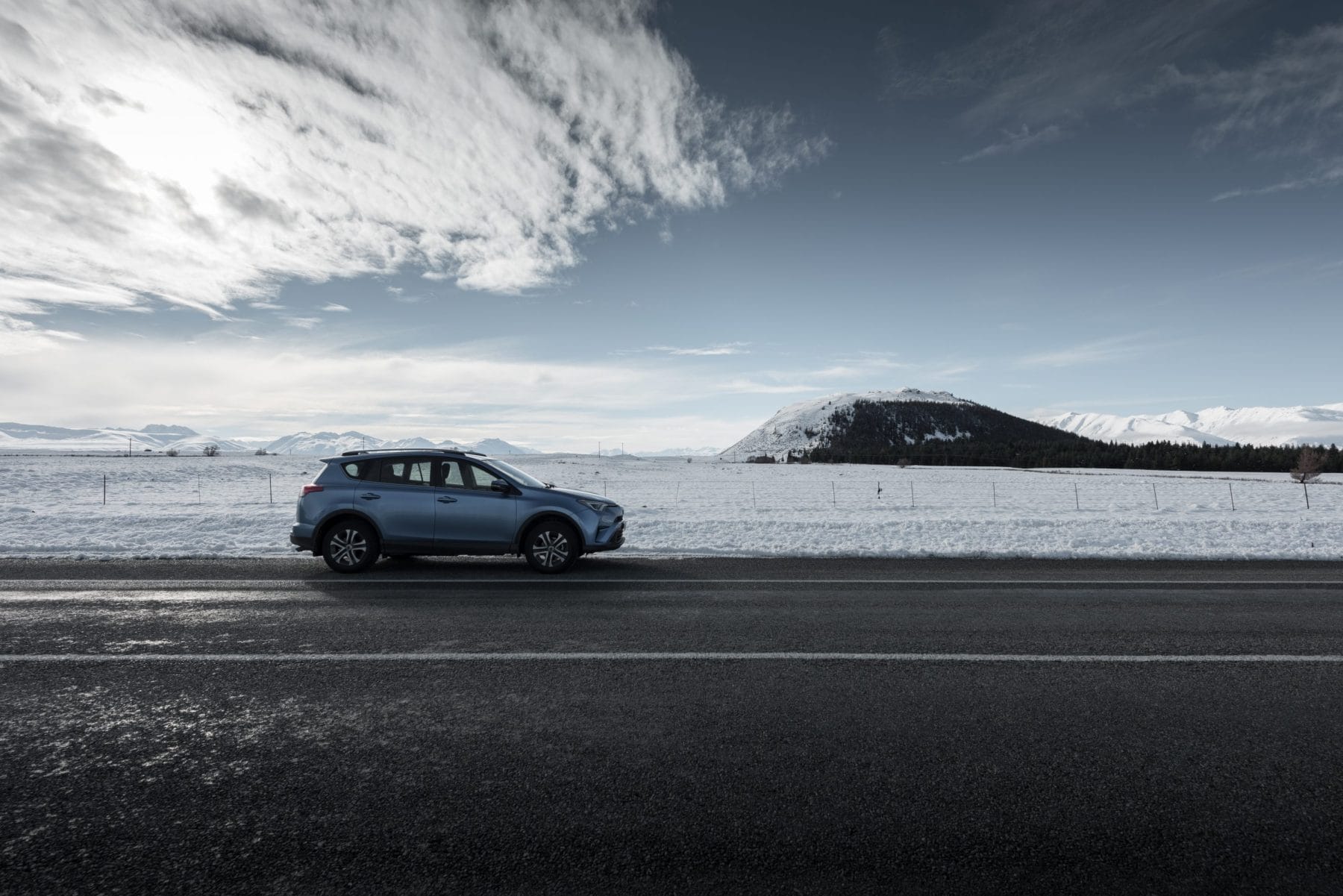 Roadside assistance
If you don't want to wind up in the middle of nowhere with a packed up engine, then roadside assistance (or breakdown cover) is a must.
Most insurers will offer roadside assistance as an add-on to your main cover, meaning it will up the price of your policy. But if that means getting you back on the road safely and in a timely manner, then you'll likely agree that it's worth copping the extra cost.
That said, a few insurers will include it with your main features. An example of this is Youi, which offers Youi Roadside Assist as part of its comprehensive car insurance plan.
Making a shortlist, checking it twice
Of course, while these four features are a good place to start, what you personally need out of a car insurance policy will depend on your individual situation. Do you use your car to commute or only at the weekend? Do you live in the city or in a more rural area?
The best thing to do is to make a list of all the features you think will benefit you the most in a car insurance policy. Then you can comb through the PDS documents and narrow down your options. Once you've done all this, you can feel much more secure in the knowledge that your wheels are covered properly.
About Tara McCabe
Tara McCabe is a writer for financial comparison website Mozo.com.au. Tara regularly writes about insurance and works hard to make sure Aussies are always informed on the latest developments in car, home and life insurance.