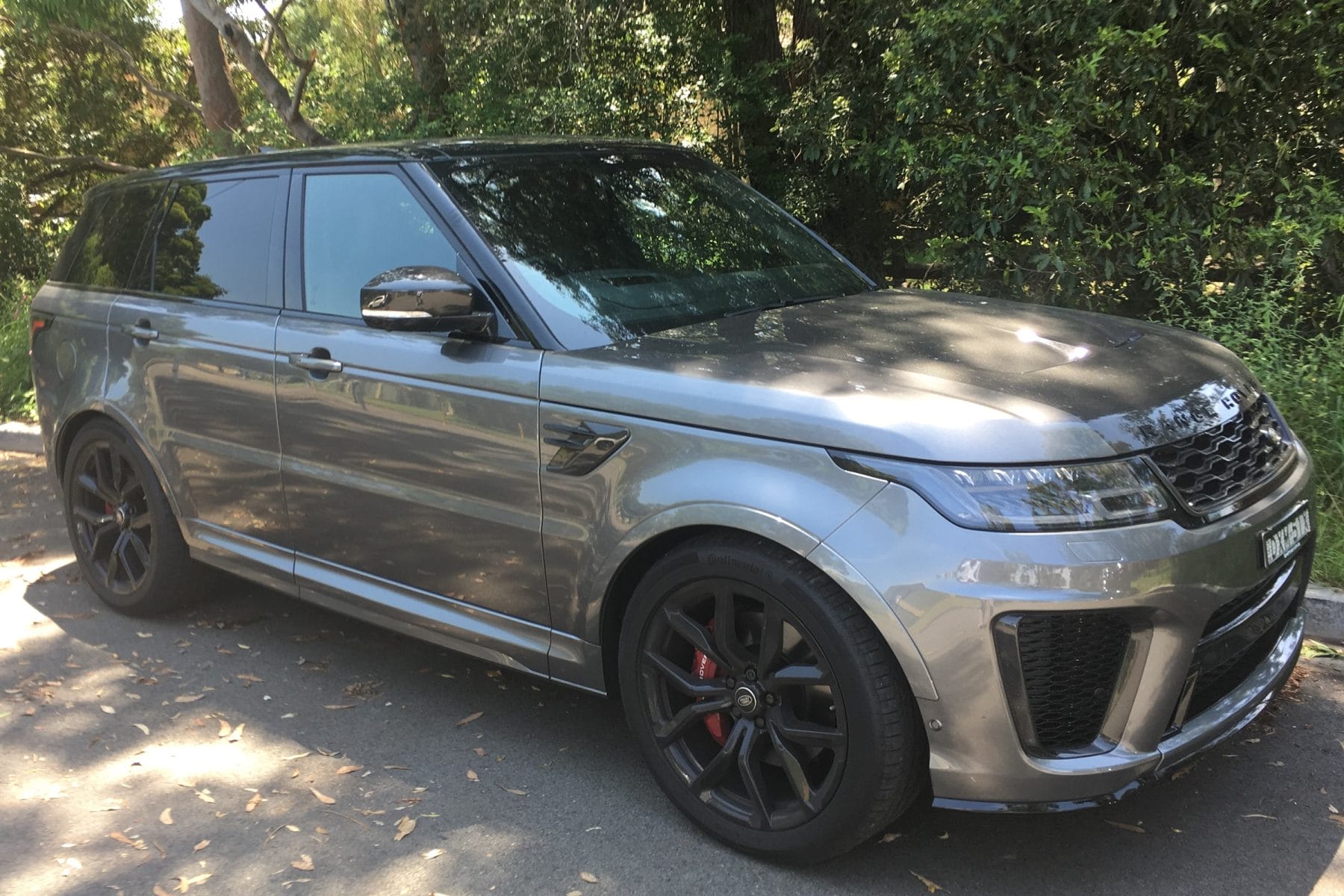 The world of Prestige sport SUV is a rarefied market for those with plenty of dollars to spare. Brands such as Audi, BMW, and Porsche sit alongside Jaguar and Range Rover which is the brand Rob Fraser discusses today.
The Range Rover Sport SVR is simply stunning. It will transport four occupants in complete luxury and comfort, along with all their luggage. It has true 4WD capabilities, that to be honest very few, if any owners will ever explore.
Along with awesome performance it possesses balanced ride and handling. It can be easily driven around every day, yet will blast into action whenever asked without any hint of fuss.
The SVR is expensive at around $238,000 plus the usual added costs and comes with a long and often expensive options list. Is it worth twice as much as a BW X4 M40i or another half again on an Audi SQ7? I'm not sure, only the buyer can decide. I know this much, after driving all of them, I would be happy with any of them, but if I could afford it I would buy the SVR without hesitating.