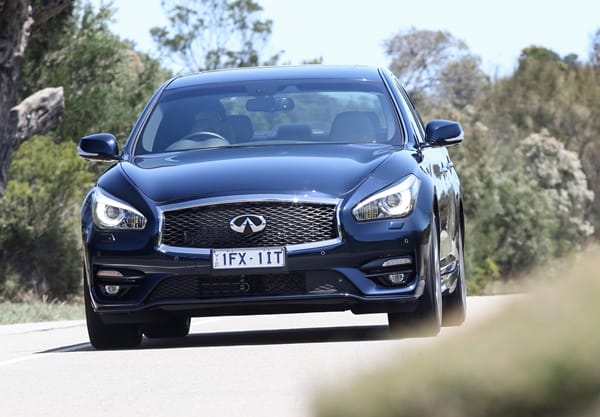 With a fresh new exterior, additional standard equipment and carry-over prices, the new 2016 Infiniti Q70 targets an important segment in Australia's premium vehicle market.
Its evocative design, generous rear space, invigorating performance, innovative technology and superior craftsmanship combine to make the 2016 Q70 a strong offering in this category.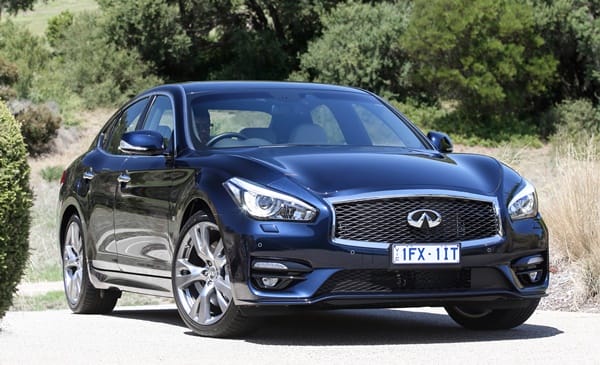 Brimming with personality, the Q70 has always been boldly original, standing out from competitors by providing true-blue sport performance with genuine prestige and userfriendly technologies. It has consistently delighted both the enthusiast driver and connoisseur of fine things with Infiniti's renowned engaging performance that never compromises on ride comfort.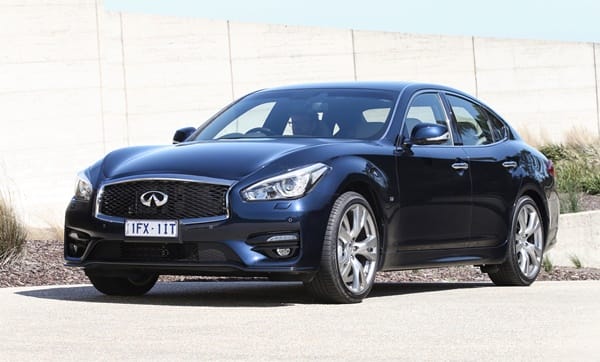 "We know Australian customers in this important new-vehicle segment expect style and prestige," said Jean-Philippe Roux, the Managing Director of Infiniti Cars Australia. "The 2016 Q70 delivers on all accounts – attention to detail, highly crafted materials, exceptional ride comfort, and superior levels of interior quietness."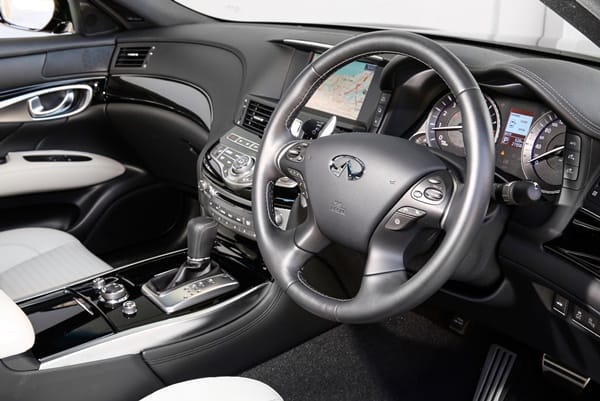 The 2016 Infiniti Q70 has undergone a number of changes, which are summarised below:
Revised styling: Upgraded designs to the front and rear of the Q70, including new LED head lamps and tail lamps.
Improved NVH (Noise, Vibration and Harshness): Improved insulation and, for the S Premium grade, revised dampers and a stiffer wheel design, combine to improve the Q70's refinement.
More standard equipment: Additional features are now fitted to the Infiniti Q70, such as new advanced technologies such as the Predictive Forward Collision Warning (PFCW) system and Back-up Collision Intervention (BCI).
Unchanged prices: With various improvements and additions, the price for the Infinti Q70 remains unchanged, representing even greater value for custo
Production
Australian-market Infiniti Q70 sedans are built in Tochigi, Japan.