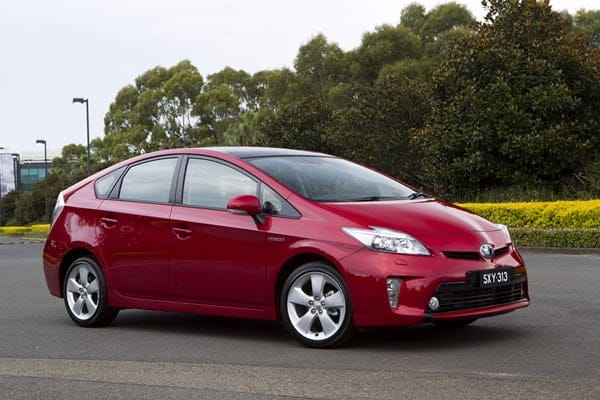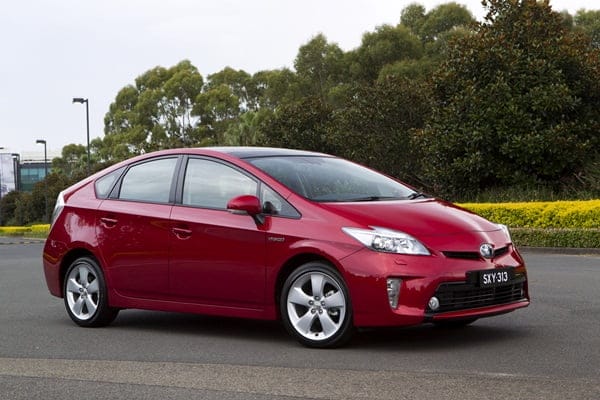 The 2012 Prius comes with higher equipment levels and improved ride quality, steering feel and vehicle dynamics as well as fresh styling.
In addition to the upgrades and added features, Toyota has made Prius $1,000 more affordable at $33,990* – $6,000 below the price of the first-generation Prius when it was launched more than a decade ago.
Even the high-grade Prius i-Tech maintains its $45,990 price with the addition of substantial extra specification.
Prius now has a reversing camera on the entry-level car with the image viewed on a 6.1-inch EGA colour display.
The new model also incorporates daytime running lamps, power retractable mirrors and the power-saving JBL GreenEdge sound system with eight speakers.
Prius i-Tech gains 17-inch alloys as standard with solar moonroof, an eight-way power driver's seat, seven-inch VGA colour screen, hard-disk drive satellite navigation, digital radio and new leather-accented interior trim.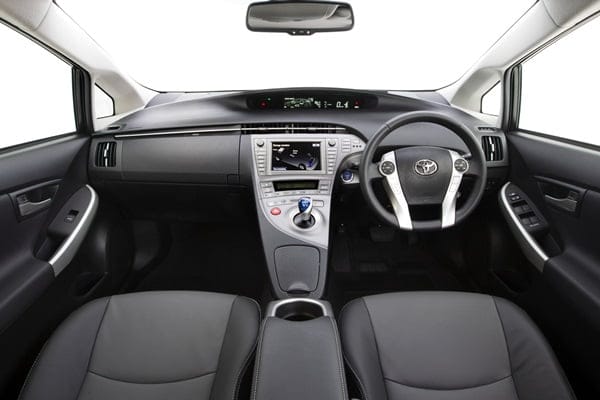 The revised front of Prius reflects Toyota's new design approach, while the cabin has new front seats, new upholstery and new soft-touch surfaces that combine to give a higher-quality feel.
Increased comfort and steering feel have been produced through a stiffer body and changes to the suspension and steering column.
Prius sales globally have surpassed 2.5 million, including more than 17,000 in Australia.
A more powerful version of the hybrid technology pioneered in Prius is fitted to the Camry Hybrid, which is built locally for the Australian market.
Over the next few months Prius will grow in Australia with the introduction of the compact Prius c city car and Prius v, the world's first seven-seat full hybrid car.
Toyota Australia's executive director sales and marketing Matthew Callachor said Toyota's industry-leading hybrid technology was a vital part of the company's DNA.
"Toyota and Prius are the pioneers of hybrid technology, which will play an increasingly important role in reducing petrol usage and cutting carbon emissions," Mr Callachor said.
"Prius continues to embrace the spirit of innovation while reaffirming Toyota's commitment to providing excellent environmental performance and fuel efficiency," he said.
"This ground-breaking technology is the future of cars and more hybrids are heading to Australia – both from Toyota and other manufacturers.
"Prius has laid the groundwork for hybrid cars to be immersed into the mainstream and the latest improvements make it an even stronger proposition."