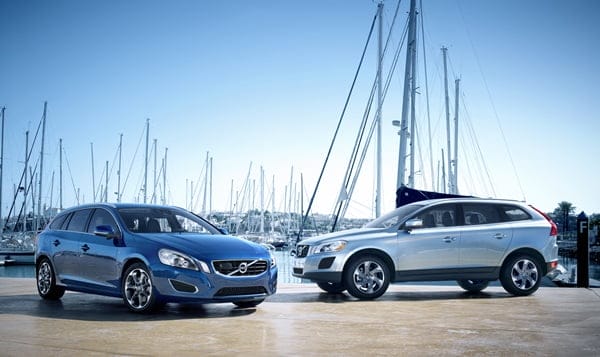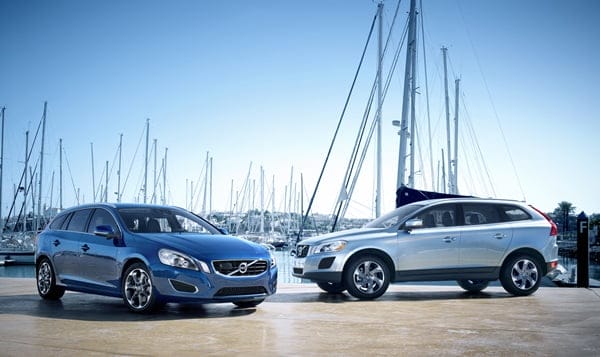 The Volvo Ocean Race is the toughest 'blue water' yacht race in the world.
Covering over 39,200 nautical miles in nine months, six crews will race across six continents and four oceans in innovative, high-performance carbon-fibre Volvo Open 70 yachts, coping with mountainous seas, extreme temperatures, icebergs – and the threat of pirates.
To celebrate this epic adventure and the fleet's recent arrival in Auckland at the end of leg four, Volvo Car Australia is pleased to announce the release of a range of Volvo Ocean Race Limited Edition vehicles.
Based on the Volvo V60 T5 Teknik, XC60 D5 Teknik and XC70 D5 Teknik, the Volvo Ocean Race Editions add sport 18″ Argus alloy wheels, aluminium inlays to the centre stack, Volvo Ocean Race-branded tread plates and load covers, cross-stitched leather upholstery embossed with the Volvo Ocean Race logo, and a choice of Ocean Race Blue II or Electric Silver metallic paint finishes.
"The Volvo Ocean Race Editions reflect the values that our customers look for when they choose a car: an active lifestyle, and adventure and passion without compromising safety," says Matt Braid, Managing Director of Volvo Car Australia.
"There are many features that subtly reference boats and sailing," agrees Lennart Stegland, President of the Special Vehicles Division at Volvo Car Corporation.
"The stitching on the upholstery traces its roots to sail-making, while the design of the unique wheels has been inspired by the movement of the ocean's waves."
This is the fourth time Volvo Car Corporation's Special Vehicles Division has launched a specially-designed model range with a sail racing theme.
Pricing
V60 T5 Volvo Ocean Race $59,990
XC60 D5 Volvo Ocean Race $65,990
XC70 D5 Volvo Ocean Race $68,450
The Volvo Ocean Race is the world's most gruelling ocean adventure. An extreme race that consists of nine legs, the race started in Alicante on 29 October 2011 and finishes in Galway, Ireland, on 7 July 2012.
The Volvo Ocean Race has already stopped in Cape Town (South Africa), Abu Dhabi (United Arab Emirates), Sanya (China) and now Auckland. The final stopover points are Itajaí (Brazil), Miami (USA), Lisbon (Portugal) and Lorient (France).