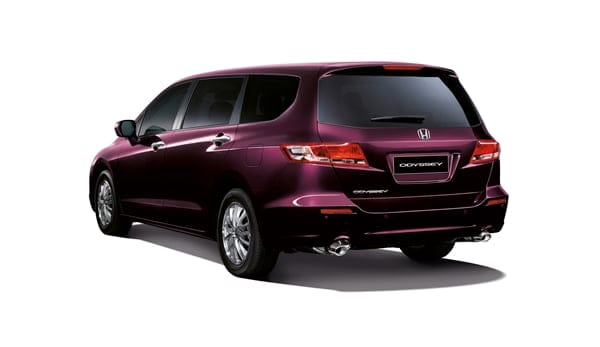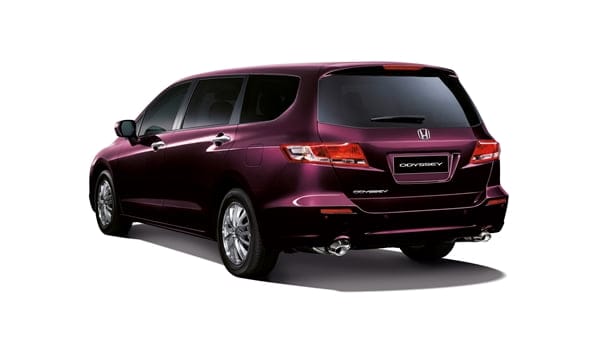 The Honda Odyssey, will receive a number of important upgrades for 2011. The Odyssey is a stand-out in the segment, combining style, versatility, functionality and car-like handling.
Since the first Odyssey arrived in Australia in late 1994, it has established itself as one of Honda's most celebrated and awarded cars. This first-generation vehicle made a strong impact on the industry.
Appealing to families with active lifestyles, the Odyssey has sold 15,648 units since its debut in the Australian market.
The interior of the 2011 Odyssey has been updated with silver metallic panels replacing the previous wood grain. The entry level Odyssey gains A-pillar mounted Bluetooth and reverse parking sensors for added safety and comfort. The Odyssey Luxury receives a satellite navigation system with reversing camera, DVD player, integrated Bluetooth, SUNA live traffic updates and USB connectivity.
A new colour has also been added to the range – Premium Mystic Night.
The 2011 entry level Odyssey has a Manufacturer's List Price of $41,990*. The Luxury model has a Manufacturer's List Price of $49,490*
* excludes dealer delivery and statutory charges