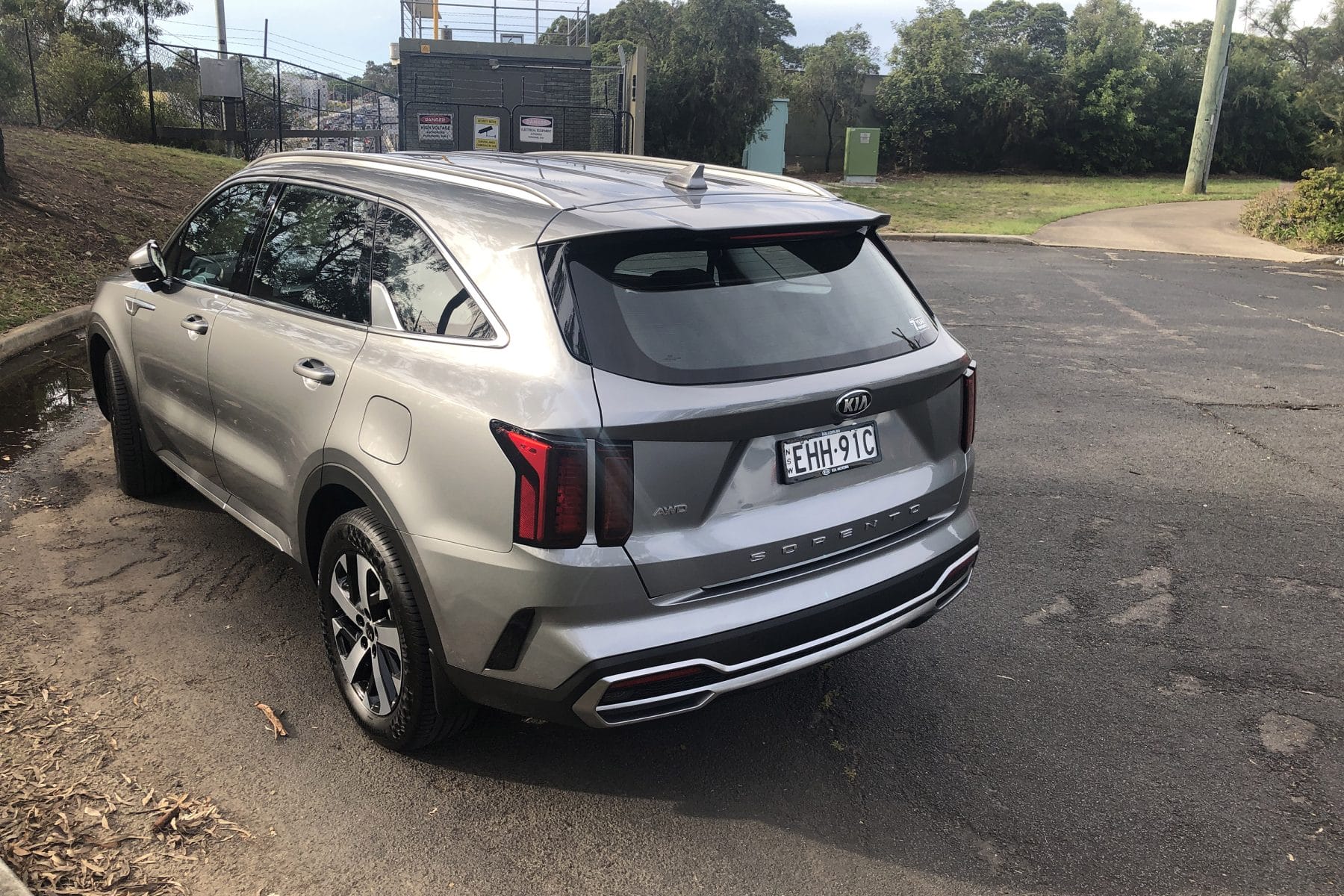 Kia Sorento – Kia have launched a new model of its large SUV the Sorento, that has a more distinctive look inside and out.
Currently with a 2.2 litre diesel, but a V6 petrol model is coming soon.
The diesel has an 8-speed wet dual clutch transmission.
Kias have some great features but the top spec Sorento goes further. On the GT-line if you put the left-hand blinker on, the speedo on the left of the dash changes to a camera view of the left-hand blind spot and similarly with the right-hand blinker the tacho on the right changes to a view of the right-hand blind spot.
The petrol version will start at nearly $46,000, it's an extra $3,000 for the diesel. The top of the line diesel is $63,000 plus on roads which currently are not as dear as many other brands.
Im David Brown
Motoring Minutes are heard around Australia every day on over 50 radio channels through the Torque Radio network. Motoring Minutes have an average daily audience of over 150,000 listeners. Motoring Minutes are also broadcast as part of Overdrive Radio Program, which is broadcast through the Community Radio Network across Australia and has a weekly audience of over 450,000.